#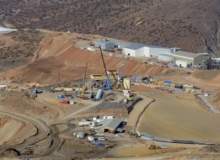 Çöpler Gold is an open-pit mine located 550km east of Ankara and 120km south-west of the city of Erzincan in the eastern part of Turkey.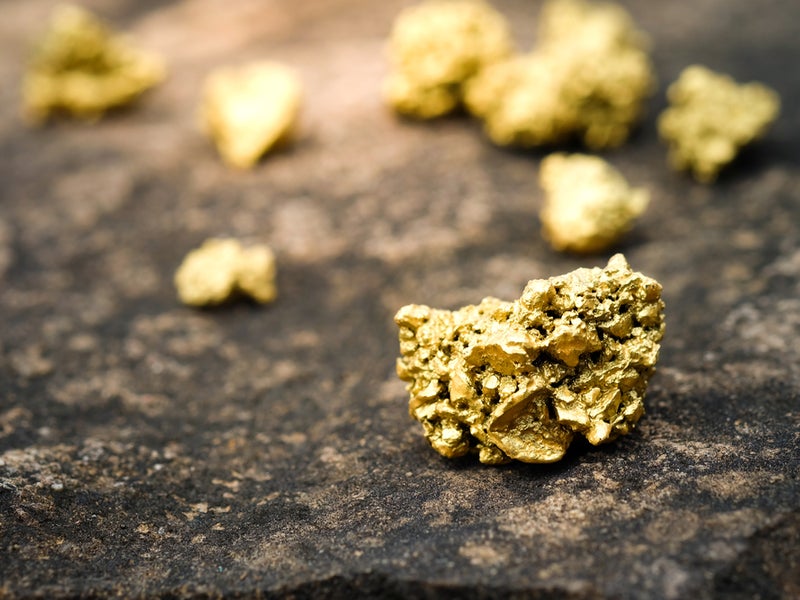 The Öksüt project is a high-sulphidation epithermal gold mine in the Central Anatolia region of Turkey.
I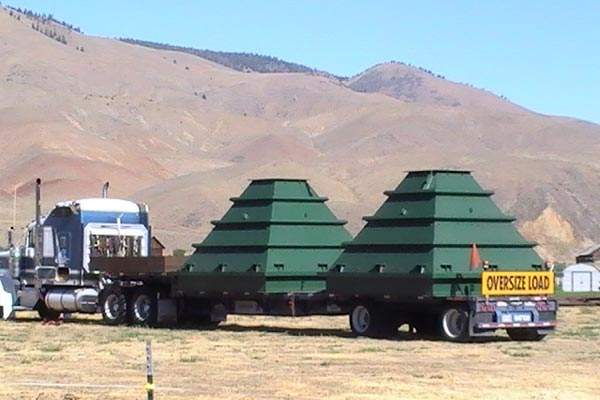 The Idaho cobalt project (ICP) is being constructed approximately 40km towards the west of Salmon, Lemhi County, Idaho, US.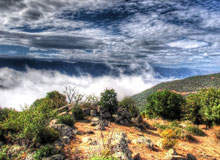 Euromax Resources' (Euromax) Ilovica Gold-Copper Project, covering an area of 17.1km², is located within the municipality of Bosilovo, approximately 20km east of the town of Strumica, on the western slopes of the Maleševske mountain range in southeast Macedonia.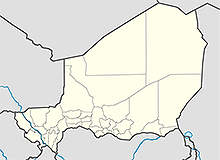 Imouraren mine is the largest uranium deposit in Africa and world's second-largest uranium deposit. The mine is located in Imouraren, Niger. It is located 80km south of Arlit mine and is estimated to contain 179,000 tonnes of uranium deposits.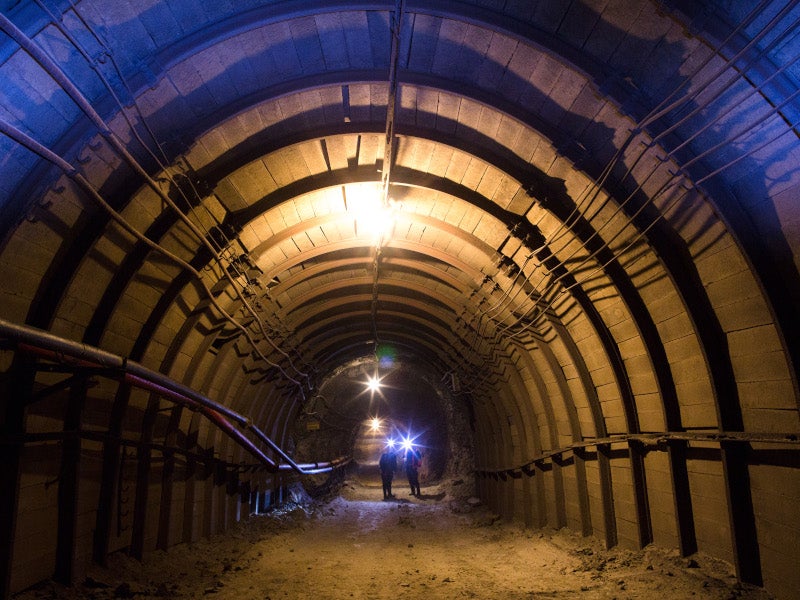 The International underground mine is an underground diamond mine in the Sakha Republic (Yakutia) in the Siberian region of Russia.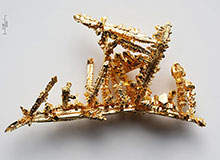 Lupaka Gold gained ownership of the Invicta gold project in Huaura Province of north-west Peru by acquiring Andean American Gold in October 2012.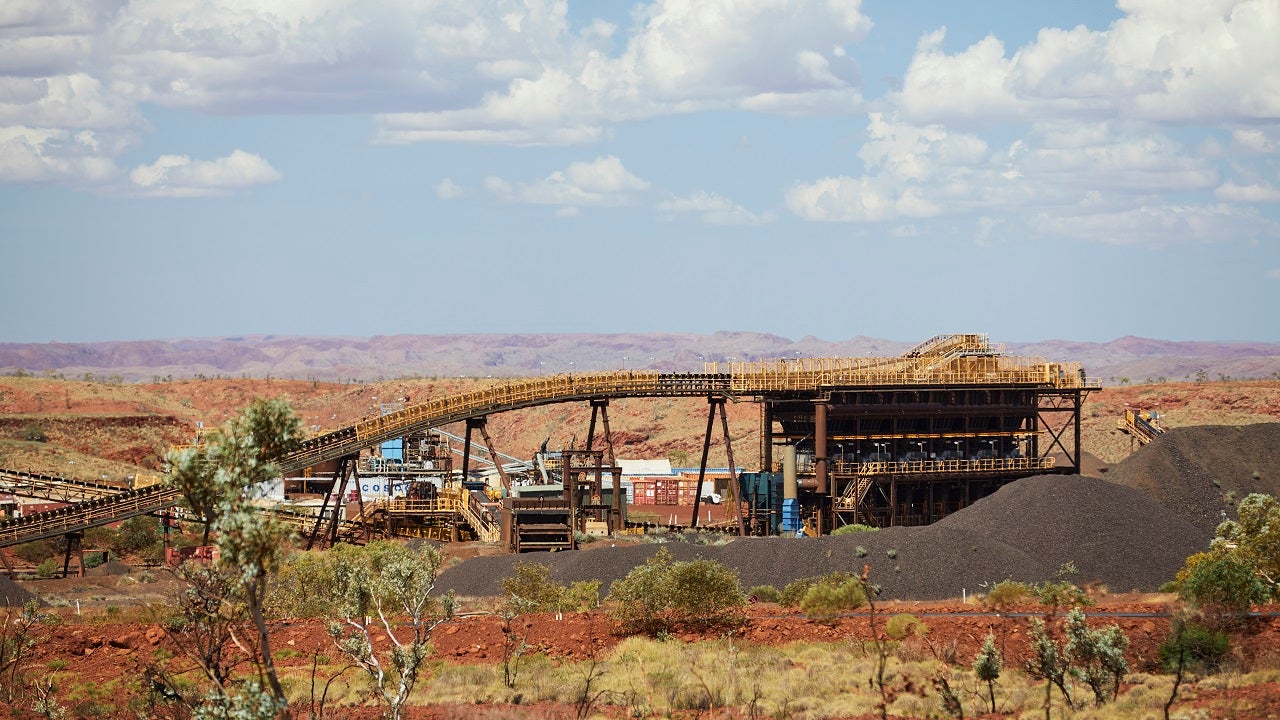 The Iron Bridge project is a magnetite mine in Western Australia. It is owned by a joint venture (JV) between FMG Fortescue (69%) and Formosa Steel (31%).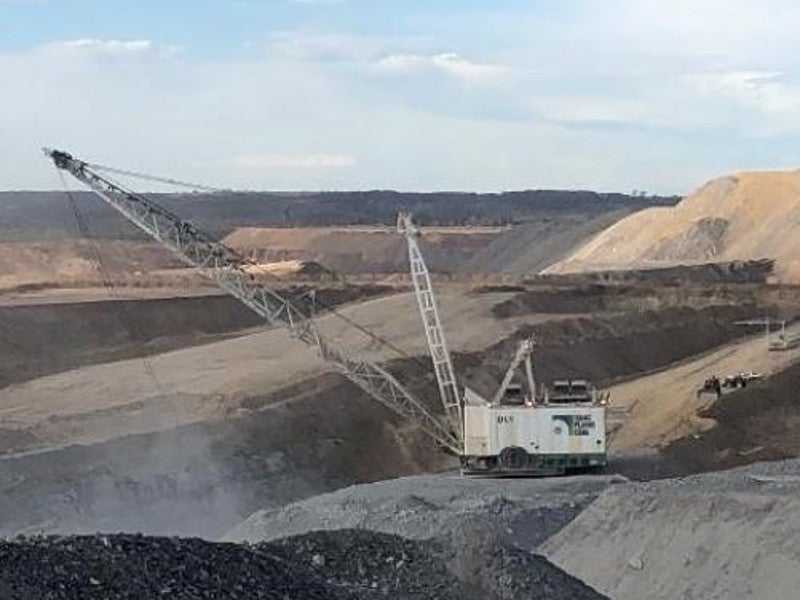 Isaac Downs project is a new open-cut metallurgical coal mine being developed in Queensland, Australia.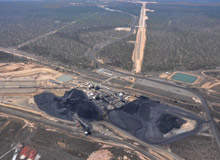 The Isaac Plains Coal mine is an open-pit mine located in Central Queensland, in the Bowen Basin region, about 7km east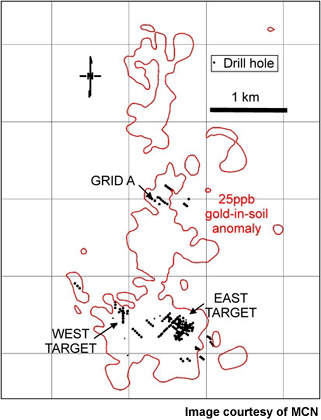 The Isambara licence falls within the Simba project, originally a 70-15-15 joint venture between MDN Northern Mining (as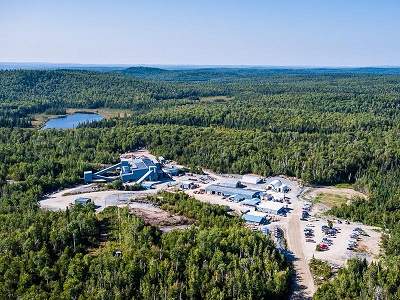 The Island Gold Mine is an underground gold mine located 83km north-east of Wawa in Ontario, Canada. Owned and operated by Richmont Mines, the mine started commercial production in 2007.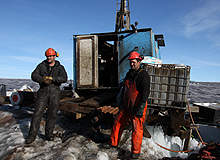 The Isua iron ore project is located in Greenland, approximately 150km north-east of Nuuk. The project is owned by Londo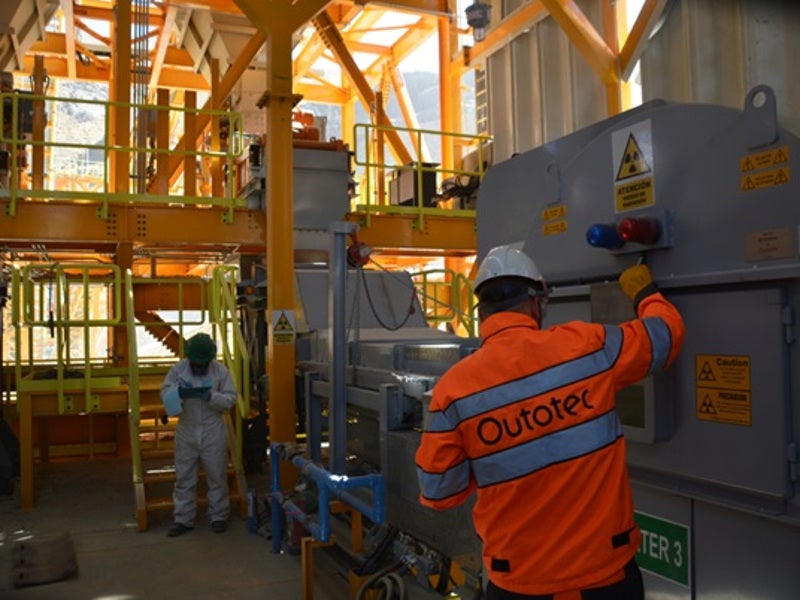 The Ixtaca gold-silver project is a precious metals project under development in the Puebla State of Mexico.
P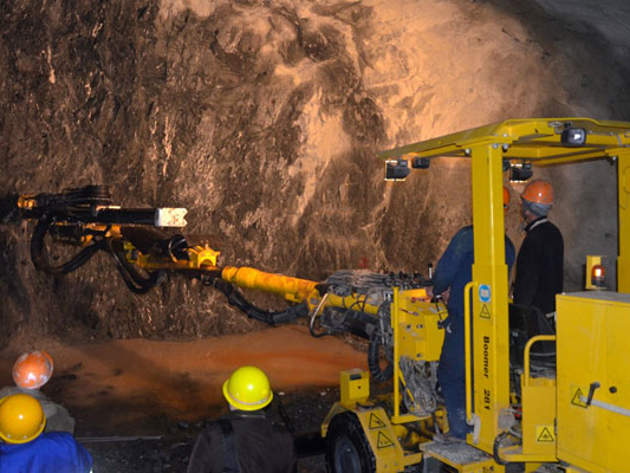 The Pakrut gold mine, located approximately 120km north-east of Dushanbe, Tajikistan, is owned by China Nonferrous Gold (formerly known as Kryso Resources).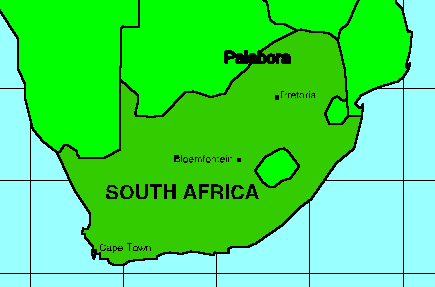 The Palabora copper mine is South Africa's leading copper producer. It is located 360km north-east of Pretoria, close to the Kruger National Park.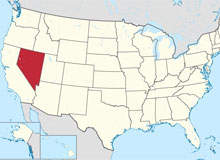 The pan gold project, being developed by Midway Gold, is located around 35km west of Eureka in the western region of White Pine County, Nevada.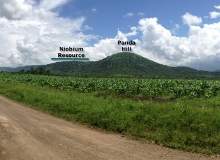 The Panda Hill Niobium Project is located approximately 26km from the city of Mbeya, in south-western Tanzania.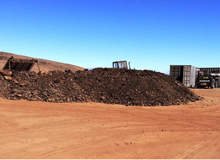 Australian company Mining Group is currently developing the Panga underground copper mine as part of its El Roble Copper Project in the Region III of Chile.