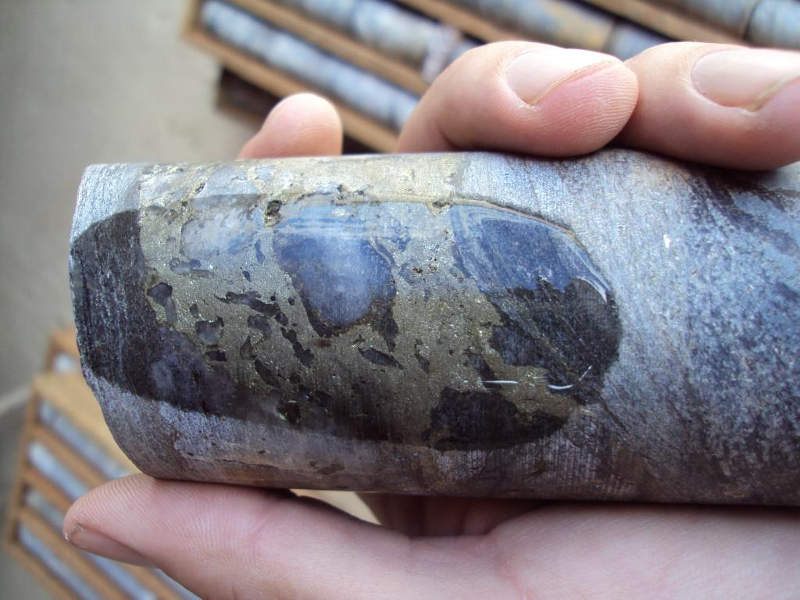 The Borborema gold project is a high-quality gold resource located within the Seridó Province of Rio Grande do Norte, Brazil. Image courtesy of Crusader Resources.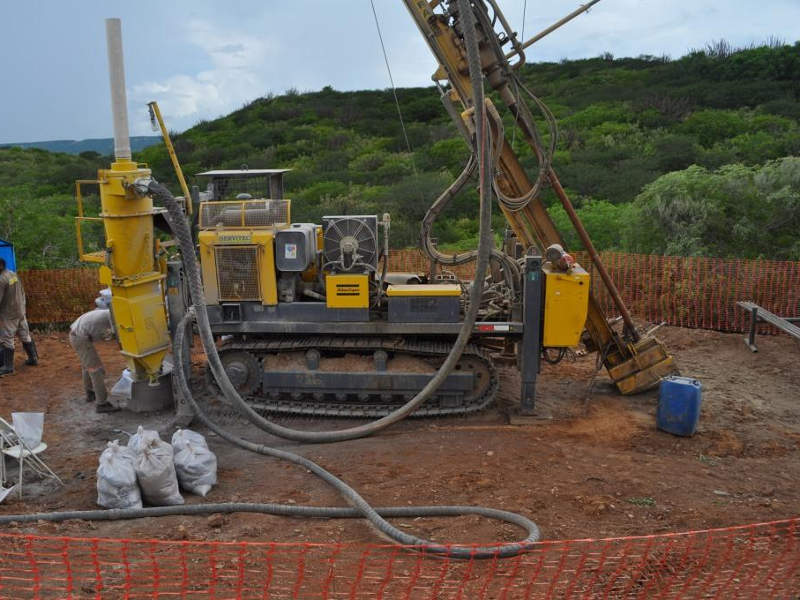 Borborema is anticipated to produce approximately 70,000oz of gold a year. Image courtesy of Crusader Resources.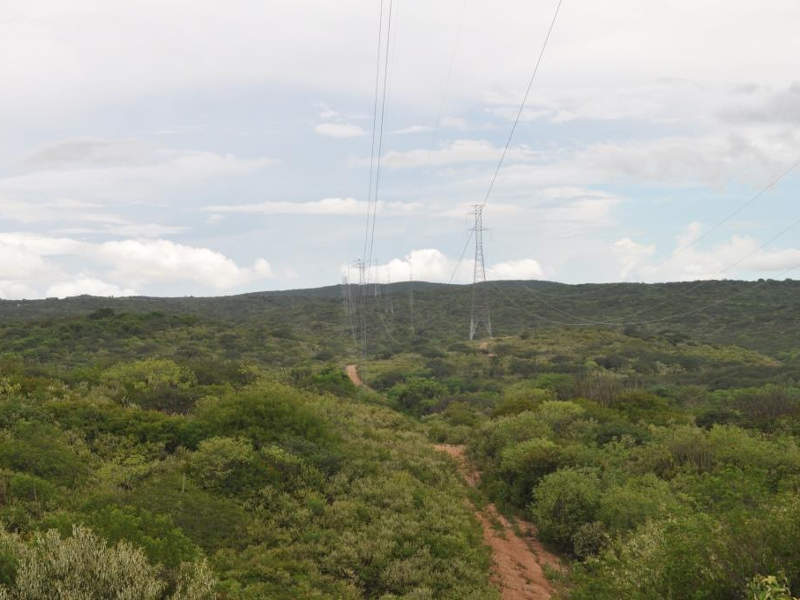 Close proximity to highways and presence of infrastructure is the main advantage for the mine. Image courtesy of Crusader Resources.
The Borborema gold project located in Seridó region of Borborema, within Rio Grande do Norte, Brazil, is being developed by Crusader Resources.
The pre-feasibility study for the open-pit project was completed in September 2011, while the key environment license was received from Rio Grande do Norte state government Environmental Department (IDEMA) in April 2017.
Crusader completed an optimisation study with a focus on a two million tonnes per annum (Mtpa) processing operation in February 2018. Bankable feasibility study for the project is expected to be finalised by the end of 2018.
Anticipated to start production in 2020, Borborema is expected to produce approximately 70,000oz of gold a year. It is estimated to have a life of mine of 11 years.
Borborema gold project geology and mineralisation
Operated as heap leach during the 1980s, the historical Borborema gold project comprises three mining leases spread across 29km².
The project area is situated in the Borborema Province within the domain of the Seridó Fold Belt in north‐east Brazil. It is situated on top of the Seridó Group stratigraphy within a sequence of banded arkosic metapelitic schists.
With a thickness ranging between 20m and 50m, the ore body remains open in all directions.
Most of the gold mineralisation is found within a north-north-east‐trending structure, which forms part of the northern segment of the Santa Mônica dextral shear zone.
"Anticipated to start production in 2020, Borborema is expected to produce approximately 70,000oz of gold a year."
The mineralised zones are hosted by re-crystallised sulphides, mostly comprising pyrrhotite and minor amounts of pyrite, chalcopyrite, sphalerite and galena.
The mineralised zone strikes from north-east to south-west and dips at approximately 35° south-east to a traced vertical depth of 300m.
Borborema project reserves
The Borborema mine is estimated to contain JORC 2012-compliant mineral reserves of 42.4Mt. It is expected to contain 1.61 million ounces (Moz) of gold grading 1.18g/t.
The mine is expected to contain mineral resources of 2.43Moz, grading 1.10g/t of gold.
Mining and ore processing at Borborema
Conventional open-pit mining method, including drilling and blasting, followed by load and haul, will be applied at the Borborema mine. The gold recovery rate is expected to be more than 90%.
At a nominal bench height of 5m, the ore zone will be mined by using a face shovel or backhoe excavator, while a front-end loader will be used as back-up.
The 2Mtpa carbon-in-leach (CIL) processing plant at Borborema is expected to process 20Mt of ore for a period of ten years.
Ore will pass through a three‐stage crushing unit (primary, secondary and tertiary cone crushers), followed by ball milling, mill thickening and cyanide leaching.
The resultant product will be further eluded in a ZADRA circuit, followed by electro-winning. It will undergo carbon regeneration, before passing to the smelters for gold doré production.
 Infrastructure facilities at Borborema project
Power supply for the mine will be sourced from two existing 230kV power lines, running alongside the project area.
Process water will be collected from a storage dam, which is proposed to be constructed 7.3km downstream from the plant, while wastewater will be collected from the nearby town of Currais Novos.
The mine is located 25km from the mining town of Currais Novos, and can also be accessed from the city of Natal via Bitumen highway BR226.
Contractors involved
Crusader Resources engaged TetraTech Mining and Minerals (TetraTech) for reviewing the Borborema project data and conducting an optimised study.
Axe Valley prepared the mining operating cost estimates for the project, while BVP Engenharia conducted the geotechnical studies.
The pre-feasibility study was prepared by a group of companies, including Mitchell River Group, Auralia Mining Consulting, Testwork Desenvolvimentos, Onix Engenharia, Hidrológica Ltda, BVP Engenharia, CERN/Progel, and Onix.