Yukon Olympic Mine
The Yukon Olympic mine is an iron oxide copper gold deposit located along Dempster Highway, 130km north of Dawson in t
Location
Dempster Highway, 130 km north of Dawson in the Dawson Mining District
Geology Type
Large circular magnetic anomaly with a slightly fringing gravity anomaly that is caused by a thick iron rich breccia body
Expand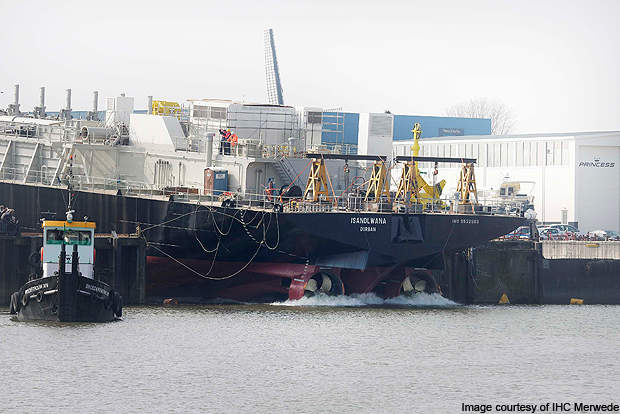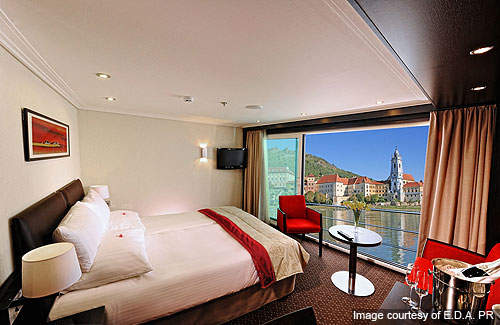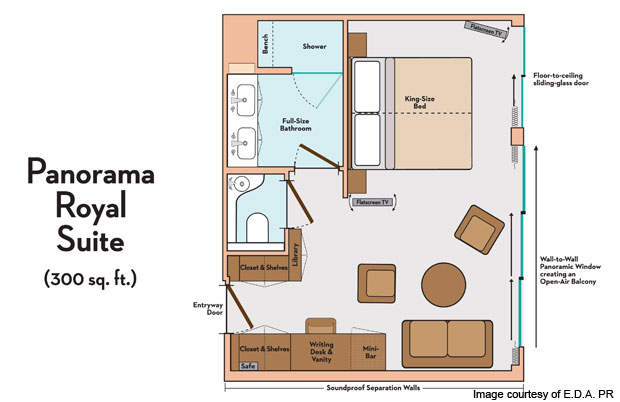 The Yukon Olympic mine is an iron oxide copper gold deposit located along Dempster Highway, 130km north of Dawson in the Dawson Mining District. Currently in the planning stage of development, the property includes 272 claims spread over an area of 5,350ha. The mine is 100% owned by Copper Ridge. The company began a diamond drilling campaign at the prospect on 9 June 2010 and plans to carry out additional drilling depending on the outcome of the current drilling program.
The mine will be 51% owned by Richmond Energy Corp (REC). REC has agreed to make $190,000 in payments, issue 500,000 common shares and conduct a $2.5m four-year exploration program. On acquiring the 51% interest, REC will earn an additional 14% stake by paying $50,000, issue another 500,000 common shares and complete a feasibility study within a span of five years.
Yukon Olympic geology
The mine is hosted in a similar geological setting as that of Olympic Dam. Host rocks, mineralisation and alteration are of similar age and comparable character, and have similar geophysical and geochemical signatures. The deposit is dominated by Blackstone, a large circular magnetic anomaly with a slightly fringing gravity anomaly that is caused by a thick (more than two milligals) iron rich breccia body. The south-eastern section of the gravity anomaly corresponds with copper hosted hematite breccia in Spectacular Creek.
Younger cover rocks overlie the source of the combined magnetic and gravity feature in major part of the deposit. The western section of the anomaly lies under Paleozoic limestone. Below the limestone, flat-lying unconformity overlies an extensive zone of hematite-rich breccias and intrusive-type intermediate and mafic rocks that host the mineralisation.
"The mine is hosted in a similar geological setting as that of Olympic Dam."
Mineralisation
Mineralisation at Yukon Olympic is associated with a range of feldspar, silica and carbonate alteration types. Copper mineralisation is found within intrusive rocks as disseminated chalcopyrite and within breccias along with specular hematite.
Breccias and the related copper mineralisation extend over a minimum strike length of 6km. The breccia is rich in uncommon earth elements, fluorine, zinc and barium.
Drilling
The drilling at Yukon Olympic will cover four holes extending 1,200m. Areas of high chargeability induced polarisation that takes place within the gravity anomaly will be targeted. Drilling activities will be undertaken by Kluane Drilling, who will operate under the supervision of Aurora Geosciences Ltd. Two holes extending 800m will be additionally drilled depending on the positive results of the initial drilling program.
The mine has been drilled since 2002. A 503.6m five-hole drilling conducted in 2005 targeted coincident gravity and IP geophysical anomalies on or close to exposures of breccias enriched with iron. Due to overburden thickness or the topography, the drill holes targeted the fringes of the primary gravity anomaly. Four holes successfully encountered hematite (iron)-rich breccia across their strike lengths. Copper Chalcopyrite mineralisation was identified as disseminated blebs and along fractures across a significant part of the core.
"Historic exploration at the mine additionally included a regional gravity and ground magnetics survey."
Historic exploration at the mine additionally included a regional gravity and ground magnetics survey. Completed in 2002, the survey resulted in outlining the more than 4.5 milligal gravity anomaly measuring 8km in length and 1km in width.
In 2003, a second geophysical campaign including an IP survey and an extensive magnetometer survey was followed by a two-hole drilling program. The second hole that succeeded to intersect hematite breccia resulted in exposing weak mineralisation. Additional gravity, magnetic and IP geophysical surveys conducted in April 2004 resulted in defining the Blackstone anomaly.
Near surface metallic mineralisation was tested in 9.45km of ground magnetometer surveying and 15.9km of IP surveying, completed in 2006. Results revealed two strong chargeability anomalies that largely correlate with sections of the Blackstone gravity anomaly.
The Wickepin Kaolin Project is a high-grade kaolin site near Perth, Western Australia. One of the largest premium primary sources…