Yaramoko Gold Project, Ouagadougou
The Yaramoko gold mine is located 200km south-west of Ouagadougou in Burkina Faso, West Africa.
Location
Ouagadougou, Burkina Faso
Reserves
220,000oz of gold as of April 2016
Expand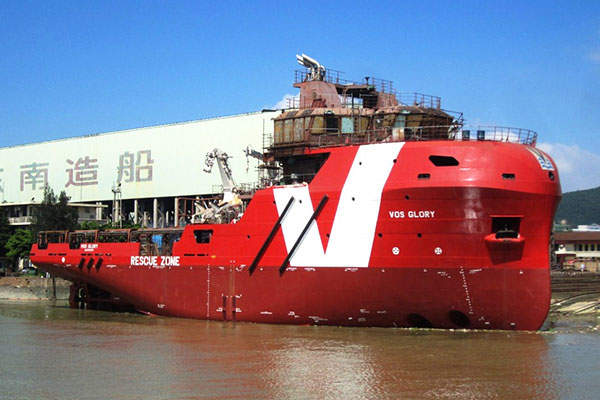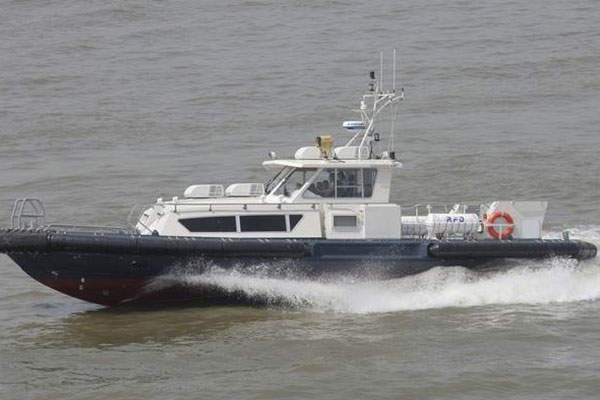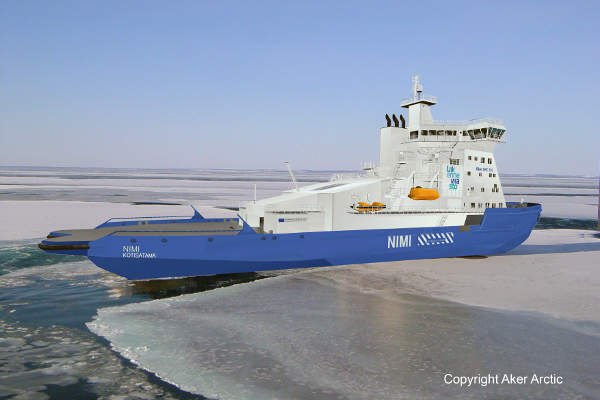 The Yaramoko gold mine is located 200km south-west of Ouagadougou in Burkina Faso, West Africa. The high-grade gold deposit, located on a 196km² permit area, is 100% owned by Canadian mining company Roxgold, through its subsidiary Roxgold Burkina Faso SARL.
The feasibility study for the gold project, completed in April 2014, proposed an underground mine at Yaramoko's 55 zone, a high-grade discovery within the permit area. Roxgold received the signed mining convention from the Burkina Faso Ministry of Mines, for the Yaramoko gold project in August 2015.
Underground development at the zone started in April 2015. The 55 zone is expected to annually produce 99,500oz of gold over an estimated mine life of seven years. The production at Yaramoko gold project began in May 2016.
Yaramoko gold mine geology and reserves
The Yaramoko mining property, located near Bagassi, lies within the north-east portion of the gold-rich Hounde Greenstone Belt in south-west Burkina Faso.
The project area is divided by north-north-east trending Boni shear zone with the predominant Houndé volcanic and volcaniclastic rocks lying on the western portion of the mine. The eastern side comprises Diébougou granitoid domain containing granitic rock with minor volcanic rocks.
The 55 zone, the target region for the feasibility study, is located within a narrow east-north-east trending shear zone extending downward and hosting thick, extensional quartz veins.
Gold mineralisation is predominantly found in dilatational segments of the reverse dextral shear zone and takes the shape of coarse-free grains in quartz.
As of April 2016, Yaramoko's Q1 deposit was estimated to contain inferred resources of 563,000t of ore containing 220,000oz of gold, grading 12.14g/t Au.
Mining and processing of ore at the Yaramoko project
Long-hole open stope mining, along with a limited use of the cut-and-fill method, is being applied at the underground gold mine in Burkina Faso. A mining contractor has been appointed for the first four years of underground mining, after which Roxgold will carry out the mining on its own.
The underground mine is accessed by two ramps and a single portal located in fresh rock at the bottom of a planned 23m-deep box cut.
The run-of-mine (ROM) ore from the underground mine is delivered to the surface by load-haul-trucks. It undergoes primary crushing before being transferred to a single stage semi-autogenous grinding (SAG) mill circuit by feeders.
The processing plant is designed for a throughput capacity of 273,750tpa. The ore is processed using gravity concentration, leaching and adsorption, tailings thickening, electro-winning and smelting to produce gold.
Financing of Yaramoko gold project
"The 55 zone is expected to produce 99,500oz of gold per annum over an estimated mine life of seven years."
Societe Generale Corporate and Investment Banking (Societe Generale) and Credit Suisse provided $75m of senior debt facility for the development of the Yaramoko gold project.
Infrastructure facilities at Burkina Faso's gold project
Power for the mine site is supplied from the Burkina Faso electricity grid through a connection with the existing 90kV power line from the Pa substation to the Mana mine site. Diesel generators provided power supply for the gold mine before the connection was established.
The other infrastructure facilities include a mine service area consisting offices, workshops, a warehouse, a tailings storage facility, a water storage facility, sediment control structures, mine access, haulage roads and an accommodation camp.
Contractors involved
A subsidiary of African Underground Mining Services (AUMS) was awarded the contract for conducting underground mining services at Yaramoko for a period of four years in September 2014.
SRK Consulting prepared the technical report for the gold project. Mintrex was engaged to prepare the processing plant and infrastructure component for the Bankable Feasibility Study (BFS).
Cardno conducted a study on power supply, electrical engineering and implementation works for the mine, while Knight Piesold was engaged for studying the tailings and water storage facilities, and water balance system.
AGP Mining Consultants and Porcupine Engineering Services (PES) completed a preliminary economic assessment (PEA) on the project in 2013.
In March 2015, DRA-Group Five JV was awarded a $35m engineering, procurement and construction (EPC) contract to deliver a 270,000t/a CIL type gold recovery process plant and related infrastructure for the Yaramoko gold project.
SGS secured an on-site laboratory contract to design, manufacture and install a modular laboratory facility for the Yaramoko mine.

The Khoemacau copper project is an underground mine being developed by American private equity firm Cupric Canyon Capital's subsidiary Khoemacau…