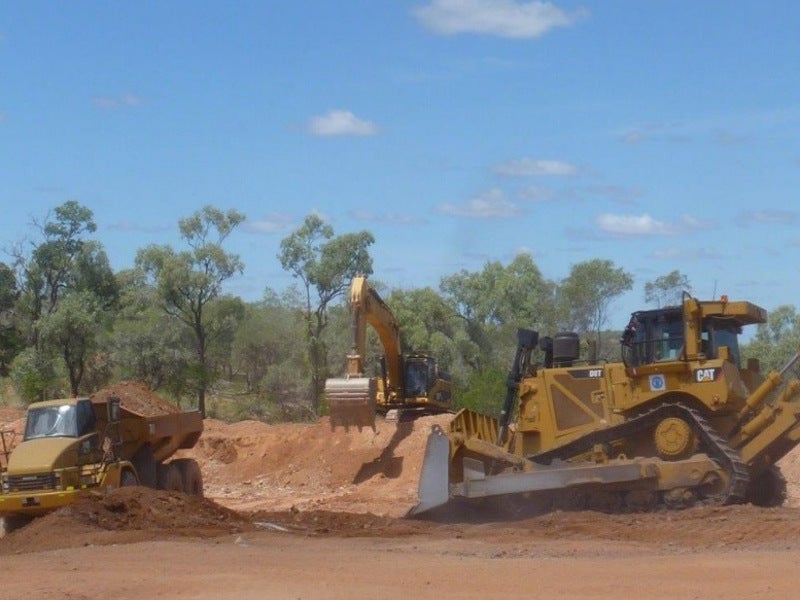 Laneway started mining at the Agate Creek gold mine in April 2019. Image courtesy of Laneway Resources.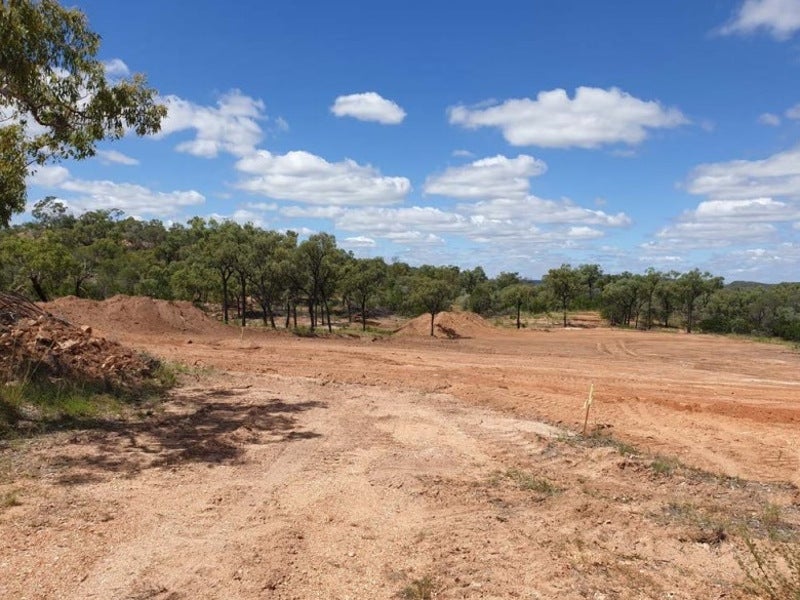 The Agate Creek gold project comprises two prospects Sherwood and Sherwood West. Image courtesy of Laneway Resources.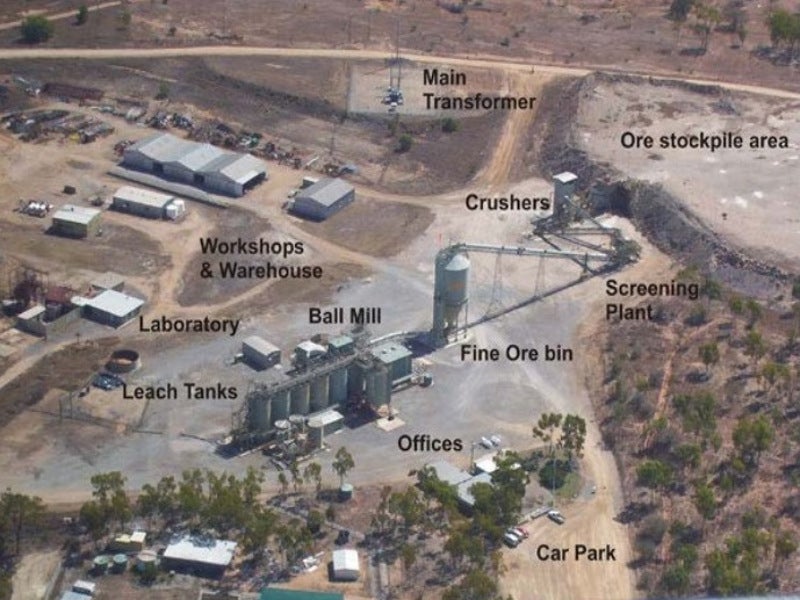 Ore from the Agate Creek project will be processed at the Black Jack plant in Charters Towers. Image courtesy of Laneway Resources.
The Agate Creek gold project in Australia is a high-grade gold mine developed by Laneway Resources. The project includes two prospects namely Sherwood and Sherwood West, which are located on the northwestern portion of a Permian caldera.
In February 2019, Queensland's Department of Natural Resources, Mines and Energy granted the mining lease (ML100030), which hosts the Sherwood deposit of Agate gold project.
Mining activities at the gold mine began in April 2019 and first gold was achieved in the same month.
The company completed an RC drilling programme comprising 46 holes in September and October 2019. The drilling targeted Sherwood West southern extension, Sherwood high-grade zone and five regional targets.
Agate Creek gold project location details
The Agate Creek gold project lies approximately 40km away from Forsayth in north Queensland. It is situated within the historical Etheridge goldfield area, which hosts placer and hard rocks.
Extending for more than 689.3ha, the mining lease hosts multiple prospective extensions in addition to Sherwood and Sherwood West. The project contains massive quartz, granite, and rhyolite rocks with limited oxidation near the surface.
Agate Creek gold project geology and mineralisation
Gold mineralisation at the Agate Creek project is characterised by epithermal and mesothermal system styles associated with intrusive phases related to the Robertson Fault Zone.
The Sherwood prospect hosts low-sulphidation gold mineralisation and is characterised by an adularia-sericite type epithermal system. The majority of the mineralisation is associated with rhyolite and identified at the intersection of the Robin Hood Fault.
The Sherwood West prospect lies 1km away from the Sherwood prospect and is hosted within brecciated rhyolite. It is made up of Permian rhyolites, which host gold mineralisation in chalcedonic quartz veining and breccias.
Agate Creek gold project reserves
The gold project is estimated to contain JORC-compliant resources of 8.3 million tonnes (Mt) graded at 1.4g/t of gold (Au) as of December 2019. It is anticipated to contain 471,000oz of gold.
Mining at Agate Creek gold project
The project is a conventional open-cut mine, with run-of-mine (ROM) ore stockpiled at the site before being transported to the processing plant.
Pre-stripping of the open-cut and related works were undertaken by a bulldozer and a grader while topsoils and seed banks are proposed to be stockpiled for the rehabilitation of disturbed areas.
The total processed production for the first mining campaign was approximately 70,000t with average gold recoveries of over 97%.
Ore processing at Agate Creek
Ore is processed at Maroon Gold's Black Jack processing plant, which is capable of processing up to 340,000tpa. The plant is expected to feature a falcon concentrator and a Gekko intensive leach reactor to achieve recovery rates from 90% to 95%.
Gold is extracted by employing heap-leach, dump leach, and carbon-in-leach (CIL) processing methods, with and without gravity.
In February 2019, Laneway Resources entered a mining and processing agreement with Maroon Gold to process up to 100,000t of ore at the Black Jack processing plant. Maroon will bear the costs of mining, transportation and ore processing while Laneway will supervise the works of Maroon.
Laneway will receive 60% of more than 3.5g/t grade gold produced at the Black Jack facility, while Maroon will receive 40%. Maroon also holds the right to retain the initial 3.5g/t grade gold produced towards processing costs.
The company proposes to utilise an existing third-party processing plant to minimise capital expenditure and on an expedited schedule.
Offtake agreement details
Laneway Resources entered a gold and silver refining and sales agreement with Focus Metals for the offtake of up to 100,000oz of gold produced at Agate Creek project, in February 2016.