Analysis
In this issue: challenges ahead for Peru's mining sector, a $36m copper scam, developing a Brazilian potash market, and more.
After the Greenland elections delivered a left-wing victory, questions remain for Australian miner Greenland Minerals.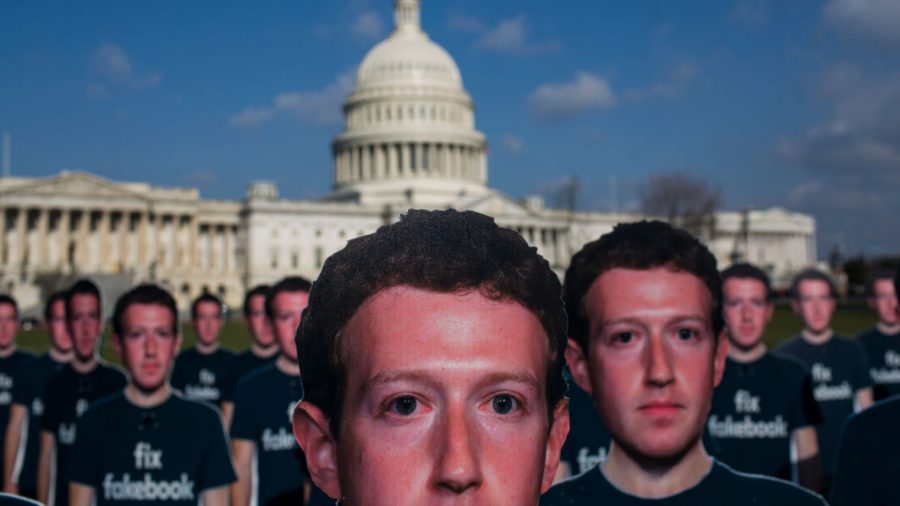 F-Secure, Adobe and O'Reilly speak to Giacomo Lee on how fake news regulation will need...
In August 2020 Mercuria purchased 6,000 tons of copper from Beitsan but received only paving stones, painted with a copper colour.