Analysis
Matt Farmer investigates why NASA took the Australian outback to Mars' Jezero Crater.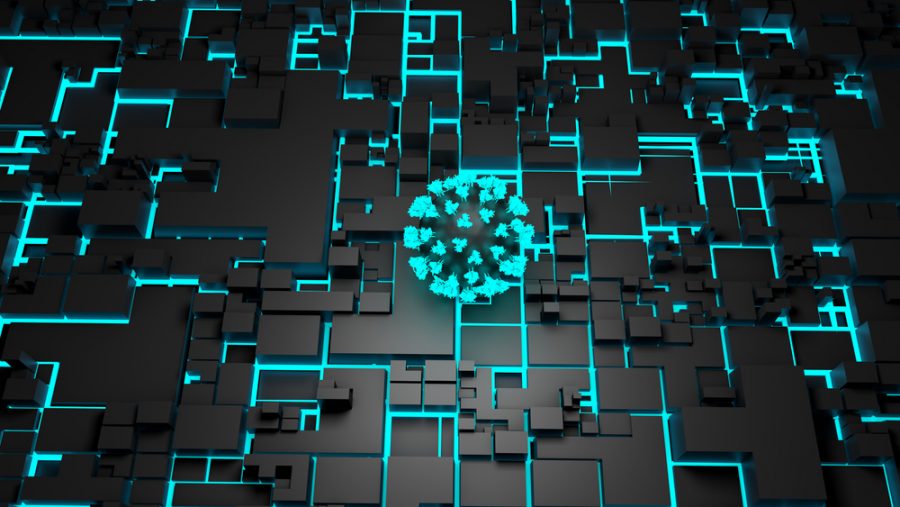 With AI more than rising to the challenge of Covid-19, its spread throughout the business...
In this issue: China's ban of Australian coal, when the Pilbara came to Mars, the Pentagon invests in Australian rare...
We dive into the specifics of a new training strategy and what it could mean for budding Australian miners.
South Africa's state-owned ports and rail operator, Transnet, experienced disruptions at the start of 2021 owing to the impact of...
While space mining once sounded like a Star Trek spin off, the realisation of this concept is now closer than ever before, but perhaps not in the way that one…