Analysis
The existing fragmented security regulations are a major roadblock for the adoption of IoT technology.
A new wave of digital transformation in the post-Covid world is expected to fuel the...
We talk to political scientist Thea Riofrancos about the evolving power battle over land and...
IoT can be a key enabler for digital transformation across various sectors.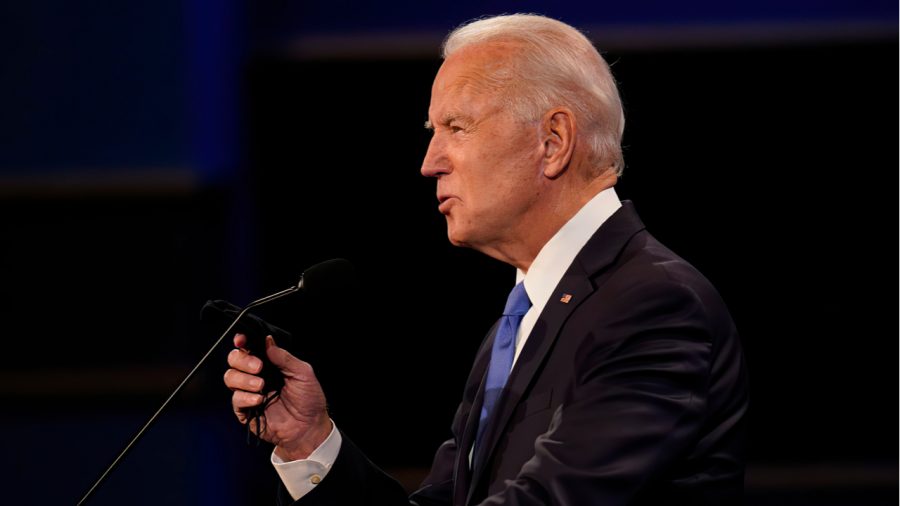 Why have the nations of the world agreed to a new minimum corporation tax rate?...
Exclusive analysis of GD data reveals that traditional mining companies are dominating the race to mine key energy transition minerals.