Las Bambas Copper Mine
The Las Bambas open-pit mine is located between the Cotabambas and Grau provinces of Apurímac region, approximately 72km south-west of Cusco City, Peru.
Producer of
Copper and molybdenum concentrates
Expand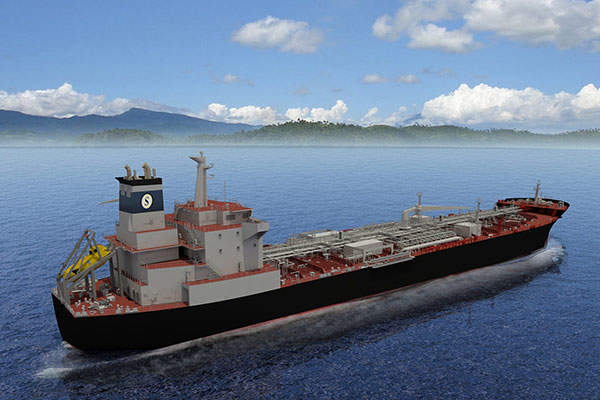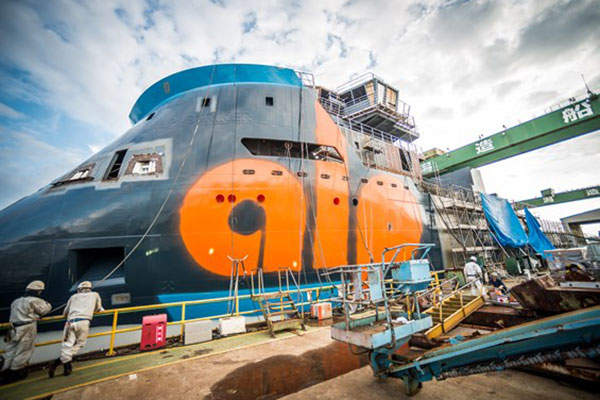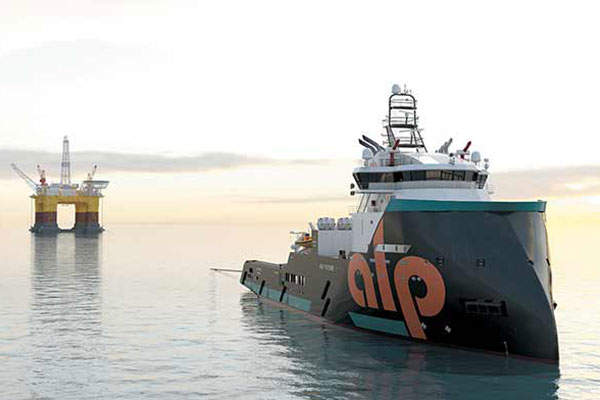 The Las Bambas open-pit mine is located between the Cotabambas and Grau provinces of Apurímac region, approximately 72km south-west of Cusco City, Peru. The project is owned by a joint venture of MMG (62.5%), a wholly owned subsidiary of Guoxin International Investment (22.5%) and CITIC Metal (15.0%).
The feasibility study for the project was completed in 2009, and the environmental and social impact assessment (ESIA) was approved in March 2011. Construction of the mine started in 2012 and the first copper concentrate was produced in December 2015, while commercial production began in July 2016.
The project is expected to have an operational life of more than 20 years and estimated to produce more than two million tonnes (Mt) of copper in concentrate during the first five years of operation. It created approximately 3,600 construction jobs and 1,350 operational jobs.
Las Bambas copper mine location, geology and mineralisation
The Peruvian copper mine is located at more than 4,000 metres above sea level (masl) and extends across 35,000ha.
Xstrata obtained the right to explore and the option to develop Las Bambas, in a bidding conducted by Peru's investment promotion agency ProInversión in August 2004. The MMG-GUOXIN-CITIC Metal joint venture acquired the mine for $7bn in August 2014.
The mining district is located within the central part of the skarn-porphyry belt in south-central Peru. The deposit hosts porphyry-style mineralisation, which occurs in quartzmonzonite to granodiorite rocks. Hypogene copper sulphides are the main copper-bearing minerals, whereas supergene copper oxides and carbonates occur near surface.
Las Bambas copper mine reserves
As of June 2016, the Las Bambas mine was estimated to contain proven and probable ore reserves of 1,086Mt grading 0.71% Cu, 201ppm Mo, 3.5g / t Ag, and 0.06g / t Au.
It is estimated to contain 7.71Mt of copper, 205,000t of molybdenum, 119Moz of silver, and 2Moz of gold.
Mining and processing of ore from Las Bambas copper mine
Conventional method of mining, using truck and shovels, is applied at the open-pit mine, which comprises three deposits namely Ferrobamba, Chalcobamba and Sulfobamba. Pre-stripping activities at the Ferrobamba pit started in the first quarter of 2015 and more than 7.2Mt of material has been moved.
The ore is processed using conventional crushing, grinding and flotation techniques to produce copper concentrate containing gold and silver, and a separate molybdenum concentrate.
The ore is initially crushed in primary crushers and then transported to the concentrator plant by means of two 5.2km-long conveyor belts powered by gearless drives. The belts are 1,830mm-wide, operate at 6.5m/s, and are designed to transport approximately 9,400t of material an hour.
The copper and molybdenum sulphides are treated in a conventional concentrator having a capacity of 140,000t/d. The concentrator comprises two production lines equipped with a semi-autogenous (SAG) mill and a ball mill in each line.
Three ISAMills™ (M3000) are used in the regrinding circuit to regrind the material produced by the rougher and rougher-scavenger flotation processes.
Transportation of concentrate from Las Bambas
Copper concentrates from the Las Bambas mine are transported by rail from Pillones transfer station to the Port of Matarani under a rail agreement with Perurail. The $489.3m agreement is valid for a period of 15 years, with an option to renew for a further 15 years.
Construction and infrastructure
"Power for the mine is supplied through a 130km-long, 220kV transmission line from the Peruvian grid at Cotaruse substation."
Major works included the construction of the power transmission line and mine power loop, re-settlement of the town site of Nueva Fuerabamba, engineering of roads and main components, and construction of heavy haul roads and the concentrator plant.
Power for the mine is supplied through a 130km-long, 220kV transmission line from the Peruvian grid at Cotaruse substation. Fresh water for the mine is sourced from the Challhuahuacho River.
Financing of Las Bambas copper project
Industrial and Commercial Bank of China (ICBC), Bank of China (BOC) and the Export Import Bank of China (EXIM) provided up to $6.96bn for the development of Las Bambas mine. The financing includes a seven-year facility of up to $0.97bn, and an 18-year facility of up to $5.99bn.
Contractors involved with the copper mine development
Bechtel was awarded the engineering, procurement, construction, and construction management contract for the project, including the copper concentrator. Bechtel awarded a sub-contract to GyM for conducting the earthworks, facilities construction, civilworks, equipment, and structural assembly of all major equipment.
Perurail was awarded a $76.1m contract for developing the rail wagons, containers, turning equipment and locomotives for the project.
The contract for the supply of an overland conveying system for the copper mine was awarded to ThyssenKrupp Robins (TKRI). TKR sub-contracted Siemens to provide the gearless drive system for the conveyor.
Golder Associates prepared the environmental impact assessment (EIA). Cosapi Ingeniería y Construcción was awarded the contract for the construction of new access roads, while Ecopreneur Perú was engaged for the installation of a water treatment plant and waste water treatment plant.
Through its subsidiary ATN2, Abengoa Peru was engaged to build, operate and own the 220kV transmission line for a period of 18 years from the start of operations.
ABB is the supplier of synchronous condensers for the Las Bambas project.
The Motheo Copper Project is an open-pit mine being developed in Western Botswana by Sandfire Resources, a mining and exploration…