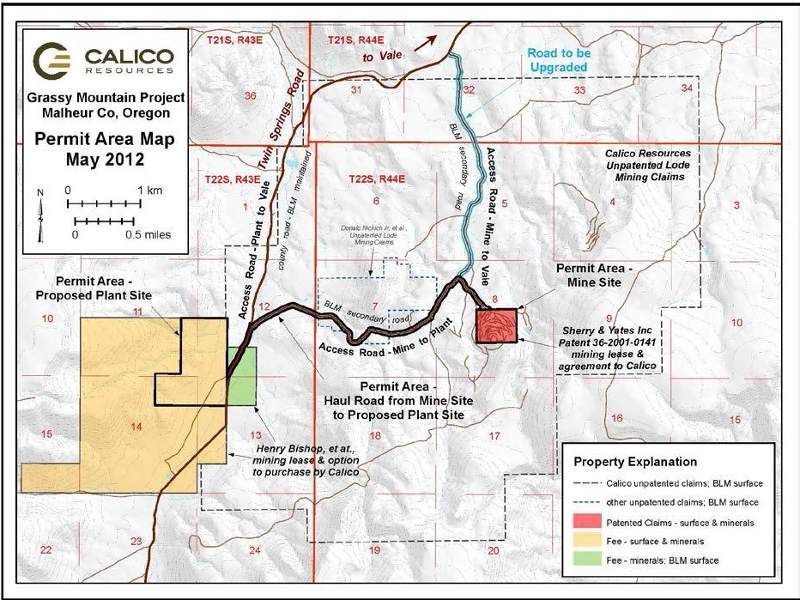 The Grassy Mountain Gold underground project has proven and probable reserves of 1.72Mt. Image: courtesy of Paramount Nevada / Metal Mining Consultants Inc.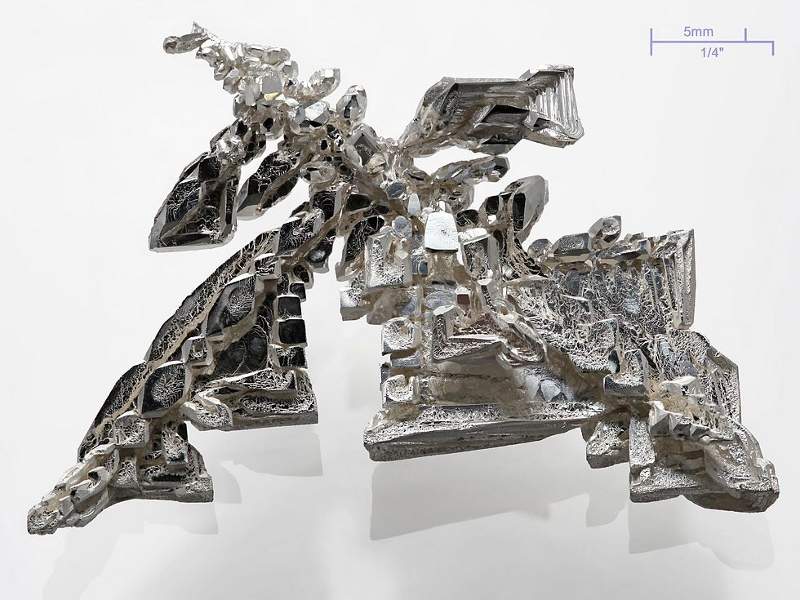 The mine holds both gold and silver deposits. Image: courtesy of Andrzej Barabasz.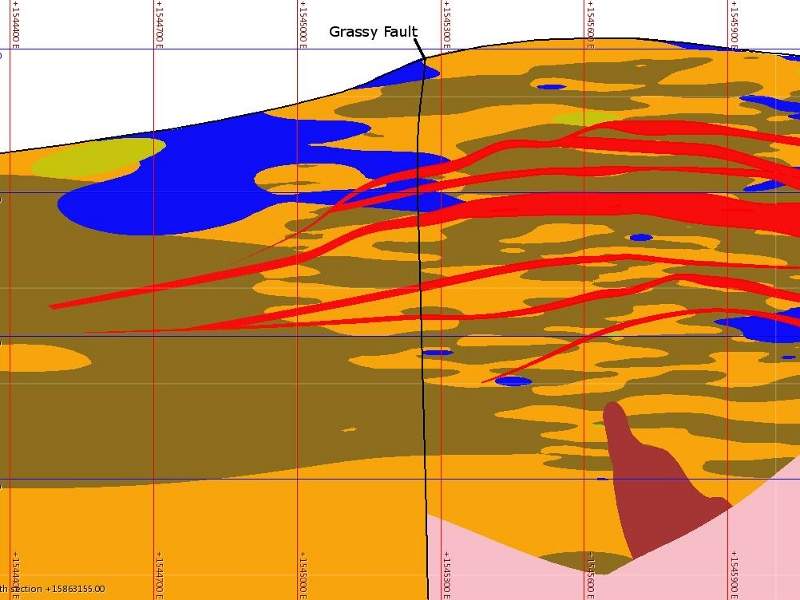 Geology at the Grassy Mountain mine is characterised by the grassy mountain formation. Image: courtesy of Paramount Nevada/ Metal Mining Consultants Inc.
The Grassy Mountain Gold project is an underground mine in Malheur County, approximately 35km south of Vale, Oregon, US. It is owned by Paramount Gold Nevada following the acquisition of former mine owner Calico Resources in July 2016.
Calico completed the preliminary economic assessment (PEA) for the project in February 2015, and updated it in July 2015.
Paramount commenced the pre-feasibility study (PFS) for the underground project in late 2016 and completed in May 2018.
The PFS estimates a mine life of 7.25 years, with an average annual production of 47,000oz of gold and 50,000oz of silver from the mine.
Geology and mineralisation of the Grassy Mountain project
The Grassy Mountain formation contains granitic clast conglomerate, arkosic sandstone, clay-rich siltstone, fine grained sandstone, tuffaceous mudstone and olivine basalt flows. A sedimentary portion, 700ft-1,000ft thick, can also be found, along with other solidified sedimentary units.
Gold mineralisation at the mine is found in the sediments of interbedded siltstone and fine-grained sandstone, composed of thin quartz chalcedony-adularia veinlets and stockworks. Mineralisation also occurs in the epithermal hot springs deposition, along with the presence of several siliceous sinter terraces that are interbedded with the silicified clastic sediments.
Grassy Mountain gold mine reserves
The proven and probable reserves at Grassy mountain project are estimated at 1.72 million tonnes (Mt) containing 362,000oz of Au at a grade of 7.2g/t, and 516,000oz of silver at 10.3g/t.
Mining and processing at the gold mine
Drift and fill up-raising mining method will be applied at the underground mine. Ore from the upper portion of the mine will be initially processed upon completion of the processing plant and infrastructure.
An average of 1,300 tonnes per day (tpd) to 1,400tpd of ore is expected to be produced four days a week, sufficient to feed the 750tpd mill and processing plant.
The ore will be processed through crushing, milling and first stage gravity separation, and carbon in leach (CIL) recovery to produce dore bars.
Infrastructure
The mine site is accessible from the city of Vale through the twin springs road, which begins at US Highway 20.
"Initial operations at the mine will be powered by on-site diesel generators as no electrical power is available at the site."
Initial operations at the mine will be powered by on-site diesel generators as no electricity is available at the site. A proposal is, however, in place to develop a new $18.3m power line to connect to the Idaho Power network.
Idaho Power will construct a 69kV, 18-mile power line from Hope substation in Malheur County to the mine site.
The PEA estimates that the mine will require between 150g/m and 300g/m of water for both mining and processing operations.
Consultants involved
Geological modelling and engineering firm Metal Mining Consultants prepared both the PEA and amended PEA reports for the project. The resource and geologic information was provided by Hardrock Consulting.
Positive bench-scale metallurgical testing was performed by Resource Development.
The PFS was prepared by a group of consulting firms, including Mine Development Associates, Golder Associates, and Ausenco. EM Strategies was appointed to undertake the environmental aspects of the PFS, as well as coordinate both the federal and state permitting processes.