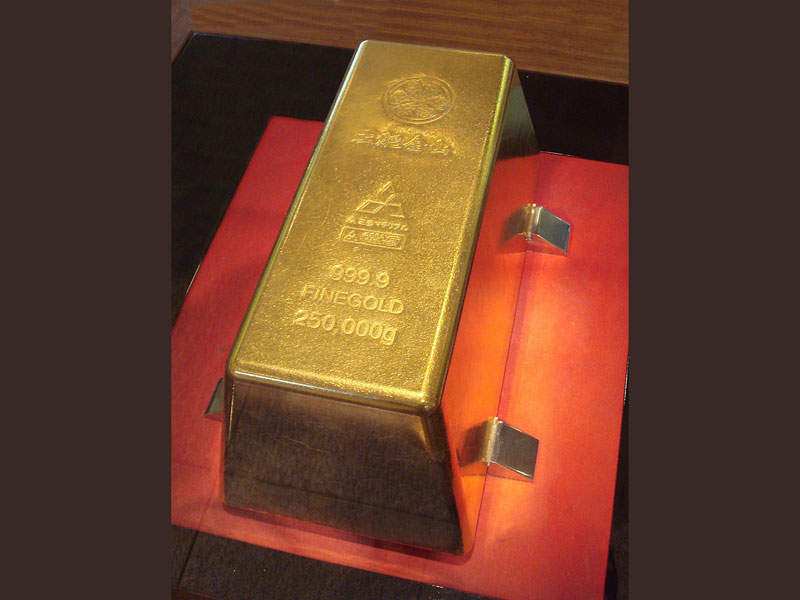 The Windfall Lake gold project is an under-developed high-grade gold mine project. Image: courtesy of PHGCOM.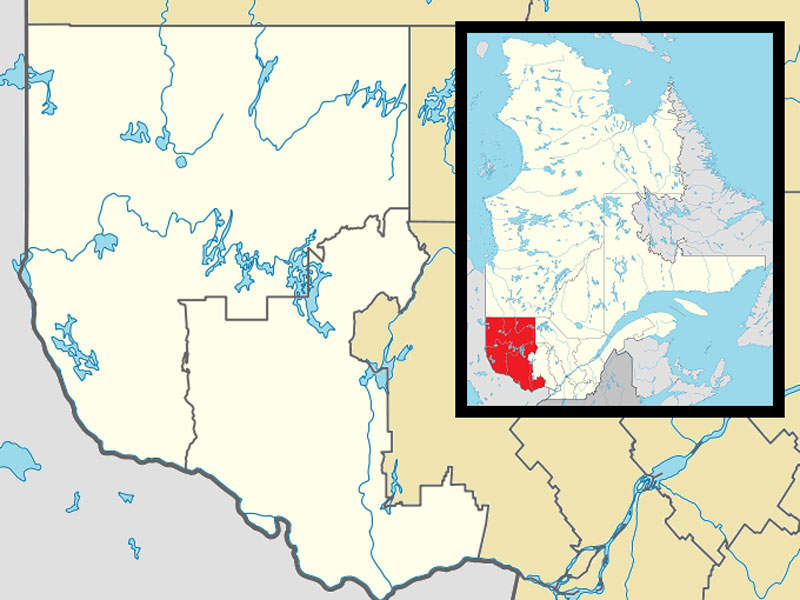 Windfall Lake gold project is located 200km north-east of the city of Val-d'Or in Quebec, Canada. Image: courtesy of Hanhil.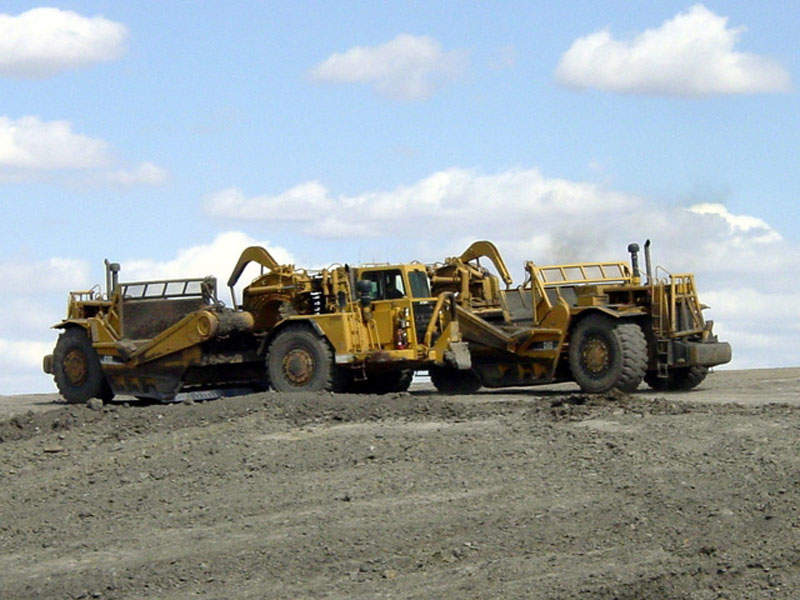 The mineralised material from the mine will be transported in trucks to the processing area. Image: courtesy of FreeImages.com/swm.
Windfall Lake is a high-grade gold mine owned by Osisko Mining, previously known as Oban Mining Corporation. It was earlier owned by Eagle Hill Exploration, which was acquired by Osisko in August 2015.
The mine is located approximately 200km north-east of the city of Val-d'Or in the Quebec province, Canada.
The preliminary economic assessment (PEA) for the project was completed in April 2015. Osisko is currently carrying out environmental studies and analysis to advance the project to pre-feasibility.
Windfall Lake Gold project geology and mineralisation
The project covers an area of 12,400ha in the urban-barry greenstone belt of the Abitibi sub-province. The volcanic stratigraphy at the mine trends towards the north-east and south-east. The tholeiitic volcanic rocks in the belt comprise a series of calc-alkalic porphyry dikes that are associated with the gold mineralisation.
Gold mineralisation occurs mainly in the central-south part of the mine and is associated with pyrite stockwork, which includes chalcopyrite stringers, breccia veins, and small quantities of chalcopyrite, pyrrhotite, tetrahedrite, and bismuth sulfosalts. A second type of mineralisation includes brecciated quartz veins with colloform and crustiform banding.
Windfall Lake gold mine reserves
The mine is estimated to hold indicated mineral resources of 2.76 million tonnes (Mt) of ore grading 8.42g/t Au and containing 748,000oz of gold, and inferred resources of 3.512Mt of ore grading 7.62g/t Au and containing 860,000oz of gold.
Mining at the Windfall Lake gold mine
Two underground mining methods will be adopted to drill the mine, including longitudinal long-hole mining and mechanised cut-and-fill mining. The first method will be used for long-hole and mechanised cut-and-fill shapes, while the second method will be adopted for narrower lenses or zones having a shallow dip.
Processing at the mine
The processing set-up at the mine will include 1,200t/d single line unit with a series of circuits including crushing, grinding, floatation, flotation tails leaching and carbon-in-leach (CIL), flotation concentrate leaching, carbon elution and carbon regeneration, electrowinning and refinery, and cyanide destruction.
The line will begin with a jaw crusher, which will receive mineralised material from the mine. The jaw crusher discharge will be sent to a stockpile, from where it will be sent to the run-of-mine (ROM) mill. The mill will work in a SAG grinding mode in closed circuit with hydro-cyclones for size classification.
Discharge from the mill will be fed to a rougher and scavenger flotation circuit, where sulphide material will be separated from non-sulphide material. Both the materials will then be treated to recover gold in their dedicated conventional CIL circuit.
"Two underground mining methods will be adopted to drill the mine, including longitudinal long-hole mining and mechanised cut-and-fill mining."
Loaded carbon from the CIL circuits will be treated to remove carbonates, following which gold will be removed by stripping and electro-winning. The electro-winning circuit will produce high-grade gold concentrate, which will then be sent to an electric induction furnace for smelting of doré.
Infrastructure at Windfall Gold mine
The gold mine site is accessible by a well-built road from Val d'Or city. Other roads within the site such as the on-site access roads, secondary roads, and haul roads will be upgraded to provide access to various site facilities, including underground portals and waste management pads.
The electricity required for project will be produced through a new 8.5MW power plant, which will use five dedicated LNG generators, with a cryogenic tank system and one generator as back-up.
Water supply to support the mining operations will be drawn from a local on-site surface water source. Fresh water from the source will be collected and stored in a storage water tank from which it will be supplied for process make-up, firewater and service water. Drinking water will be collected from groundwater wells and treated before consumption.
Other supporting infrastructure at the site will include administrative buildings, accommodation camp, fuelling facilities, warehouse, maintenance buildings, and an explosives storage area.
Key players involved at Windfall Lake
Eagle Hill Exploration appointed consulting firm Tetra Tech to conduct preliminary economic assessment for the project in 2014.
Also included in the contract were the independent consultants SRK Consulting, Soutex, WSP Global and Golder Associates.