According to Atlas, the new technology for processing nickel ore is low-emission and produces no waste.
Three years after the infamous Juukan Gorge blasting caused a global uproar for destroying Aboriginal heritage, Rio Tinto has blasted another shelter near Western Australia's Pilbara.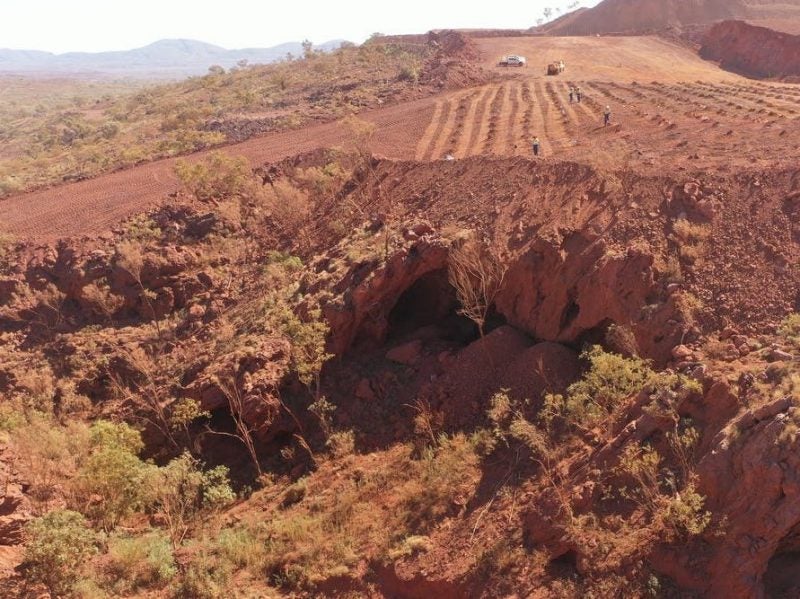 More themes
The mining industry continues to be a hotbed of innovation, with activity driven by the need to enhance safety, productivity...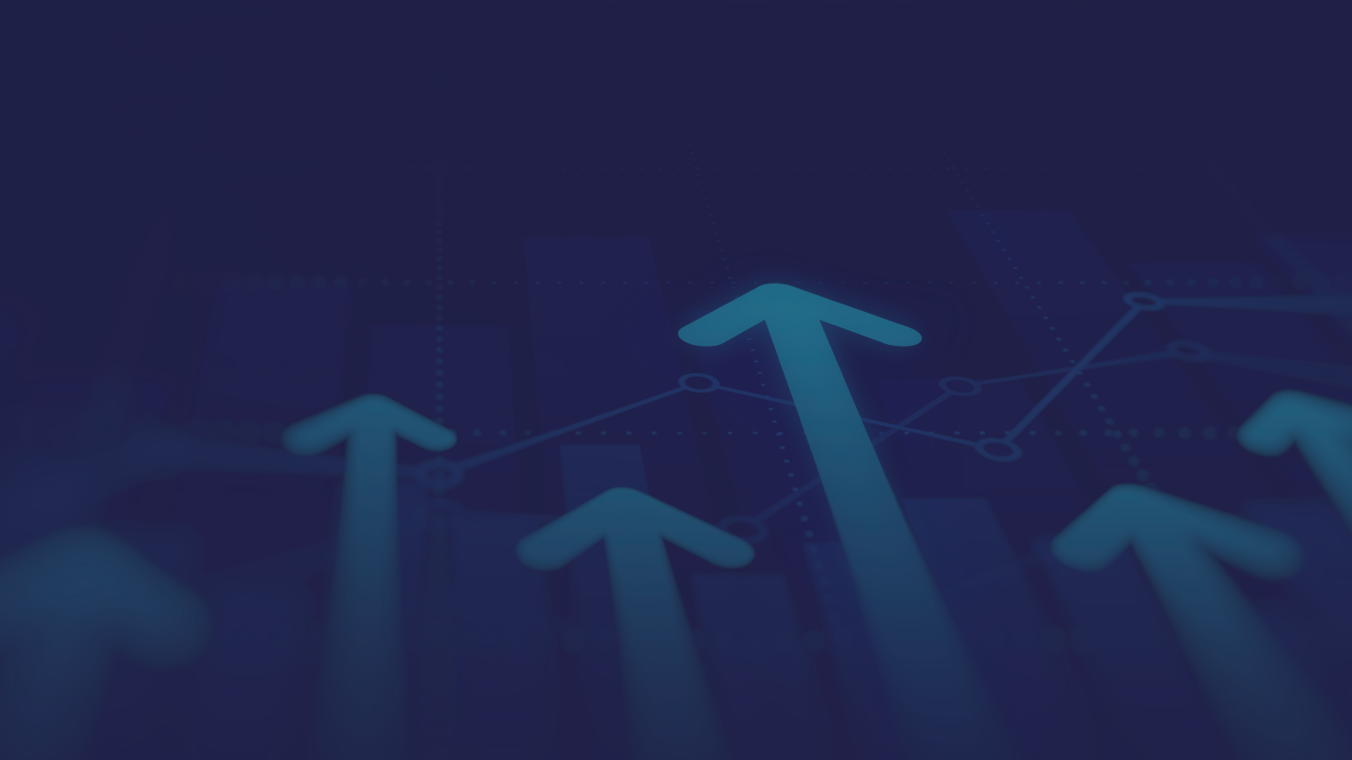 More Insights