In this issue: balancing productivity and sustainability, new satellite technology and the return of a miner from the brink.
A mine that utilises cloud technology is better placed for safety, sustainability, and productivity.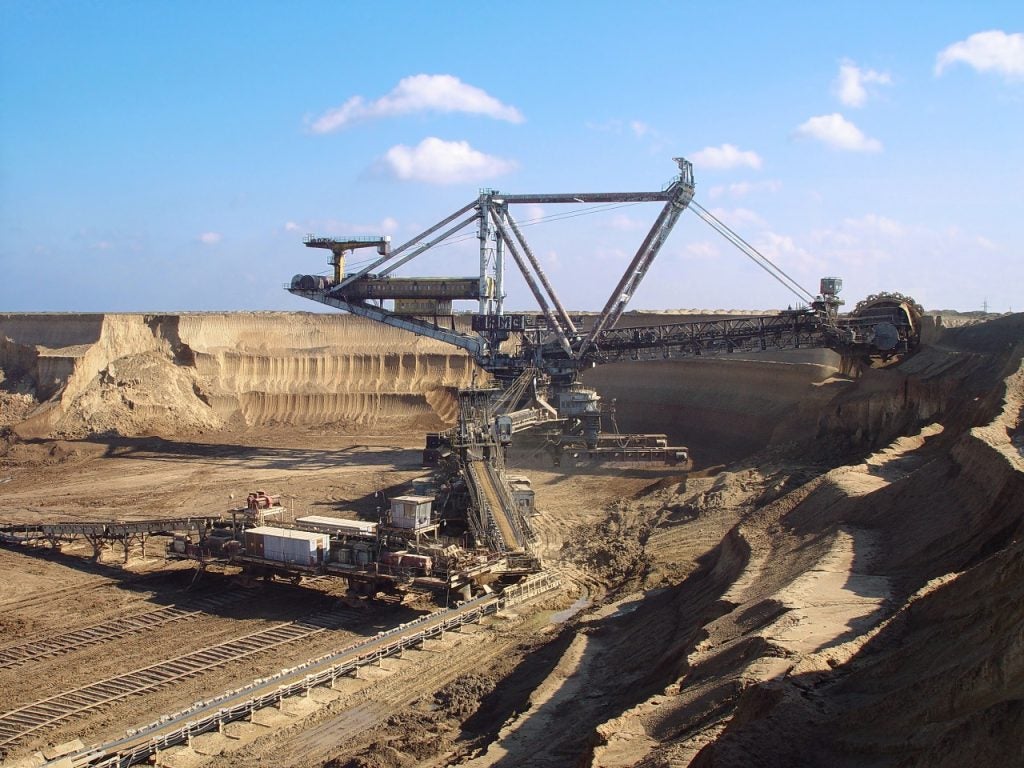 More themes
Underlying earnings before interest, taxes, depreciation and amortisation (EBITDA) slid 30% to $14.5bn from $20.63bn.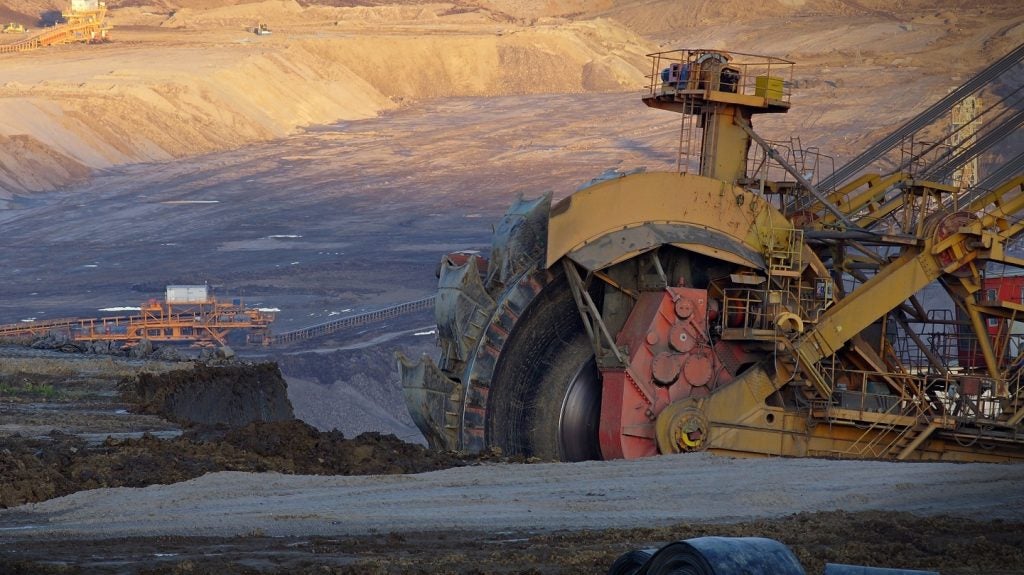 More Insights