As per the agreed terms, Kaizen shareholders will get one Ivanhoe Electric (IE) share for every 127 shares held.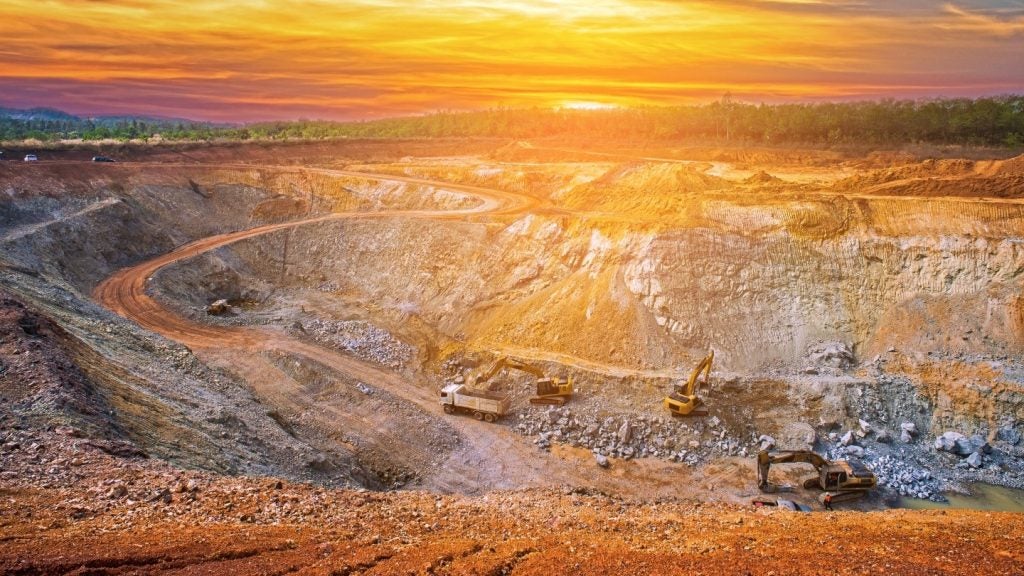 The challenge of decarbonisation is growing for companies across the industrials sectors. Thematic Intelligence analyst Amalia Maiden explores how Internet of Things (IoT) technologies can support companies in their efforts...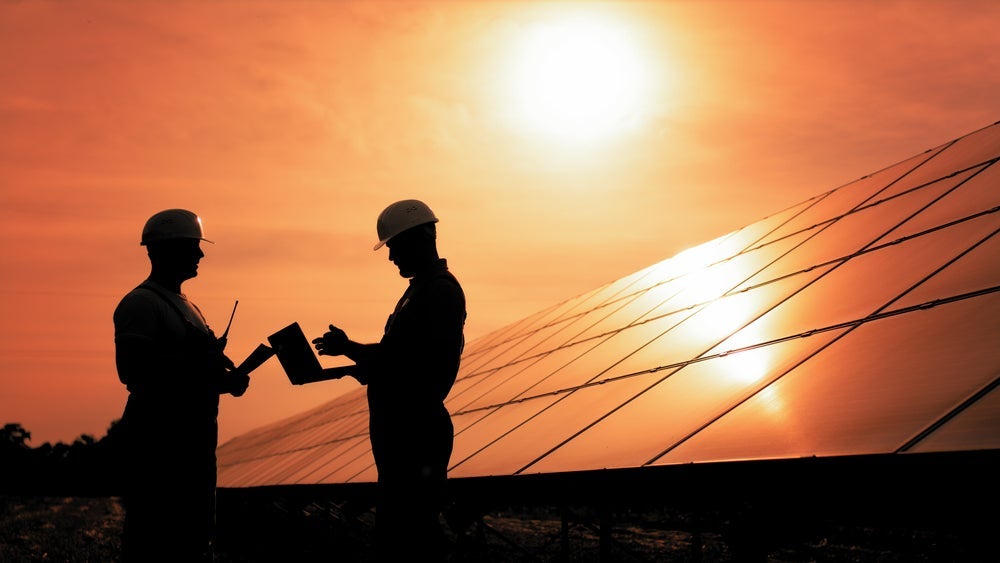 More themes
The mining industry continues to be a hotbed of patent innovation. Activity is driven by the need for greater productivity...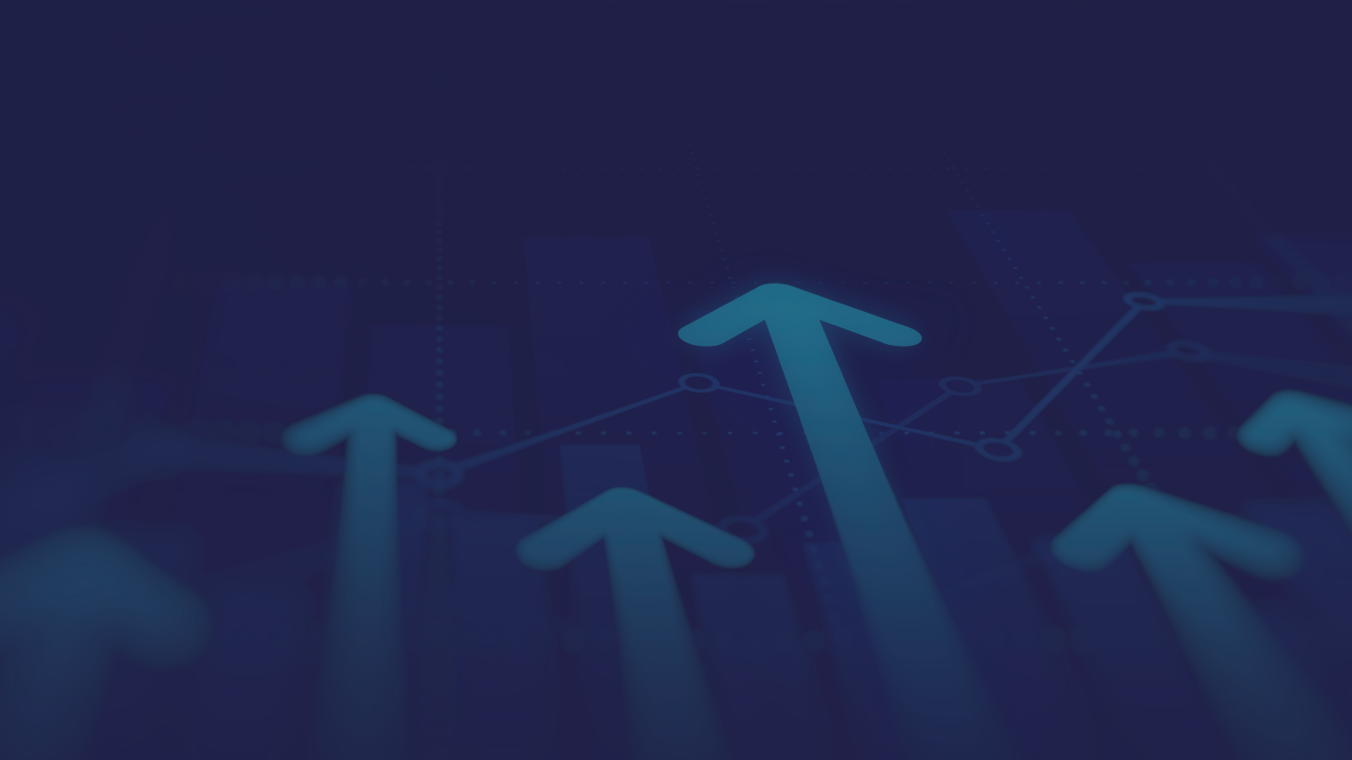 More Insights