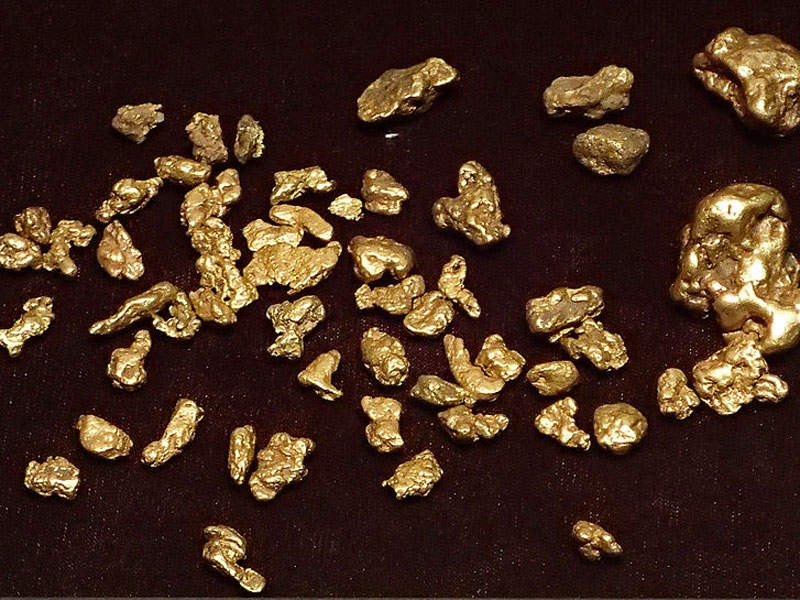 Mount Morgans is a high-quality mid-tier gold mine located in Western Australia. Image courtesy of James St. John.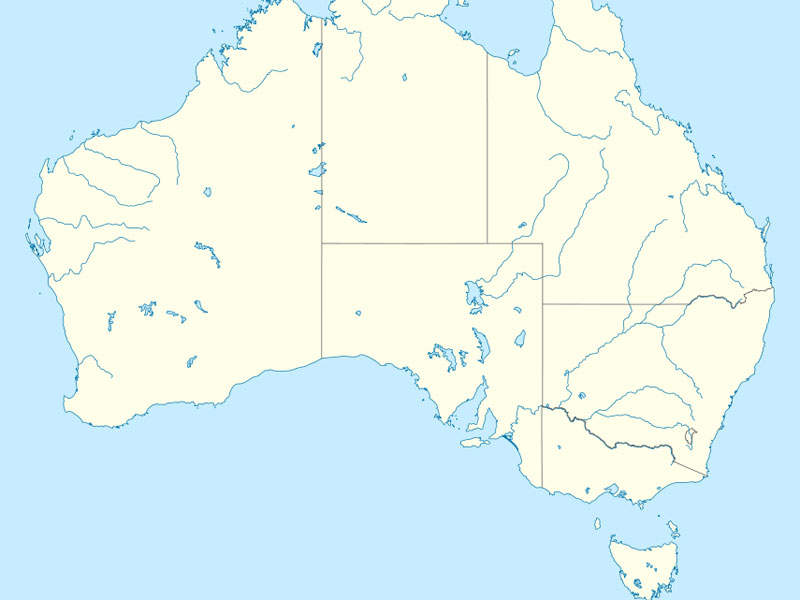 Mount Morgans gold mine is located in the second biggest gold province of Australia. Image courtesy of NordNordWest.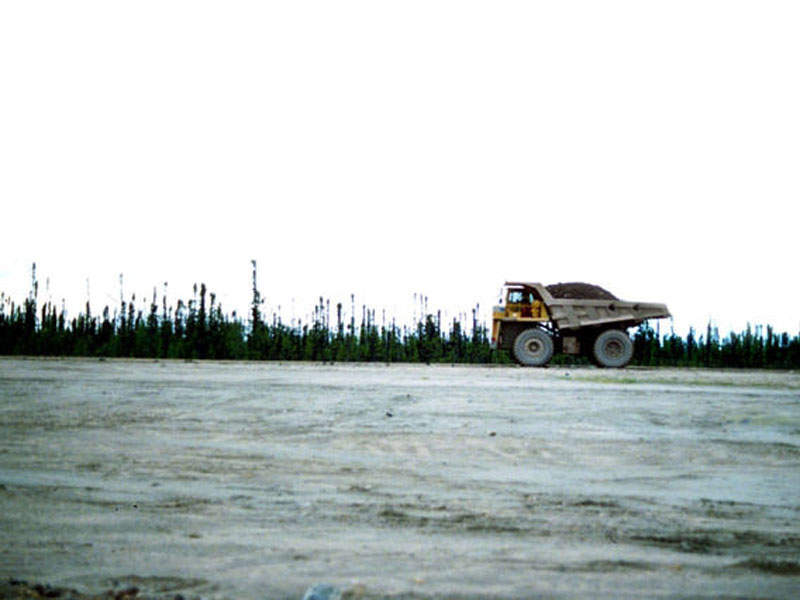 The open-pit mines at the Mount Morgans project are mined using conventional drill, blast, load, and truck haulage method. Image courtesy of FreeImages.com/Dave Dyet.
Mount Morgans gold project is a brownfield gold mine located 25km south-west of Laverton gold district, the second biggest gold province in Australia after Kalgoorlie.
The Mount Morgans project is 100% owned by Dacian Gold.
Dacian Gold initiated a three-year exploration programme in 2012 and completed the scoping in September 2015. The results of the project's feasibility study (FS) announced in November 2016 suggested that Mount Morgan contains ore reserves, which can be mined over eight-year mine life.
A pre-feasibility study (PFS) was conducted for the expansion of the mine to increase the ore reserve estimate to 1.65 million ounces (Moz).
Construction of the A$197m ($155m) gold project started in January 2017 and commercial production began in January 2019.
Mount Morgans gold project geology and mineralisation
The Mount Morgans gold project includes three main prospects, Westralia, Jupiter and Transvaal. The Westralia mine area includes the Beresford and Allanson underground mines.
Mineralisation at the Westralia prospect includes sulphide replacement in steeply north-east dipping banded iron formation (BIF). The Jupiter prospect consists of steeply east-dipping mesothermal gold mineralisation related to syenite intrusions within altered basalt. The Transvaal prospect features steeply east-dipping mesothermal gold mineralisation primarily within altered basalt.
Reserves at Mount Morgans
Mineral resources at the Mount Morgans gold deposit are estimated at 3.52Moz, of which 2.44Moz is measured and indicated.
Initial ore reserves at the mine were estimated to be 19.9Mt graded at 1.6g/t Au, containing 6,799,000oz of gold.
It is estimated that the average gold production upon expansion will be 197,000oz a year during the first seven years.
Mining and processing at Mount Morgans gold mine
The Westralia prospect was developed as a large underground mining complex, while the Jupiter prospect is a large open-pit located in the eastern half of the project. The Jupiter prospect is expected to contribute approximately 80% to the total tonnage, while the underground mines will contribute the remaining.
Underground mining at Beresford commenced in May 2017 and the first ore was mined in October 2017. Mining works at Jupiter open pit mine commenced with the first blast in December 2017.
The Jupiter open-pit mining complex includes three potential open-pits namely Heffernans, Doublejay and Ganymede deposits. Conventional drill, blast, load and truck haulage methods are used for the open-pits while top-down, narrow sub-level open stoping mining technique are used for the underground mines.
A 2.5 million tonnes per annum (Mtpa) processing facility is being built for processing the mined ore. More than 90% of construction has been completed on the facility as of January 2018. The average expected gold recovery from the proposed process design is 90.7%.
The processing facility is located adjacent to the Jupiter pit and incorporates a SABC configuration, including a single-stage crushing process, semi-autogenous (SAG) mill, ball mill and pebble crushing circuit with gravity and carbon-in-leach (CIL) gold recovery.
Financing of Mount Morgans gold project
Dacian entered A$150m ($119m) contract with Westpac Banking Corporation, Australia and New Zealand Banking Group, and BNP Paribas (Financiers) in December 2016 for developing the project.
Infrastructure at the Western Australian gold project
Being a brownfield site, the Mount Morgans project benefits from existing infrastructure, including road access through sealed highways, a new gas pipeline passing through the project area and a public airport at Laverton. The site also includes a bore field that supplies low-salinity raw water to the proposed treatment plant and a Telstra microwave tower for site-based communications.
The infrastructure includes a processing facility, tailings storage facility, raw-water supply infrastructure and an accommodation village. In addition, mine service area facilities and an administration complex were established, with the redevelopment of haul roads and service roads, and installation of mobile infrastructure.
Power supply for the processing plant is provided by a 17MW gas-fired power station. The power plant was developed under a Power Purchase Agreement (PPA) signed with Zenith Energy on a build, own and operate (BOO) basis.
The APA Group installed a high-pressure gas pipeline from the Eastern Goldfields Pipeline to the Mount Morgans power station site under a Gas Transportation Agreement. The first gas engine was fired in February 2018.
Power to the Westralia and Transvaal mine areas and accommodation facilities will be supplied through an 11kV overhead power line.
Contractors involved in Mount Morgans gold project
The feasibility study for the project was compiled by GR Engineering Services. Other consultants who assisted in estimating ore reserves include Orelogy Consulting, Entech, Peter O'Bryan & Associates, Groundwater Resource Management, Blueprint Environmental Strategies, ATC Williams and Walker, and Newman & Associates.
MacMahon Contractors was awarded a mining contract for the Jupiter open pit, while the underground mining contract was given to RUC Cementation Mining (RUC).
GR Engineering Services (GRES) was awarded the A$107.1m (approximately $80.2m) engineering, procurement and construction (EPC) contract for the carbon in leach (CIL) treatment facility and other supporting infrastructure.
Future Power WA was contracted to design and install a new 11kV power line at the diesel-fired power station, while Plummers Industries provided labour equipment and management services for the bore field at the mine.