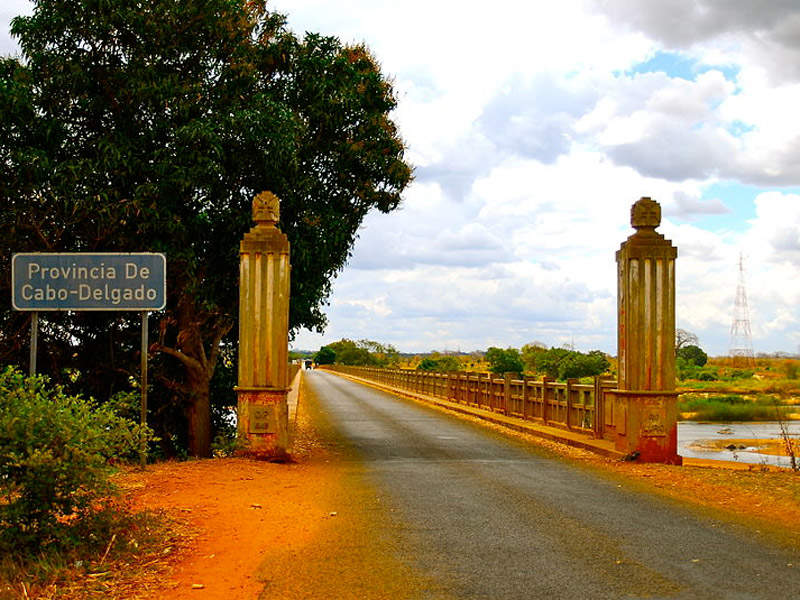 The Montepuez graphite project is located near the town of Montepuez in Cabo Delgado, Mozambique. Image courtesy of Jcornelius.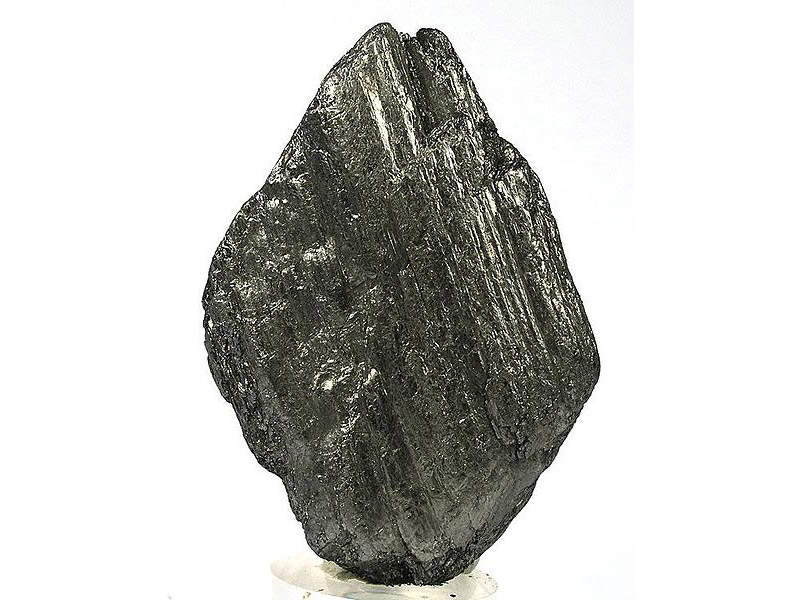 Montepuez will initially produce between 45,000t and 50,000t a year of graphite flake concentrate. Image courtesy of RKBot.
The graphite concentrate will be bagged and exported to customers through the port of Pemba. Image courtesy of Ton Rulkens.
Western Australia-based graphite explorer Battery Minerals owns the Montepuez graphite project, which is located approximately 60km north-west of the town of Montepuez, Cabo Delgado, Mozambique.
The project is expected to have a mine life of 30 years.
The project is estimated to produce between 45,000 and 50,000 tonnes a year  (t/y) of graphite flake concentrate at an average grade of 96.7% total graphitic carbon (TGC). The production is planned to be increased to 100,000t/y of graphite flake concentrate by 2022.
The definitive feasibility study (DFS) for the project was released on 15 February 2017. The company anticipates receiving final approvals for the project in the first quarter of 2018 and start construction in April 2018. Commissioning is expected to begin in the fourth quarter of 2018, with the first graphite concentrate export anticipated in the first quarter of 2019.
Montepuez graphite project geology and mineralisation
Located approximately 200km west of the port of Pemba, the project hosts three high-grade graphite deposits namely Buffalo, Lion, and Elephant. Each deposit hosts large flake graphite, which is ideal for preparing cost-efficient, battery-grade anode material.
"The project is expected to have a mine life of 30 years."
The host rocks contain dolerite meta-sediment, amphibolite, and psammite comprising graphitic meta-sediments and graphitic schist with smaller amounts of pegmatite veins.
The graphite found at the mine is a result of high-grade metamorphism of organic carbonaceous matter. The mineralisation occurs in complexly folded and steeply dipping faults along with sheers.
Montepuez graphite project reserves
The Buffalo and Elephant deposits are estimated to contain probable ore reserves of 41.4 million tonnes (Mt), grading 8.80% TGC. The deposits are estimated to contain 3.64Mt of graphite.
Ore mining and processing at Montepuez
 Conventional open pit mining methods, using excavators and articulated dump trucks and followed by drilling and blasting, will be applied to the project.
The Buffalo pit is proposed to be mined for the first four years, followed by the Elephant pit from the fifth year.
Ore will be mined at a rate of approximately 1.7Mtpa (including waste) during the first eight years of production, following which additional mining fleet will be used at both the pits to increase the production from 1.8Mtpa to approximately 3.4Mtpa.
Conventional methods of ore processing will be applied to produce graphite concentrate of various flake sizes. Weathered ore will be processed at a throughput rate of 1.5Mtpa, while fresh ore will be processed at a rate of 1.4Mtpa.
The final graphite concentrate will be bagged on site and transported to the port of Pemba. It will be stored in containers before loading onto ships for export.
Financing of Montepuez graphite project
Battery Minerals has received commitments for up to $20m from institutional, sophisticated and professional investors for developing the Balama and Montepuez mines. It includes $19.5m from share placement through an issue of approximately 325 million shares in two tranches.
Project drilling contractor Mitchell Group Holdings (Mitchells) has committed $500,000 for the mine development under a drilling-for-equity arrangement.
Offtake of graphite flake concentrate from Montepuez
Battery Minerals signed a memorandum of understanding (MoU) with Qingdao Guangxing Electronic Materials for off-take of the graphite produced at Montepuez in October 2017. The two companies also agreed to co-operate in developing and executing a product marketing strategy.
Battery Minerals also signed a similar MoU with MEIWA Corporation, a company based in Japan, for developing a product marketing strategy along with graphite flake concentrate off-take.
Infrastructure facilities at Montepuez project
Power supply for the mine will be provided by six 0.7MW high-speed generators, with a total installed capacity of 4.2MW, housed in a diesel-fired power station.
Raw water will be collected from the nearby bore fields and river and stored in a water tank to pump to the processing plant and the accommodation village.
Access to the mine is through a 60km dirt road, which is proposed to be upgraded as part of the project development.
Key players involved
Snowden calculated the ore reserves, pre-production mining costs, and prepared the mine design for the definitive feasibility study.
Coastal Environmental Services (CES) was engaged for the environmental impact assessment (EIA), while Minnovo prepared the capital cost estimates for the plant and infrastructure.