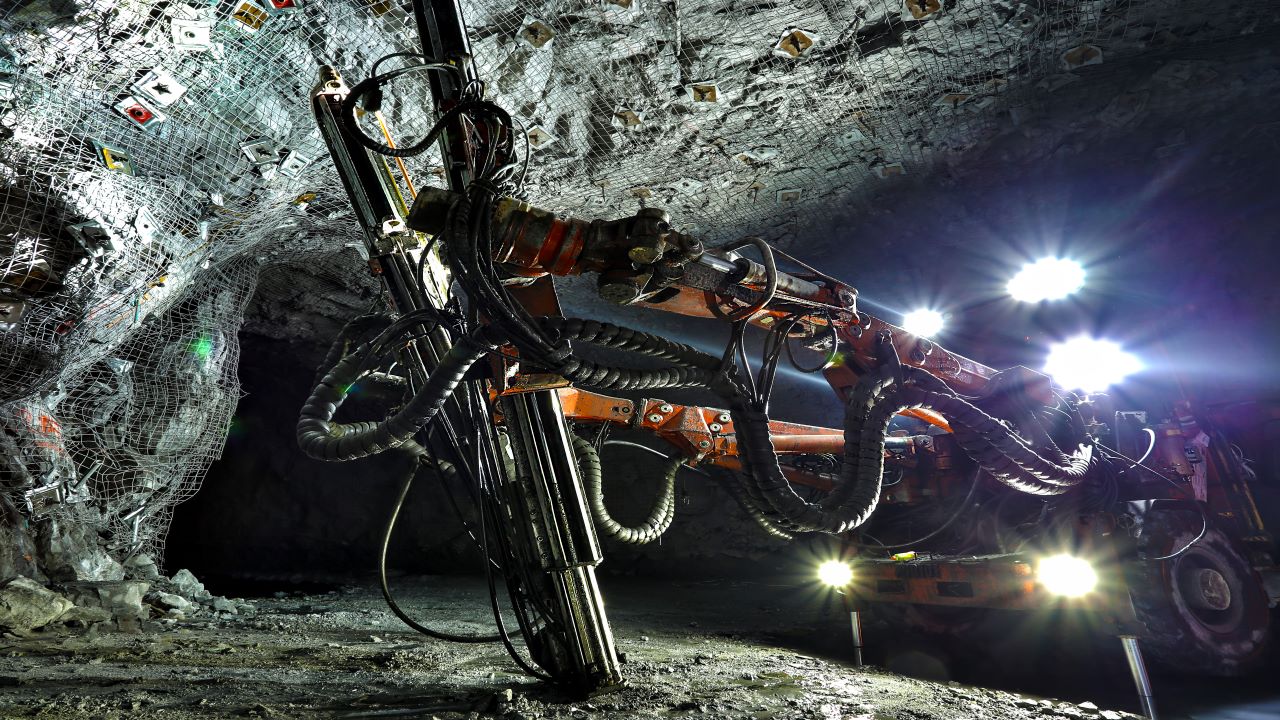 Image courtesy of I Made Pasek/Shutterstock.
A pilot production plant for the materials recovery process was tested in November 2016. Image courtesy of NioCorp.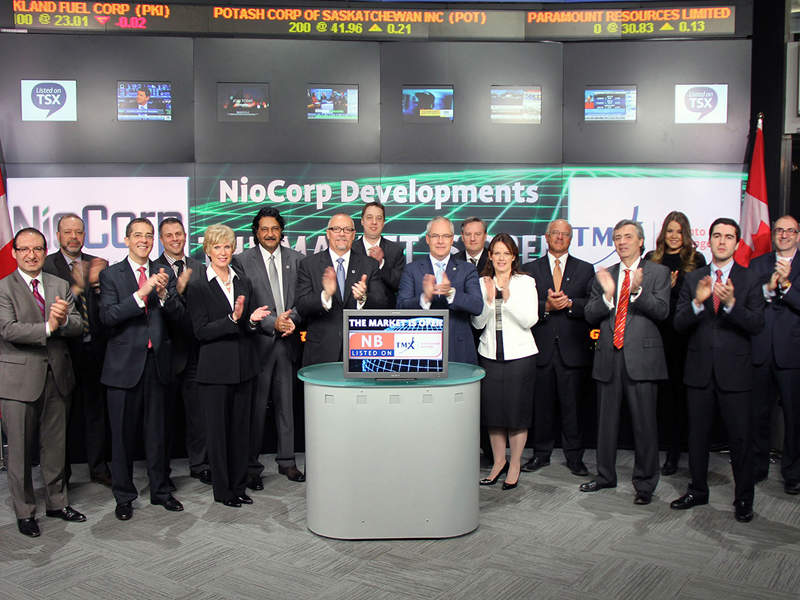 NioCorp signed a contract with Rockies Express to deliver natural gas to the Elk Creek project. Image courtesy of Roskill.
Elk Creek is one of the highest-grade primary niobium resources under development in the US. Located in south-east Nebraska, the deposit is owned and operated by NioCorp.
The underground long-hole open stoping mining method is to be used at the niobium deposit.
The mine is expected to produce 168,861t of niobium (Nb) in the form of ferroniobium, 3,410t of scandium oxide (Sc₂O₃) and 418,841t of titanium dioxide (TiO₂) over its operating life of 36 years.
NioCorp completed the project's feasibility study in 2017 while a new technical report feasibility study was completed in April 2019. The construction works are expected to be completed by June 2022, including a six-month ramp-up period through the end of December 2022.
Elk Creek is expected to commence commercial production in January 2023.
Elk Creek geology and mineralisation
Carbonatite at the deposit is intruded by older Precambrian granitic and low to medium grade metamorphic basement rocks, which are overlain by more than 200m of Paleozoic marine sedimentary rocks of the Pennsylvanian age.
The carbonatite contains dolomite, calcite chlorite, barite, phlogopite, pyrochlore, serpentine, fluorite and quartz. Niobium, titanium, scandium and rare earth elements (REE) are primarily hosted in the dolomite-carbonatite and lamprophyre rocks.
Niobium is hosted within pyrochlore while rare earth element mineralisation is hosted in bästnasite, parisite, synchysite and monazite.
Elk Creek niobium project reserves
The proven and probable mineral reserves at the Elk Creek niobium project as of February 2019 were estimated at 36.3Mt (diluted) with an average grade of 0.81% Nb₂O₅, 2.86% TiO₂, and 65.7ppm Sc.
Mining and ore processing at Elk Creek
The long-hole open stoping method is proposed to be used for the underground mining operations at Elk Creek. The stopes will be 15m-wide and up to 25m-long.
Mining will be carried out in blocks and will be undertaken from bottom to top within each block. The underground mine will be accessed through a 6m shaft system, which will be sunk conventionally.
Recovered ore will be transported to the surface through a shaft/hoist system by underground trucks and crushed in a primary crusher to a size of 115mm. The crushed ore will be further crushed to a size of 25mm in the secondary crusher and sent to the hydrometallurgical plant, which will use 12 individual processes to separate the three minerals.
The hydrometallurgical plant includes a hydrochloric acid leach unit and a sulphuric acid unit to recover the three minerals. Crushed ore will be treated with hydrochloric acid in the hydrochloric acid leach unit and undergo a series of washing stages to produce a filtrate and wash liquor.
Niobium is recovered through hydrolysis and calcination, followed by an aluminothermic reduction in a pyrometallurgical plant. Titanium is recovered through hydrolysis and calcination while scandium is extracted in a four-stage solvent extraction unit.
Infrastructure facilities at Elk Creek
Access to the mine will be from County Road 721. An 18-mile (29km) transmission line will be installed to connect the mine site with the nearby transmission lines. A natural gas distribution line will be laid underground to supply natural gas for heating, and on-site facilities.
Water for mining operations will be supplied through deep groundwater pumping wells while potable water will come from dedicated storage.
Infrastructure facilities at the site will include leased modular trailers, maintenance shop, offices and mine change house.
Contractors involved
NioCorp signed an 11-year contract worth $63m with Rockies Express to build and operate a 27.8-mile (44.73km) pipeline, which will deliver natural gas to the Elk Creek project.
SRK Consulting conducted the full feasibility study while SGS, Hazen and KPM were contracted to conduct bench and pilot-scale test work.
DuPont Clean Technologies was awarded the contract to conduct engineering and procurement for the project's sulphuric acid recycling plant.
Veolia Water Technologies was selected to conduct engineering and procurement activities for the project's water treatment plant.