News
79 Resources will issue 80 million common shares to acquire the outstanding Buck Gold common shares held by Ryan Kalt.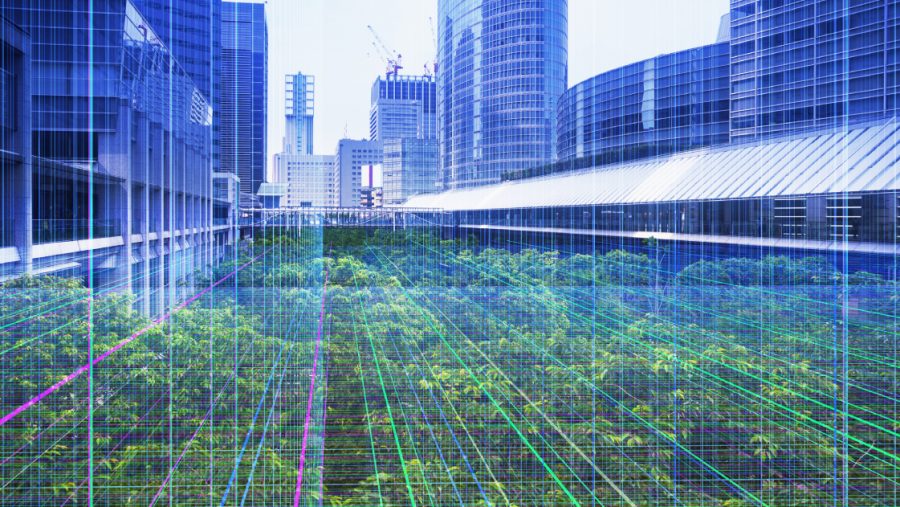 The term smart city has evoked various descriptions at some point, but the world's existing...
The projects, namely Roberts Arm, Grand Lake and the Gander River Ultramafic Belt East, span...
As per estimates, the Serbian mine will produce 91,000tpa of copper and 2.5tpa of gold.
The first high-grade ore from the Tampia mine will be dispatched to the Edna May...
Rio Tinto will assess the technical implications of using renewable hydrogen at alumina refinery in Gladstone.