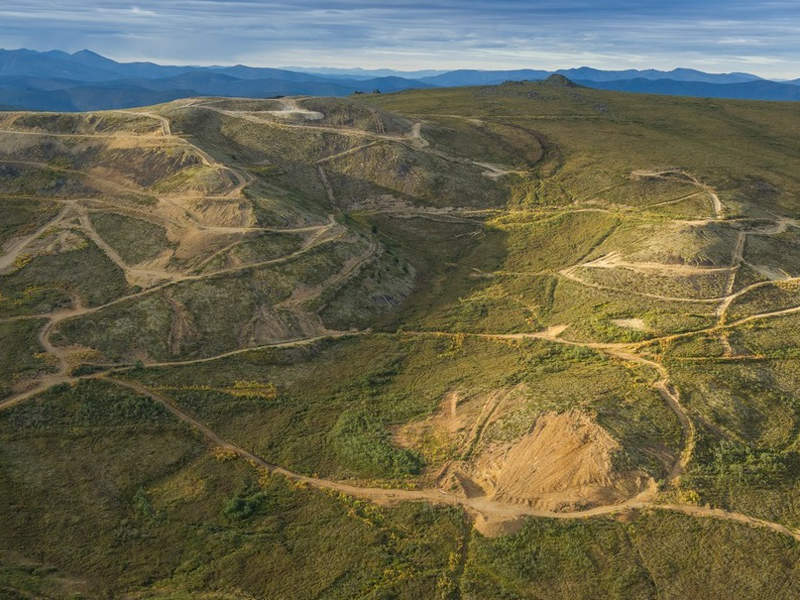 Casino porphyry copper-gold-molybdenum project is being developed approximately 380km north-west of Whitehorse, Yukon, Canada. Image courtesy of Western Copper and Gold.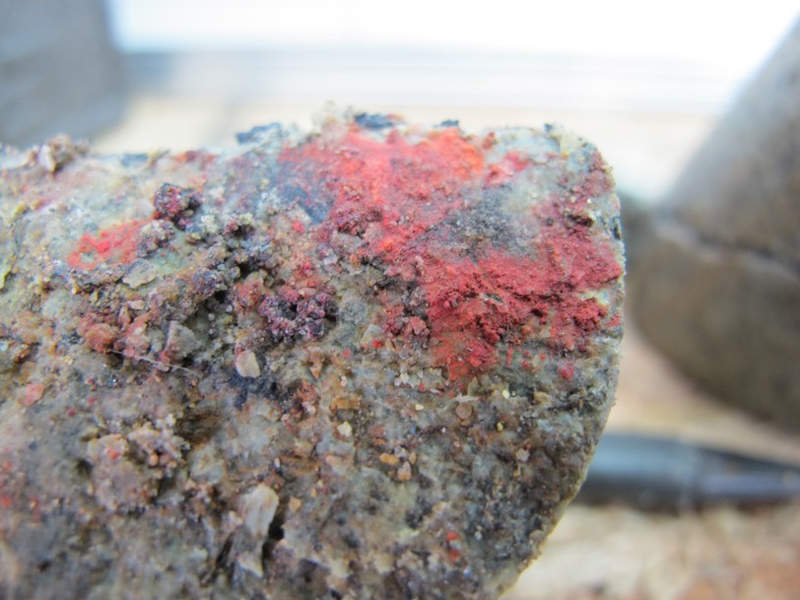 The proven and probable mill ore reserves at Casino deposit are estimated to be 965Mt. Image courtesy of Western Copper and Gold.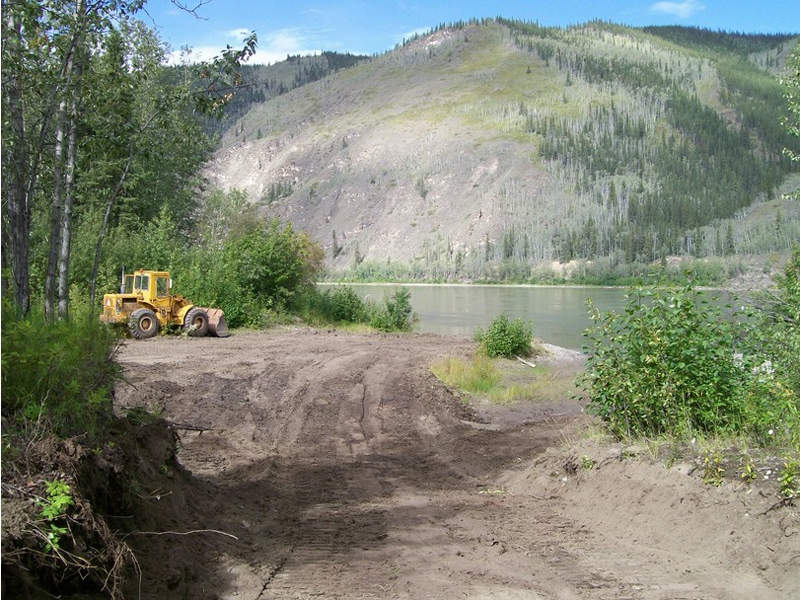 Fresh water for the Casino project will be collected from Yukon River. Image courtesy of Western Copper and Gold.
The Casino project is a porphyry copper-gold-molybdenum deposit being developed in Yukon Territory, Canada. Casino Mining Corporation (CMC), a subsidiary of Western Copper and Gold (WCG), is the project developer.
The project is expected to process 43.8 million dry tonnes a year to produce 5.72 million ounces (Moz) of gold, 30.26Moz of silver, 3.58 billion pounds of copper, and 325 million pounds (Mlb) of molybdenum. It is anticipated to have a mine life of 22 years.
CMC updated the project feasibility study (FS) for the Casino project in January 2013 and submitted the environment assessment application in January 2014.
The project is currently in the permitting phase and is expected to create 1,000 jobs during peak construction and employ 600 members during peak production.
Casino project location, geology and mineralisation
Situated approximately 380km north-west of Whitehorse, Yukon, the Casino project is located on Crown land administered by the Yukon government and within the Selkirk First Nation traditional territory.
The deposit is hosted within an elongated porphyry stock named the Patton Porphyry of the Upper Cretaceous age trending in an east-west direction.
"The project is currently in the permitting phase and is expected to create 1,000 jobs during peak construction and employ 600 members during peak production."
The mineralisation at Casino is categorised into leached cap (CAP), supergene oxide (SOx), supergene sulphide (SUS), and hypogene. The primary source of copper, gold and molybdenum mineralisation is believed to be the result of the exploitation of contact breccias and fractured wall rocks by hydrothermal fluids.
Casino project reserves
The Casino project is expected to contain 965 million tonnes (Mt) of proven and probable mill ore reserves and 157Mt of proven and probable heap leach reserves. It is estimated to host 8.9Moz of gold and 4.5 billion pounds of copper.
Mining and processing of ore
Conventional open-pit methods of mining, involving drilling and blasting followed by truck and shovel operation, will be applied at the Casino gold project. The ore will initially pass through a conventional single-line semi-autogenous grinding (SAG) circuit, followed by conventional flotation.
The flotation plant will be a 120,000 tonnes per day (tpd) conventional copper sulphide plant, capable of treating both sulphide copper-molybdenum and oxide gold ores. The copper-molybdenum ore will be processed in a concentrator facility, which includes crushing, grinding, and flotation units to produce copper and molybdenum sulphide mineral concentrates.
Copper concentrate will be loaded into haul trucks and transported to the Port of Skagway for shipment to market, while molybdenum concentrate will be packed in bags and loaded onto highway haul trucks for shipment to market.
Oxide gold ore will be transported to a crushing facility and further to a heap leaching and gold recovery facility. The ore will be leached with an aqueous leach solution, while carbon absorption technology will be used to extract gold from the enriched (or pregnant) leach solution for producing gold doré bars.
The enriched leach solution will be treated further to produce a copper sulphide precipitate, which will be packed in bags and transported to the port for shipping to the market in haul trucks.
Infrastructure facilities
A small aircraft, along with the existing 760m airstrip by winter road, is currently being used to access the Casino deposit. A new 132km unpaved road from the end of the Freegold Road, approximately 70km north-west of the village of Carmacks, is proposed to be constructed for accessing the mine.
Electrical power supply will be developed in two phases, with the initial phase including the construction of a 20MW supplementary power plant supplying power to the camp, construction activities and heap leach facilities.
The second phase will include the development of the main power plant, which will supply electricity to the mine, concentrator, oxide ore treatment facilities, and infrastructure facilities.
The main power plant will be a 125MW combined-cycle gas turbine plant featuring two gas turbine-driven generators and a steam generator. Two internal combustion engine-driven generators will provide an additional 18.6MW of power for back-up and emergency purposes.
The liquefied natural gas required for the power plant will be transported to the site from Fort Nelson, British Columbia, by tanker trucks and stored on-site in a 10,000m³ storage tank fabricated on-site.
Freshwater required for the operations will be drawn from the Yukon River and collected in a riverbank caisson and radial well system. Potable water will be produced by filtering and chlorinating fresh water and will be stored and distributed separately.
Contractors involved
M3 Engineering & Technology Corporation (M3) was awarded the engineering, procurement and construction management (EPCM) contract for the Casino project. M3 also participated in preparing the capital cost estimates and is supported by Associated Engineering, Knight Piésold, and Independent Mining Consultants.
Associated Engineering (B.C.), assisted by Lauga & Associates Consulting, updated the studies of transportation options for the project. METCON Research conducted metallurgical testing with regard to the gold heap leach processing design.
ALS Metallurgy performed numerous metallurgical testing to advance the flotation process design, while International Metallurgical and Environmental and CMC managed the work using inputs from FLSmidth.
Starkey and Associates and SGS Lakefield Research performed grinding circuit studies.
Siemens Canada is the supplier of integrated electrical mining equipment for the open-pit mining project, under a memorandum of understanding entered with WCG.