Brucejack Gold Mine, British Columbia
Brucejack gold project is an underground mining operation in the north-western region of British Columbia, Canada.
Producer of
Gold and silver
Location
British Columbia, Canada
Expand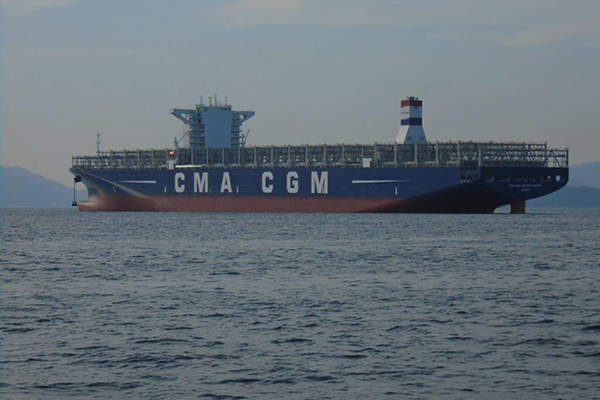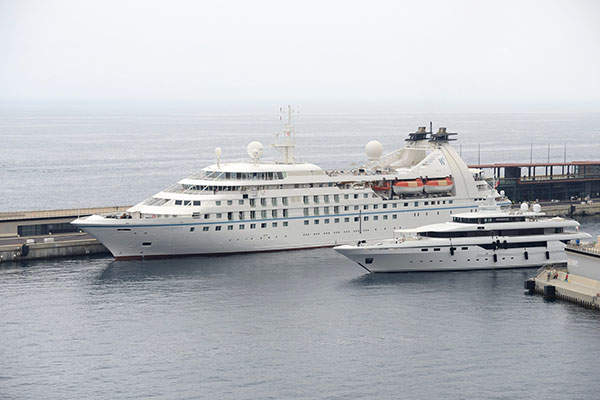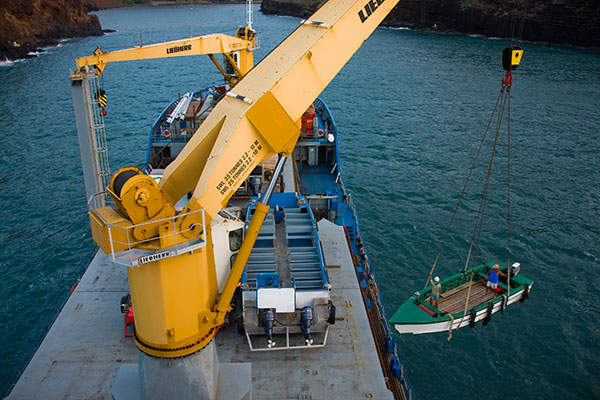 The Brucejack gold project is an underground mining operation in the north-western region of British Columbia, Canada. The project produces gold-silver doré and gold-silver bearing concentrate, with an output level of 2,700t a day.
A feasibility study for the project was completed in June 2014 and the British Columbia Minister of the Environment and Minister of Energy and Mines granted the environmental assessment certificate on March 27, 2015. Commercial production is expected to begin in 2017.
Pretivm Resources fully owns the mining property, which is estimated to require a capital development cost of $746.9m.
Brucejack is anticipated to produce around 7.3 million ounces (Moz) of gold during its 18-year mine life. Average annual production is expected to be 504,000oz of gold over the first eight years, with 404,000oz expected over the full life-of-mine period.
Brucejack location, geology and mineralisation
---
Related content
---
The Kerr-Sulphurets-Mitchell (KSM) mine, owned by Seabridge Gold, is one of the world's biggest gold-copper projects under development.
---
The Brucejack project is located approximately 950km north-west of Vancouver and 65km north-north-west of Stewart in the province of British Columbia. The property consists of six mineral claims extended over 3,199.28ha.
The site is largely underlain by volcano-sedimentary rocks belonging to the lower jurassic hazelton group, which overlay volcanic arc sedimentary rocks of the upper triassic stuhini group along the westernmost part of the property.
Brucejack is classified as a transitional-to-intermediate sulphidation epithermal stockwork vein system-hosted gold-silver deposit. It is likely to be associated with a deeper porphyry system within an active island arc tectonic setting.
Most of the mineralisation at the project is contained in sub-vertical vein, stockwork and subordinate vein breccia systems. The vein /stockwork systems are positioned relatively continuously along strike, and possess both parallel and discordant relationships to stratigraphy.
Six major mineralisation zones were identified in the region, namely Bridge, Valley of the Kings (VOK zone), West, Gossan Hill, Shore and SG. Of these, the VOK zone holds the highest grade of gold mineralisation.
VOK zone sits in a series of west-north-west trending sub-vertical corridors of structurally reorientated vein stockworks and vein breccias. It is spread over 1,200m in an east to west direction, 600m north to south, and up to 650m in depth below the topographic surface.
Brucejack gold mine reserves
As of June 2014, the Brucejack mine was estimated to contain proven and probable ore reserves of 16.5 million tonnes (Mt) grading at 14.1g/t gold and 58g/t silver.
Excavation and ore processing at the Brucejack deposit
Long-hole stoping and cemented paste backfill will be used at the underground mine, accessed via the main decline from the surface portal located near the concentrator. A second decline will also be constructed to convey crushed ore directly to the concentrator by two conveyors.
Ore will be crushed underground in a primary crushing facility at a rate of 173t an hour. The crushed product will undergo primary grinding in a SAG mill/ball mill (SAB) circuit equipped with two centrifugal gravity concentrators for recovering gold-silver nugget grains.
"Brucejack is anticipated to produce around 7.3 million ounces of gold during its 18-year mine life."
Pulp from the primary grinding circuit will be subjected to conventional flotation to recover the free gold and silver, and their bearing minerals. The flotation concentrate will then be forwarded to the regrinding circuit which comprises a ball mill, one centrifugal gravity concentrator and ancillary screen, as well as two cyclone feed pumps and four hydrocyclones.
Reground concentrates will undergo three stages of cleaning by flotation in order to produce a final gold-silver-bearing concentrate.
Gravity concentrates from the primary grinding circuit and the regrind circuit will be upgraded by conventional tabling, followed by smelting to produce gold-silver doré.
Gold-silver doré produced will be trucked to the smelter while the concentrates will be loaded in bags and transported to the horne smelter in Noranda, Québec.
Infrastructure facilities at Brucejack mine
BC Hydro system will supply electricity to the Brucejack project from the Long Lake hydroelectric generation facility. This will require an extension of the existing 138kV high-voltage transmission line, which delivers power to the town of Stewart.
Diesel fuel for mobile equipment will be stored in four 50,000l double-walled tanks. Freshwater will come from the water treatment plant or Brucejack Lake, and be stored in a fresh / fire water storage tank.
Contractors involved with the Brucejack development
"Long-hole stoping and cemented paste backfill will be used at the underground mine."
AMEC Americas (AMEC) was awarded the engineering, procurement and construction (EPC) management services contract for Brucejack in November 2014, while Snowden Mining Industry Consultants prepared the mineral resource estimates.
Tetra Tech prepared the NI 43-101 technical report for the project, along with P&E Mining Consultants, BGC Engineering, Rescan Environmental Services (Rescan), and AMC Mining Consultants. Valard Construction constructed the transmission line to provide connectivity from the Long Lake facility.
Alpine Solutions is the provider of the avalanche hazard assessment for the Brucejack mine while Procon was engaged in developing approximately 1,000m of access decline in the Valley of the Kings zone. McCue Engineering is the designer, builder and operator of the water treatment plant.
The Mt Cattlin spodumene project in Western Australia is owned and operated by global lithium mining company Galaxy Resources. The…