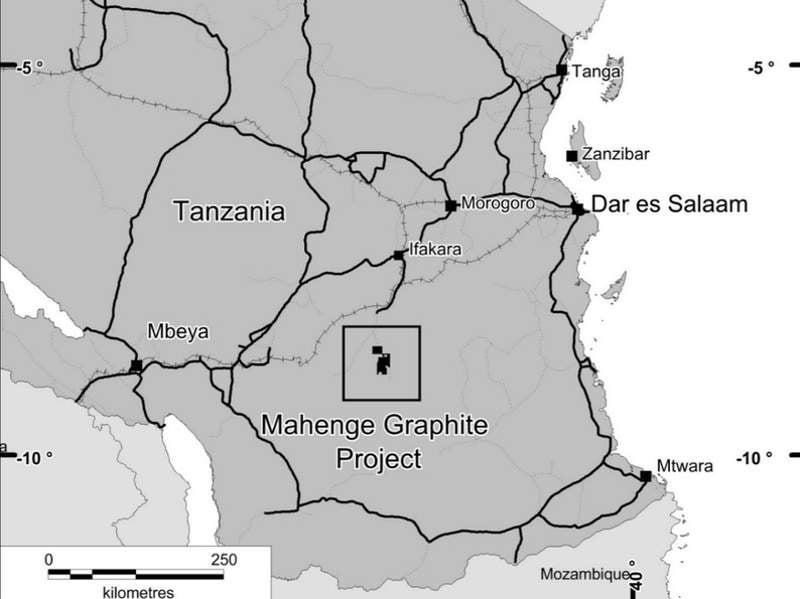 The Mahenge graphite project is being developed in the Ulanga district of Tanzania. Image courtesy of Black Rock Mining.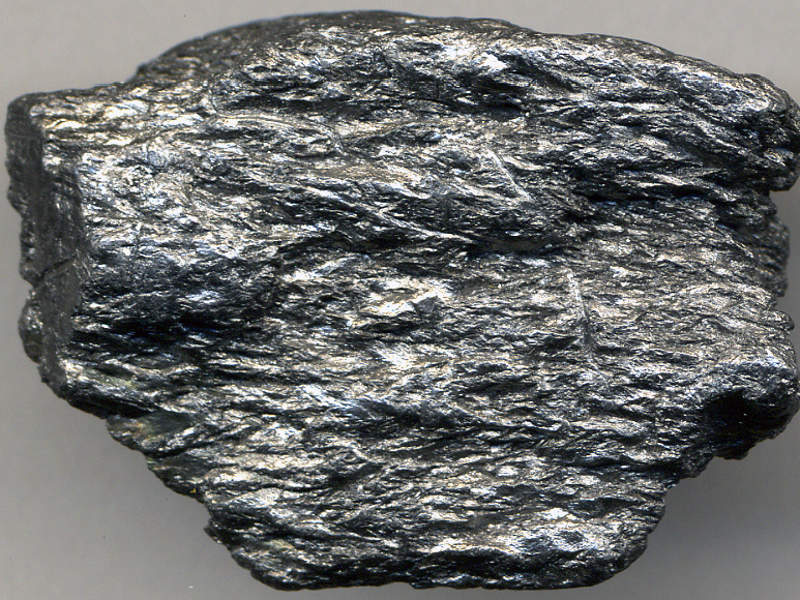 The Tanzanian mine is expected to produce 250,000tpa of high-purity graphite. Image courtesy of James St. John.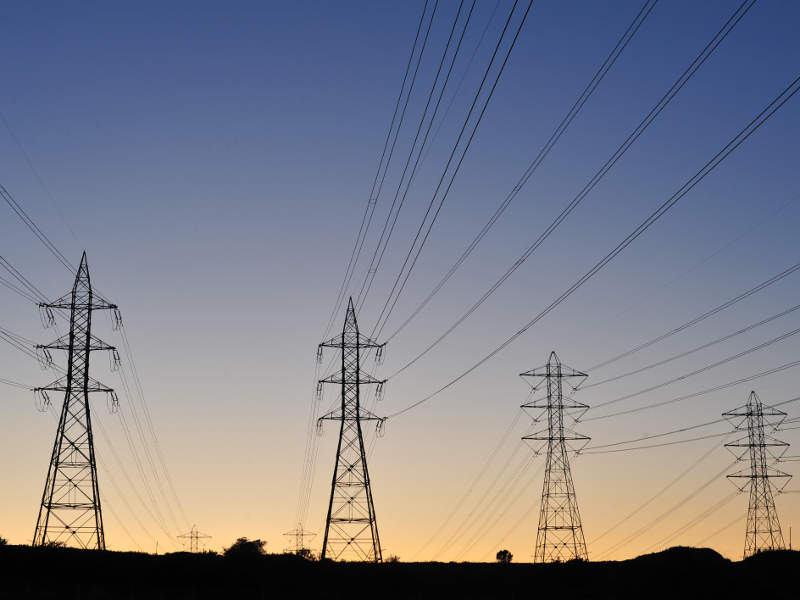 Grid power connection for the Mahenge project will be available from the third year of operation. Image courtesy of Chris Hunkeler.
Australia-based Black Rock Mining is developing the Mahenge Graphite Project in the Ulanga district of Tanzania. The project is located within 324km² of exploration tenements owned by the company.
With estimated mineral resources of 211.9Mt at 7.8% TGC (total graphite contained), the project is the world's fourth biggest flake graphite mineral resource.
The preliminary feasibility study (PFS) for the graphite project was completed in April 2017. Construction is anticipated to start in 2018 and first graphite production is expected to be made in 2019.
The mine is expected to produce 250,000 tonnes a year (tpa) of high-purity graphite at a steady state with concentrate grade of 98.5%. It is estimated to have a life of mine (LOM) of 31 years.
Mahenge graphite project geology and mineralisation
The Mahenge graphite project is classified as schist-hosted flaky graphite deposit and is hosted within the Proterozoic Mozambique Orogenic Belt, which extends along the eastern border of Africa from Ethiopia, Kenya and Tanzania.
"The mine is expected to produce 250,000 tonnes a year (tpa) of high-purity graphite at a steady state with concentrate grade of 98.5%."
Exploration permit PL7802/2012 of Mahenge hosts three graphite mineralised structures namely Epanko North, Ulanzi, and Cascades. In addition, the company holds three more tenements at Mahenge and intends to progressively explore the 60 strike km of graphitic structures mapped in 2015.
Mineralisation is hosted within upper amphibolite facies gneiss of the Mozambique Mobile Belt. More than 95% of the exposures within the tenement comprise three main rock types-alternating sequences of graphitic schist, marble, and biotite and hornblende granulites.
Reserves
As of 31 October 2017, the Mahenge mine is estimated to contain JORC-compliant ore reserves of 69.6Mt of graphite grading 8.5% TGC.
Mahenge graphite project development details
The Mahenge graphite project will be developed in three stages, with the first stage comprising a processing plant and associated infrastructure operating at a nominal design basis rate of 1Mtpa. It is estimated to produce up to 83,000tpa of graphite concentrate during the first two years of production.
The second stage will also include a 1Mtpa plant and associated infrastructure to double throughput to 2Mtpa and graphite concentrate production to 167,000tpa from the third year of operation.
The third stage is expected to increase the production to 250,000tpa with a 98.5% graphite concentrate for 31 years.
Mining and processing of ore at Mahenge
Conventional open-cut mining methods will be applied at the Mahenge graphite mine. Oxide ore pits are proposed to be mined first, followed by transition and fresh ore pits. Initial focus is to extract from the Ulanzi deposit, which has a lower strip ratio, followed by the Cascade deposit, which is expected to commence in year 13.
The processing plant will process the ore in a three-stage crushing unit followed by coarse rod milling, flotation, and a regrind facility. The final graphite concentrate will be dried, bagged and transported by trucks to warehouse facilities near Dar es Salaam port, where the bags will be packed into 20ft shipping containers for export.
Black Rock Mining has identified Europe, the US; north-east Asia, including Japan and South Korea; and China as the target markets for its product.
Infrastructure facilities at Mahenge
Power supply for the first stage operations will be provided by a 6MW generator plant, using diesel, while grid connection will be made in the third year.
Water required for the mining and processing operations will be sourced from bore field and river intakes. Water for reuse will be collected from plant thickeners, pit seepage and inflow, as well as the tailings storage facility.
Financing
Black Rock Mining raised $4.2m from new institutional and sophisticated investors through an issue of 70 million new fully paid ordinary shares, each priced at $0.06, in a placement. The company intends to use the proceeds for completing the detailed feasibility study of the Mahenge project.
Key players involved
BatteryLimits, a company based in Perth, prepared the preliminary feasibility study report for the mine. The company also conducted the initial scoping study and managed the metallurgical test work programme and flowsheet development.
ATC Williams (Perth) prepared the tailings storage facility (TSF) assessment, while Graeme Campbell & Associates evaluated the oxide and primary ore tailings.
Bureau Veritas was engaged to study the metallurgical test work, while Orology conducted the mine design, schedule and optimisation study.
Black Rock Mining has signed a memorandum of understanding (MoU) with Japanese chemical processing and trading organisation Meiwa Corporation to support the further refining of the product.