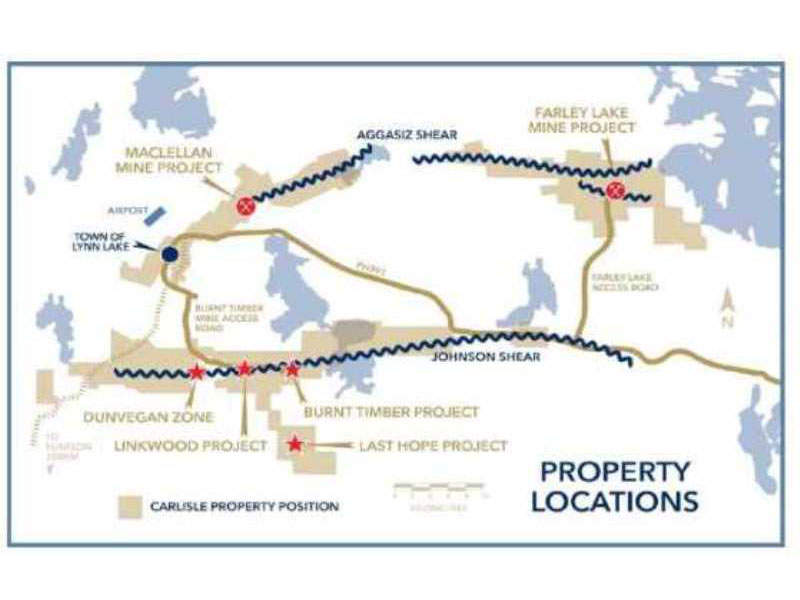 The Lynn Lake Gold Project hosts the MacLellan and Gordon mine properties. Image courtesy of Carlisle Goldfields / Alamos Gold.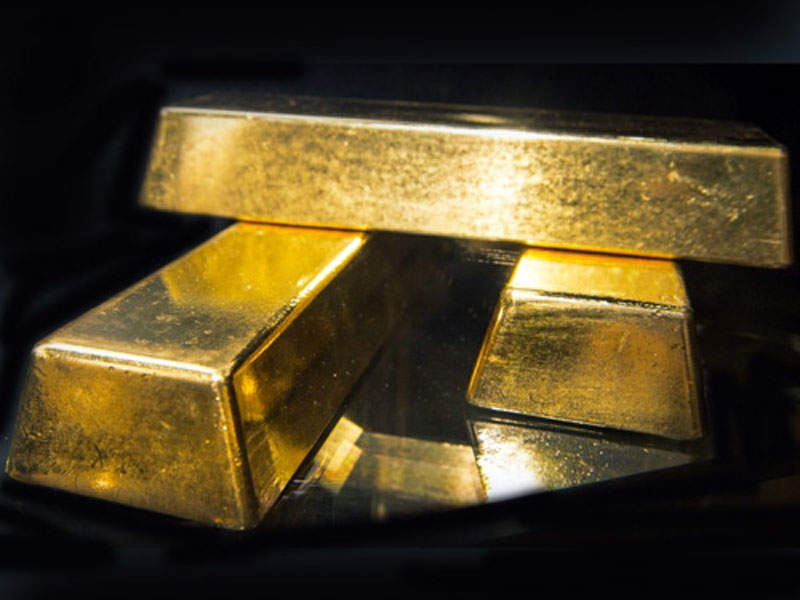 The project is estimated to have a mine life of 10.4 years. Image courtesy of AJ Cann.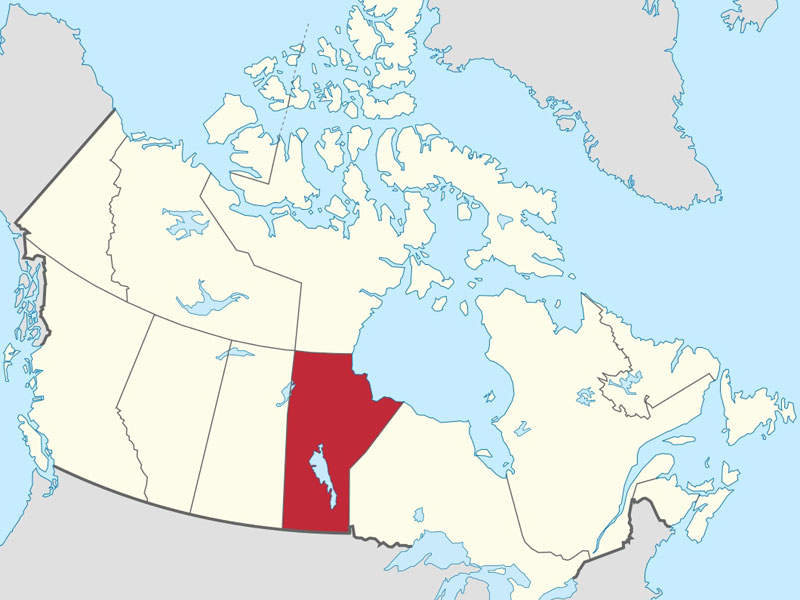 The Lynn Lake gold project is located approximately 45km from Lynn Lake in northern Manitoba, Canada. Image courtesy of TUBS.
Alamos Gold's Lynn Lake gold project involves the integrated development of the MacLellan property and the Gordon Mine deposit (formerly Farley Lake property), located within 45km of Lynn Lake, northern Manitoba, Canada.
The preliminary economic assessment (PEA) report for the project was completed in February 2014 by the former owners Carlisle Goldfields (75%) and AuRico Gold (25%), and the feasibility study was completed in December 2017.
"The project's FS estimates mineral reserves of 26.8Mt, to be processed over 10.4 years."
The project is estimated to have an average annual production of 170,000oz of gold during the first six years of operation and 143,000oz of gold during its final four years of mine life. The pre-production capital for the project is estimated to be $338m.
Lynn Lake Gold Project geology and mineralisation
The MacLellan and Gordon mine properties are located in the north belt (Rainbow Trend) of the Lynn Lake greenstone belt, within the Churchill Structural province. The north belt hosts rhyolites, overlain by andesite and basalt, sedimentary rocks and an upper basaltic unit.
Mineralisation at the MacLellan site is hosted within a unique stratigraphic sequence known as the Agassiz Metallotect, which comprises inter-layered siltstones, basalts, iron formations and minor felsic volcanics, whereas mineralisation at the Gordon mine site is hosted in a pre-Cambrian sedimentary iron formation, which is mostly composed of an oxide facies iron formation with additional clastic sediments.
Lynn Lake gold mine reserves
The Lynn Lake gold project is estimated to contain proven and probable reserves of 26.8 million tonnes (Mt). It is expected to contain 1.63 million ounces (Moz) of gold at a grade of 1.89g/t Au, and 2.58Moz of silver, grading at 2.99g/t Ag.
Mining and processing at the Manitoba gold project
The mining method proposed for the Lynn Lake project is the conventional open-pit mining method integrating drill, blast, truck and shovel operations.
The Gordon mine is estimated to operate for 5.5 years, including one year of pre-stripping, while MacLellan will operate for 10.4 years, in addition to two years of pre-stripping.
The mine plan envisages the start of stripping/mining from the in-pit and ex-pit borrow sources at MacLellan from the second year, followed by the development of Gordon in the third year. The Gordon mine is expected to be mined at a rate of 13Mt/y, and MacLellan is proposed to be mined at the rate of 24.7Mt/y.
The processing plant will have an average throughput of 7,000 tonnes per day (tpd) and will employ gravity concentration method. Ore from the two deposits will be crushed in a two-stage crushing unit comprising of a single toggle jaw crusher and a cone crusher.
The crushed material will pass through SAG and ball mills before entering an intense 48h cyanide leach. It will then pass through pre-aeration with lead nitrate addition, a six-stage carbon-in-pulp (CIP) adsorption process, and gold elution and electro-winning stages.
Gold/silver sludge from the cathode wash and cell floor clean-up will be filtered, dried and smelted to produce doré for sale.
Infrastructure at Lynn Lake Gold project
Access to the MacLellan  property is through a new 2.5km-long, all-weather gravel road connecting the plant site to PR 391, whereas access to the Gordon mine property is via the Highway 391 and a 15km all-weather gravel road.
Power for the MacLellan deposit will be supplied from the Manitoba Hydro Line 6. The main station will step down the incoming 138kV electricity by using two 15/20MVA transformers. Two 300kW diesel generators will be used to meet the power requirements of Gordon.
Other major infrastructure for the project will include a tailings storage facility (TSF), a covered ore storage facility, a truck shop, a warehouse, an explosives storage facility, a sewage treatment plant, an office complex, a fuel storage facility, an emergency / back-up power generator, a radio communication tower, a maintenance store and two cofferdams at the Gordon mine site.
Contractors involved
The PEA report for the project was compiled by Tetra Tech, while Ausenco Engineering Canada prepared the feasibility study report, with support from Golder Associates, Stantec Consulting, Q'Pit, and RePlan.
Element Drilling, Dorado Drilling, and Black Hawk Drilling conducted the 2015 and 2016 drilling programmes at the mine