Location
Riesco Island, Chile.
Ownership
Minera Isla Riesco concession (100%).
Mineral type
Low-quality sub-bituminous coal.
Annual production
4Mt/y capacity, rising to 6Mt/yat full capacity.
Processing method
Washing plant.
Key Equipment
New coal export port/terminal being constructed at a cost of $50m with a capacity of 140,000t colliers and 43 ship calls per year.
Start of mining operations
2012
Sponsors
Empresas Copec (50%); Ultramar (50%)
Port Construction Contract
BELFI Construction Company
Technical assistance
Komatsu Chile
Financial support
Itaú Bank
Riesco Island was surveyed in the 1970s and 1980s to determine its coal resources and three major deposits were identified.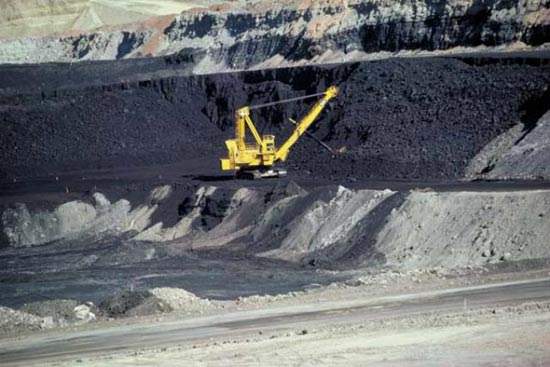 The mining will be carried out in a open cast fashion.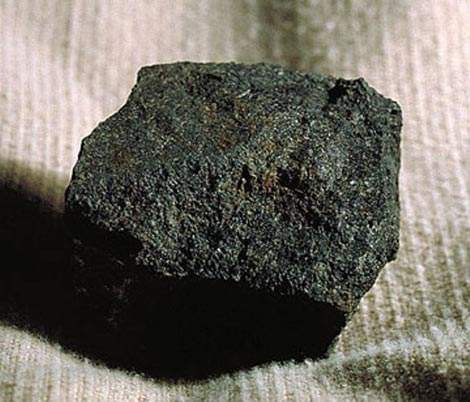 The coal obtained will be low quality but good for power station use.
Minera Isla Riesco, an equal joint venture company of Empresas Copec (fuel distributor) and Ultramar (shipping company), proposed construction of a mega coal mining project on the deposits of Río Eduardo, Elena and Estancia Invierno in Riesco Island, Chile. The country imports 96% of coal for its power generation requirements from Columbia, Indonesia and Australia. The project will include construction of five coal mines and a port to ship the coal produced. The development is estimated to cost $530m. It will be financed by a $450m loan from Chile's Itaú Bank.
Minera Isla Riesco claims that the project, when fully operational, will replace 30% of Chile's coal imports. It is also expected to boost the Chilean economy.
Reserves and production
"The project, when fully operational, will replace 30% of Chile's coal exports and boast the Chilean economy."
Three proven sub-bituminous coal deposits contain relatively low-quality coal in proven quantities of 300 million tonnes (Mt) which is expected to go as high as 670mt.Mining at the three sites will be done for 12 to 25 years. Coal produced at the mines will be supplied to thermal power plants situated in the north and centre of Chile to generate electricity. The project is expected to initially produce 4Mt of coal each year (expandable to about 6Mt at full capacity).
Environment
The Isla Riesco project was, however, criticised by the environmentalists and local people as the poor quality coal to be used for electricity generation may damage the region's habitat.
A commission of environment, health, economy, mining and agriculture ministers approved the project with stringent stipulations in August 2011. The project will be monitored by the Superintendent of Environment to ensure that the company complies with the stipulations. Minera Isla Riesco will be responsible for environmental restoration.
Development and construction
Copec and Ultramar have a long-established relationship with the Magallanes region (Chilean XII region) where they have been involved in mining since 2003.
The coal mining project was begun by Chile's Development Corporation in 2003 with the award of a 15-year lease to Corfo for the Estancia Invierno deposit with 270Mt of proven reserves over an area of 4,000ha. This stage was ended in 2007 when a bidding process was opened and three adjacent areas were finally awarded to Minera Isla Riesco which took over the assets in 2009.
The company invested $47m to acquire the mining rights of Mina Elena and Río Eduardo. The mining rights of Estancia Invierno were held by BHP Billiton and Corfo until 2017. Minera Isla Riesco purchased BHP Billiton's mining rights in Estancia Invierno in 2009 to exploit the deposits.
The mining project received construction approval for the first of the five mines in August 2011. Known as Mina Invierno Coal mine, it is scheduled to begin operations in 2012 with a target to ship the first coal in 2013. It is expected to create 800 jobs during construction and 700 jobs once operations begin.Environmental permit to construct the port was received in December 2009. The port is being constructed at a cost of $50m. It is designed to accommodate colliers up to 140,000t with 43 shipments a year.
Geography
Riesco Island is a sparsely populated land mass that lies at west of the Brunswick Peninsula of Chile. The island has an area of 5,110km² and the highest point on the land is Mount Atalaya, which has a height of 1,830m. The island is bordered by two large piedmont embayments called Otway Sound and Skyring Sound.
In addition, a narrow channel connects both of these bodies of water, separating the island from the Patagonian mainland. The island is separated from the southern part of the Muñoz Gamero Peninsula by a further narrow channel. The geography of the island also includes glaciers with an ice field in the north having seven glaciers, the Cerro Ladrillero having 12 glaciers on its slopes and the Cordova Peninsular in the south delineating the eastern edge of the Strait of Magellan and having several mountain glaciers.
Contracts
BELFI Construction Company of Chile was contracted for constructing the new port project. Komatsu Chile will provide technical assistance by supplying 15 830E trucks of 240t each and 11 HD785-7 trucks to move the overburden and transport coal. The company will also construct an electro mechanical maintenance workshop of 800m2 to support its fleet at the project site.
Related projects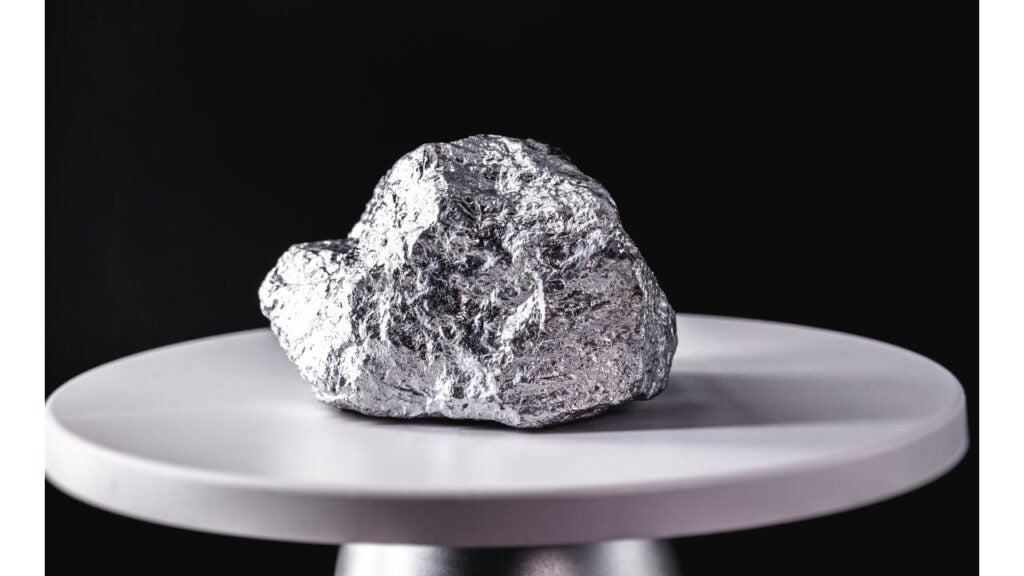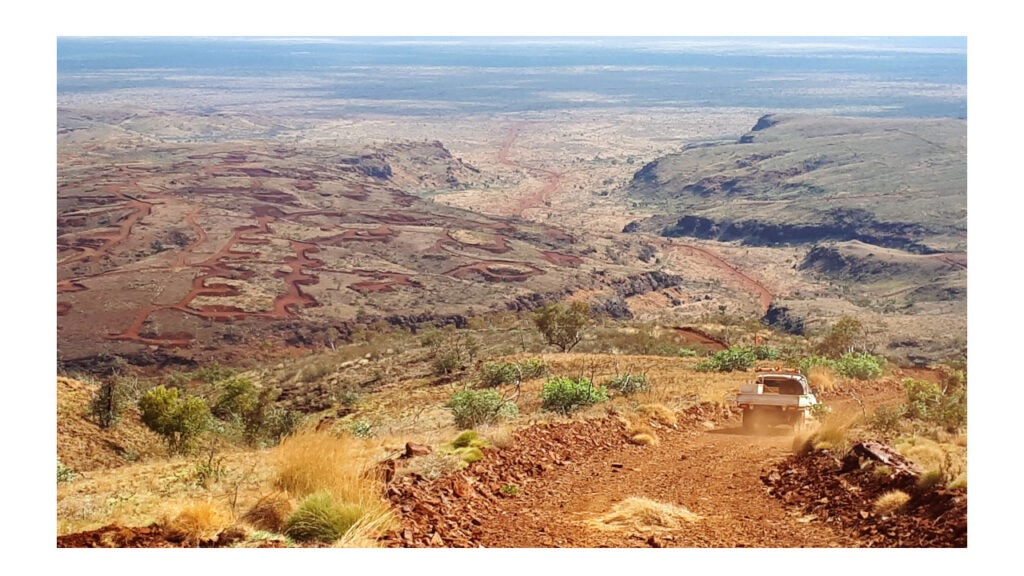 Topics in this article: