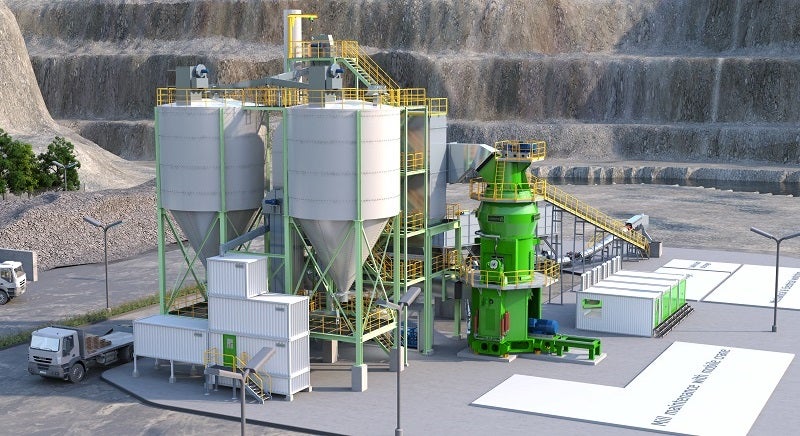 LOESCHE has more than 100 years of experience in the comminution of cement, raw material, clinker, coal, slag and minerals and its vertical roller mills form the core of many plants used for the dry-grinding process of these materials.
Thanks to its grinding plants with throughputs of 2t/h to 1,000t/h for the cement industry and self-inert, central coal-grinding plants for hard and brown coal power stations, LOESCHE is the global market leader for vertical roller mills and turnkey grinding mills.
Mills for ores and minerals
Loesche grinding technology is a dry milling process which offers significant advantages over conventional crushing and grinding technologies in ore beneficiation. Advantages include:
Low specific energy consumption
Steep product particle size curve
Reduced product overgrinding
In-bed comminution
Selective comminution
Higher degree of liberation of the valuable minerals
Combining of the crushing and grinding process stages
Rapid response to changes in the feed composition
Optimisation of throughput through online monitoring
The grinding product has a positive effect on the downstream processes
Compact design
Mine grinding technology
Loesche grinding technology is particularly suitable for users: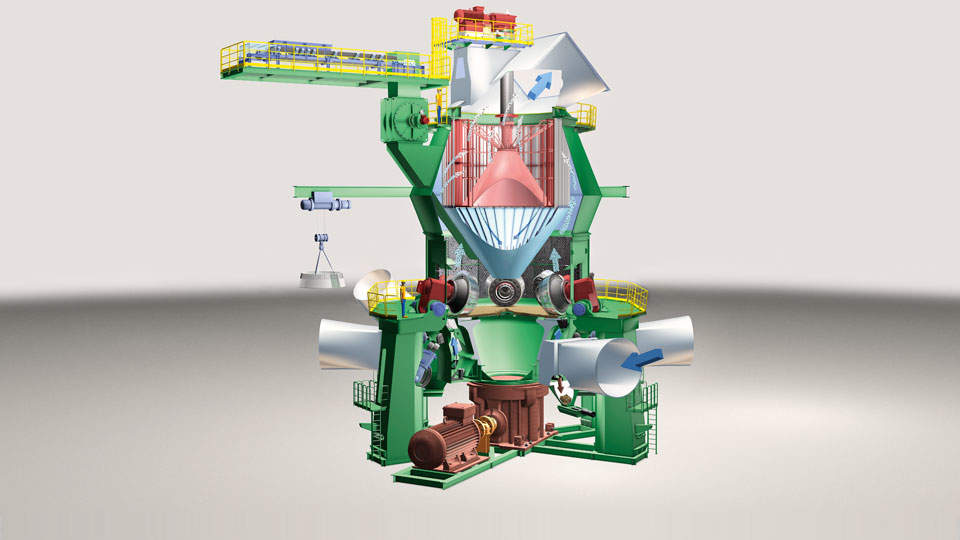 Cross section of the Loesche mill.

Grinding principle of Loesche mills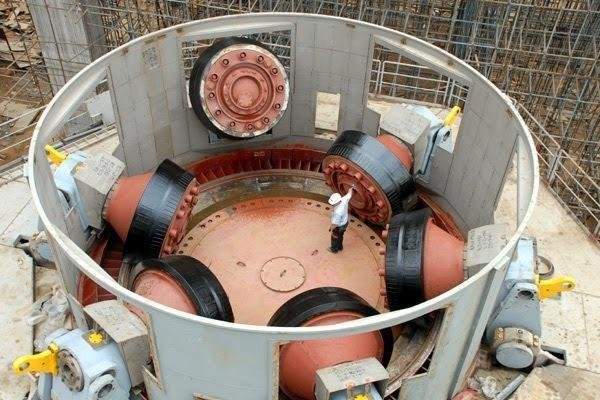 Loesche mill (LM 69.6) suring assembly.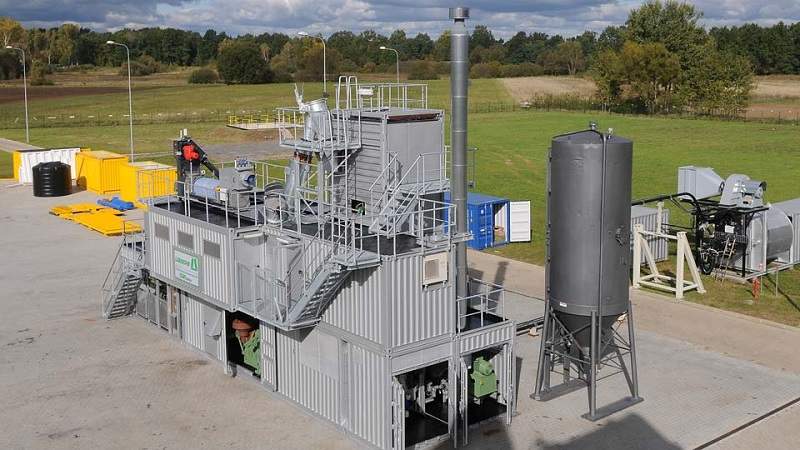 The innovative solution to reducing fuel costs: LOESCHE CGPmobile.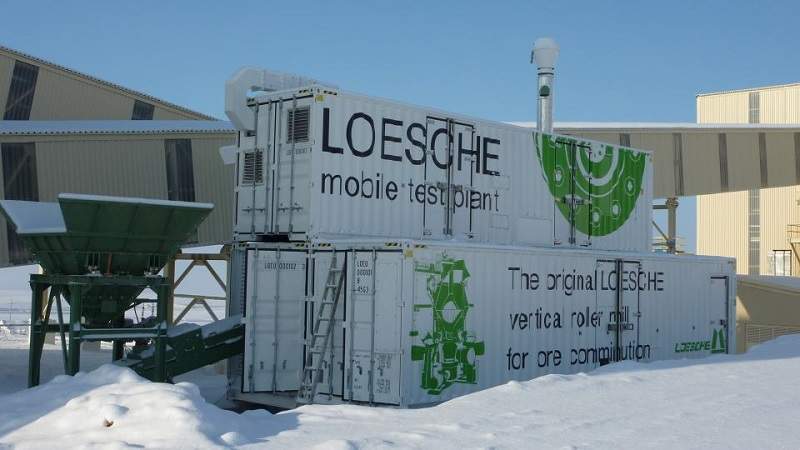 With the OGPmobile, the effectiveness of LOESCHE's grinding technology and its influence on the total material flow of the existing processing plant may be tested on site.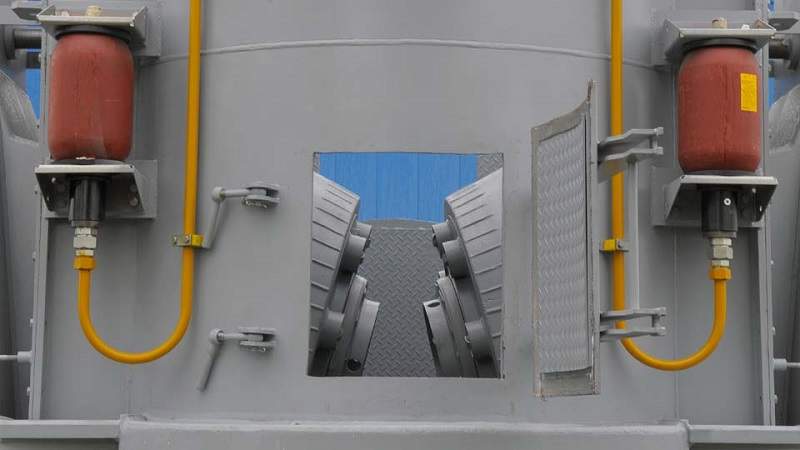 LOESCHE's special series of industrial mineral mills meet the industry's specific needs, offer short delivery periods, and significantly reduce assembly on site.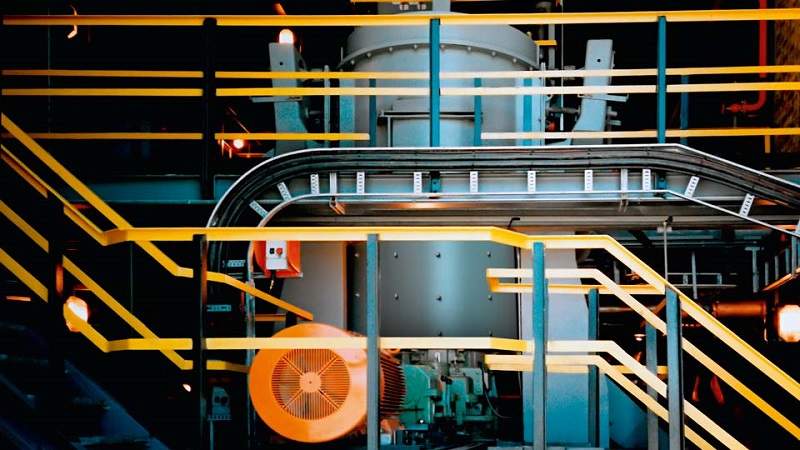 The dry milling of ore in LOESCHE vertical roller mills has shown significant process advantages, as well as economic and ecological benefits.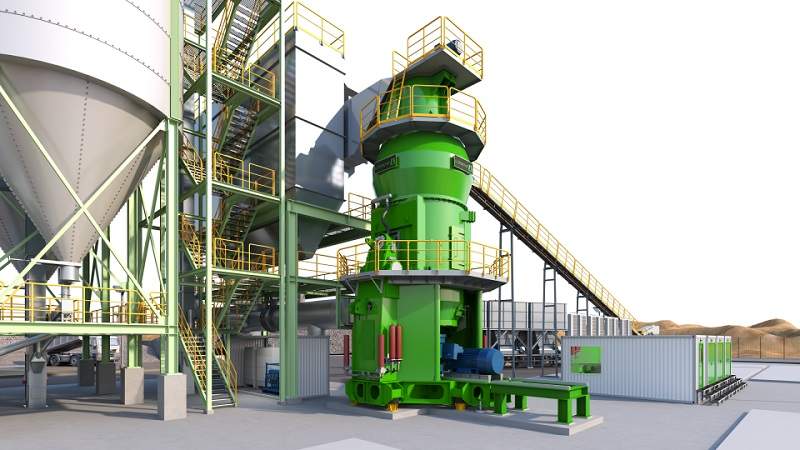 Cost-effective and flexible, LOESCHE's new Compact Cement Grinding (CCG) plant b rings new opportunities for your cement production business.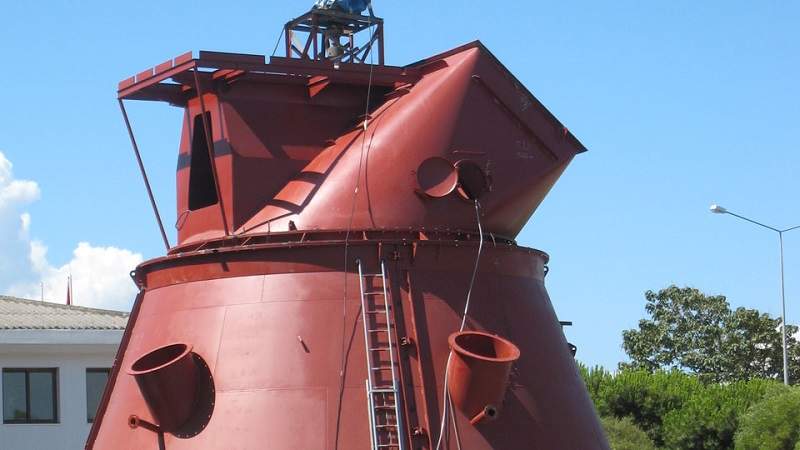 The high-efficiency classifier can be used on LOESCHE vertical roller mills and also for all air swept grinding mills. The classifier is designed for central or without central material feed and can be used for all materials to be ground.
Who aim to increase their recovery of respective ores and minerals by applying the Loesche grinding technology
Who must reduce their operating costs
Who are dependent on a limited or expensive energy supply
Who operate or are planning ore processing in arid regions
Who operate obsolete or inefficient grinding systems
Whose processing plants no longer comply with the ecological requirements
whose space requirement for the building of complete plants or modernisation of plant parts is