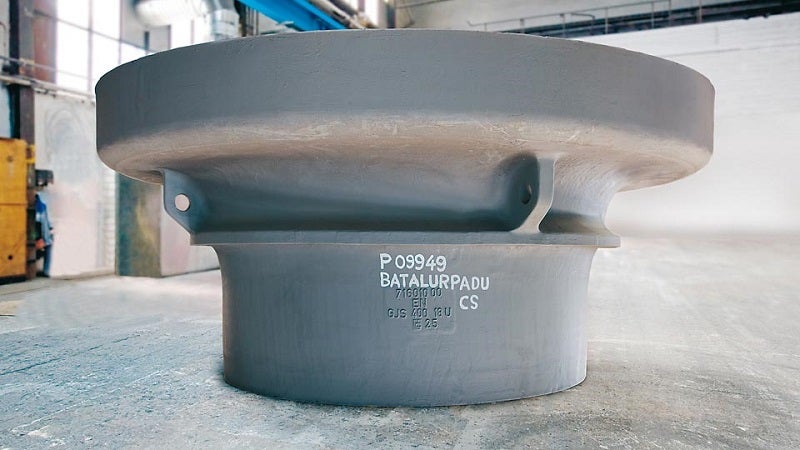 Top quality spare parts – top priority at LOESCHE
Getting first-class spare parts to you on time is of strategic importance. That is why the supply of spare parts has top priority at LOESCHE. This applies not only to their procurement, but also to their transport and installation. Our Spare Parts team will be glad to assist you with mapping out a strategy for your specific requirements.
Our spare parts management – a service with many facets
We do not just think in terms of components, but instead in terms of total solutions.
You want:
Maximum reliability and availability
Minimum inventory
Reduced downtime
Reduced capital expenditure
We offer:
Exactly that, through our Spare Part Pooling and Common Part Concept
At the beginning of 2020, LOESCHE received a follow-up order from Thanh Thang Group Cement...