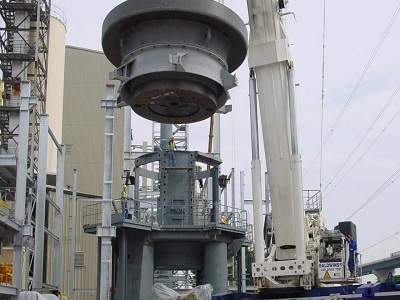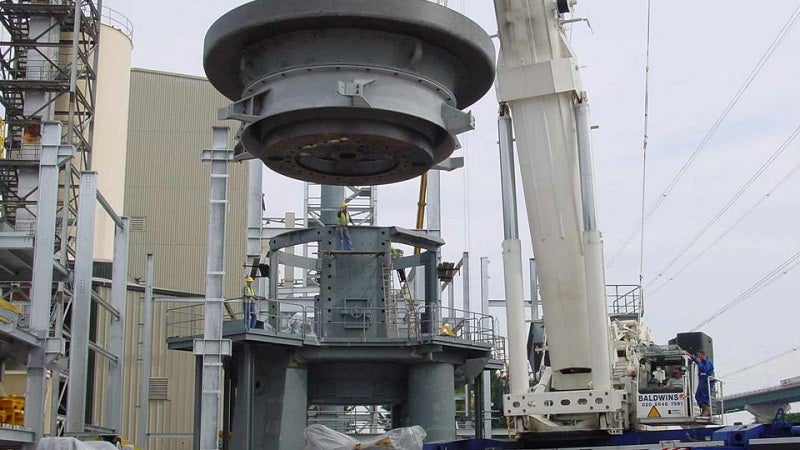 From the very beginning: A reliable point of contact for you
Our international team of installation supervisors ensures the installation of your LOESCHE mill in due time and according to the latest international quality standards. We carry out regular maintenance and repair works. Furthermore, we can offer regular monitoring and inspection of your grinding plant within the terms of a service contract. Should a breakdown occur our experts will give you technical advice. Of course our team of specialists will also be available on short notice to carry out emergency repairs.
Commissioning
From the first testing to industrial production in accordance with the guaranteed performance, as well as efficient site support during the entire lifecycle of the grinding plant.
Our experienced Commissioning Engineers will ensure the E,C&I commissioning, as well as the hot commissioning of your grinding plant in a most efficient and state-of-the-art manner. Our target is to meet our mutually agreed schedules and your production requirements. In terms of service contracts, we offer extensive site support in order to keep your grinding plant running on the highest efficient level.