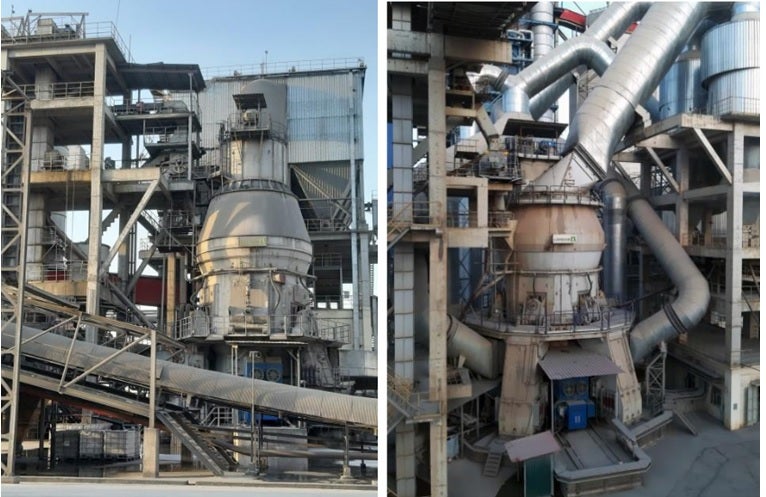 At the beginning of 2020, LOESCHE received a follow-up order from Thanh Thang Group Cement JSC in Vietnam to supply two vertical roller mills.
The two mills are destined for a new cement line at the Bong Lang cement plant in Ha Nam province. The new cement line is a greenfield project. The contract customer for this project is Sinoma-NCDRI, a long-standing LOESCHE partner in international cement plant construction.
The two new LOESCHE mills type LM 53.3+3 CS have a capacity of 180t/h and will grind clinker to a fineness of more than 4,000 Blaine. The drive power of the mills is 4,600kW. The scope of supply also includes two rotary feeders, metal detectors and sealing air fans. Both mills will be equipped with the latest generation of LOESCHE LDC classifiers.
The delivery time for the mills will be eight to 14 months. Commissioning is scheduled for the end of 2021.
In the past, Thanh Thang Group Cement JSC has already successfully relied on LOESCHE mill technology. For several years now, two mills of the type LM 60.6 RM and two mills of the type LM 53.3+3 CS have been successfully in operation.
The customer appreciates the long-lasting excellent cooperation with LOESCHE and the outstanding performance of the existing mills. The technical service of LOESCHE has also been convincing in the last years. These factors were decisive for LOESCHE to receive the follow-up order from Thanh Thang.