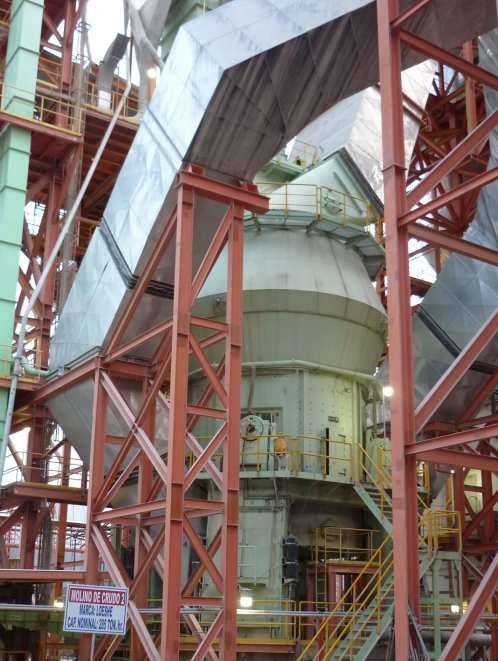 LOESCHE is contributing four of its highly modern vertical roller mills to the new cement plant of the German technology firm AUNDE in the Turkish region of Soma: one mill for grinding up to 350t of raw material per hour for cement manufacture, one mill for grinding up to 30t/h of coal or 27t/h of pet coke, as well as two additional LOESCHE mills with a throughput of 1507t/h each for grinding clinker or granulated blast furnace slag.
The scope of delivery includes the tried and tested LOESCHE additional components such as water injection, cyclones, slide gates and rotary feeders, as well as an extensive spare parts package for the next two years.
LOESCHE customer AUNDE is a newcomer in the cement and clinker production industry. The cement plant currently under construction is, therefore, based in Soma, which is situated within Turkey's second largest brown coal mining region. The region known as the Soma-Eynez Basin, which covers an area of 330km², has secure reserves of around 120Mt of anthracite. There are even optimistic estimates of up to 680Mt. Coal extraction in the direct vicinity of the new cement plant is carried out by the company Soma Kömür İşletmeleri with its headquarters in Istanbul and offers excellent conditions for establishing a new cement plant in the future.