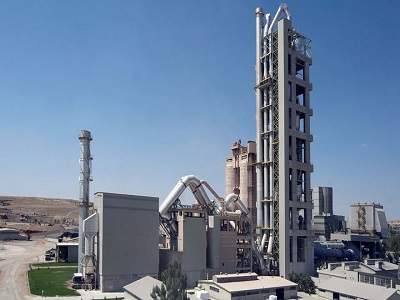 Product rates for cement raw material of 1,400t/h and mill drive ratings exceeding 10,000 kW are managed as flawlessly as 2t/h at 110kW.
Naturally we also supply suitable associated machines for units to all mill sizes for example classifiers for finenesses less than 7,000 Blaine or d50 less than 5 μm, and hot-gas generators ranging from 300kW to 60MW.
Loesche mills are supplied today for a multitude of applications. They are adapted to the comminution requirements of the respective material involved.
We supply:
Mills for cement raw meal
Mills for cement and granulated blast furnace slag
Mills for solid fuels
Mills for industrial minerals
Mills for ores and steel slag
Mobile grinding plants for solid fuels
Mobile grinding plants for ores and slag
Loesche is the only mill supplier to have developed in-house hot-gas generator technology for burning:
Solid fuels
Low calorific value gases
Conventional liquid and gaseous fuels, a significant advantage for an optimum combined drying and grinding process
The delivery of turn-key grinding plants is as much a part of our programme as the technological advice we offer in respect of energy-efficiency and environmental protection.
Loesche automation technology completes our product line.
We build complete grinding plants.