Metals and Mining
Increasing global competition means metals and mining companies must reduce costs and optimize their profitability – but stricter regulations and growing social pressures require a sustainable approach. To increase profit margins, a greater return on assets and lower production costs must be delivered through operational excellence with full regulatory compliance — our specialty.
4 of the 5 world's largest Metals & Mining companies use BlueCielo software to reduce costs and optimize profitability
BlueCielo offers the leading solution for Metals & Mining companies seeking to integrate vital engineering data with the rest of the organization. Our software ensures that engineers and external suppliers and contractors have full access to the information they need to make good decisions and increase productivity. That's why companies like BHP Billiton, Gerdau Ameristeel, Glencore Nikkelverk, SKM Minmetal and Vale choose BlueCielo software to maximize their profitability.
How can BlueCielo Meridian help you?
Efficiency – Improve asset data integrity and enjoy new operational efficiencies
Access – Manage engineering information during all phases of the project and asset lifecycles from a single point of truth
Compliance – Ensure compliance to environmental, health and safety regulations with a full audit trail
Protection – Improve security of production plants and processes with role-based user access to protect sensitive data
Control – Achieve zero-defect handovers from maintenance to operations or contractor to owner operator
Collaboration – Enable engineering collaboration between global teams and external contractors and suppliers with controlled data exchange
What Our Customers Say
"The Asset Management module bridges the gap between Maintenance and Engineering and the immediate access to relevant technical information helps us to decrease unplanned process downtime, thereby increasing our productivity. This module, along with BlueCielo Meridian Enterprise, will aid in Gerdau Ameristeel's continued growth and success in the years to come." – Gerdau Ameristeel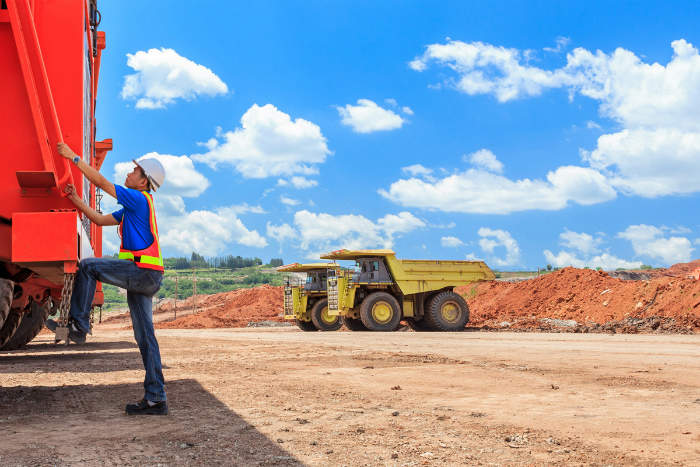 <noindex>BlueCielo for Mining & Metals delivers a single solution for enhanced operational excellence and improved profitability.</noindex>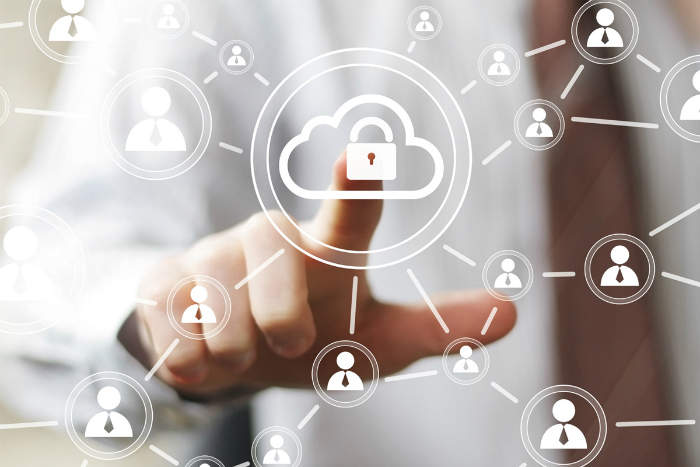 <noindex>BlueCielo Meridian360 Portal provides engineering collaboration in the cloud.</noindex>