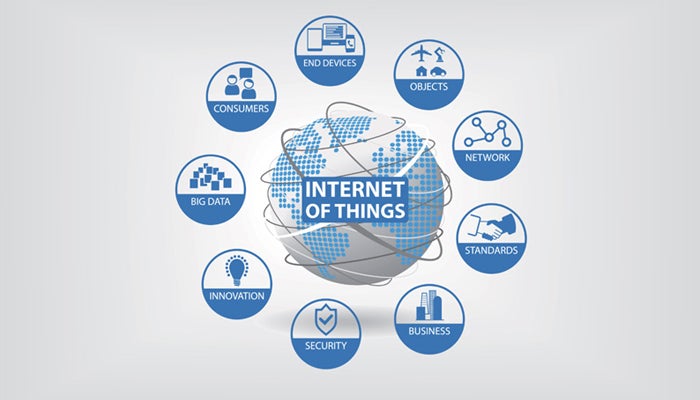 Industry in Transition: Smart, Safe, and Sustainable Manufacturing
Industry and business leaders gathered at the European ARC Industry Forum in Amsterdam to share information and insights on industry trends such as Industrial Internet of Things (IIoT), Smart Manufacturing, Industry 4.0, Digitization, and the Connected Enterprise.
In Europe huge steps have been made in the last year, with customers in the process industry now connecting the dots within the asset lifecycle through areas of big data and more established analytics. As a result, strategies for handling Big Data to improve operational excellence across the entire asset lifecycle are emerging, together with proven business cases.
BlueCielo not only attended ARC EIF 2016, but also actively contributed in the discussions. Two BlueCielo customers, Kaneka and Huntsman, presented their views on the industry trends within the scope of Asset Lifecycle Information Management. These customers together with BlueCielo also participated as panel members in one of the workshops.
Forum Topics
Executing engineering projects at Kaneka Belgium with Asset Lifecycle Information Management – Kaneka
Implementing Asset Management – challenges of a global rollout – Huntsman
Asset Lifecycle Management and Connected Smart Machines – ARC Workshop
Continue reading this article on our website.