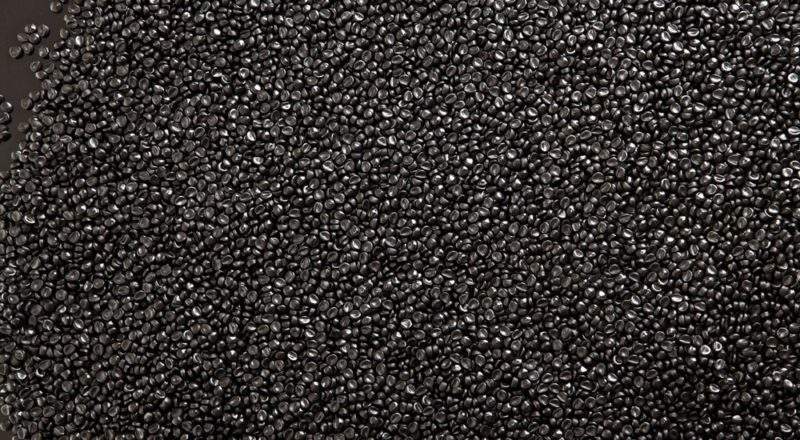 Accruent, the world's leading provider of physical resource management solutions, announced today that KW Plastics Recycling Division, an international leader in polypropylene and polyethylene recycling, has selected Accruent's Maintenance Connection computerized maintenance management system (CMMS) to deliver cost savings on its maintenance, repair and operations (MRO) spend.
Companies are turning to proactive maintenance to improve the availability, reliability, and safety of their operations. "Overall, the best-in-class have real-time visibility into key information to better enable inventory decisions, which could translate into significant savings."
KW Plastics Recycling Division (KW Plastics Recycling) was looking for a solution to help lower inventory costs and minimize over-purchasing. In addition, the KW management team wanted the ability to track equipment expenses by unit. Part of the family of KW companies, KW Plastics Recycling produces a wide range of polyethylene and polypropylene post-consumer resins (PCR) for the personal care, automotive, agriculture, construction, pipe, paint & coatings, recreation, and flexible packaging/sheet applications industries.
Accruent's Maintenance Connection software is a comprehensive CMMS with functionality that includes work order tracking, preventive maintenance, equipment inventory management and reporting to help the KW Plastics Recycling team monitor and reduce maintenance expenses.
"When we evaluated Maintenance Connection, our team liked what we saw in the presentation," said J. Scott Saunders, General Manager, KW Plastics Recycling Division.
"The functionality and support that Maintenance Connection offered were key factors in our decision. One of our sister companies already uses the software, and we saw tremendous value in having a common CMMS across the enterprise to facilitate consistency and improve communications."
The KW family of companies share purchasing departments and with KW Plastics selecting Maintenance Connection, they now have the ability to share inventory and purchasing plans throughout the organization. As a result of the insight gained through Maintenance Connection, KW Plastics hopes to better track maintenance spend and improve budgeting in future years. The implementation of Maintenance Connection also gives KW Plastics the tools to shift their maintenance from reactive to preventive, reducing downtime and streamlining parts and labor costs.
"We are excited that KW Plastics Recycling Division has selected Maintenance Connection, a CMMS with a proven track record in driving down MRO costs," said Andy Ruse, VP, Accruent.
"Maintenance Connection is a great fit in the manufacturing industry along with our IoT, capital planning and engineering information management solutions."