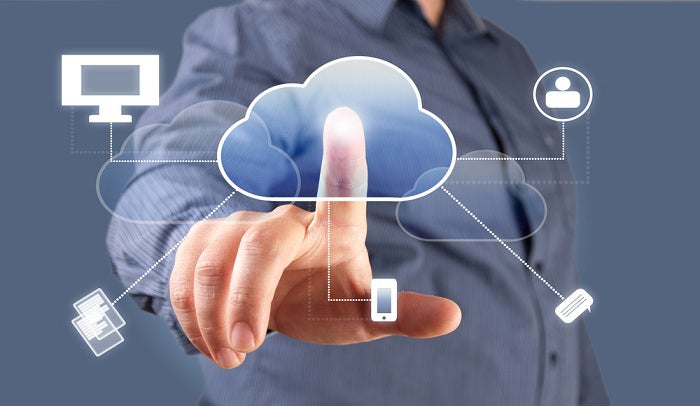 ARC Advisory Group has recently assessed the key capabilities of Meridian360 Portal for secure engineering collaboration in the cloud. In their evaluation, ARC addressed the potential benefits that the portal offers owner operators and engineering contractors for efficiency and cost savings. Meridian360 Portal is an addition to the BlueCielo Meridian software suite that supports best practices for asset lifecycle information management (ALIM), including project performance management (PPM) and asset performance management (APM). The portal streamlines and simplifies the exchange of information and documents between owner operators and multi-party stakeholders in construction, modification or modernization projects of industrial plants. ARC specifically indicated how Meridian360 Portal can deliver significant advantage by optimizing the return on assets and reducing total project cost, while enhancing regulatory compliance.
"Meridian360 Portal was designed to put everyone on the same page." (ARC Advisory Group)
Improve efficiency in global teams
In their review, ARC found that Meridian360 Portal helps assure well-managed documents and information exchange among hundreds of entities throughout the extended enterprise, including equipment suppliers, engineering firms and internal staff. The portal provides a secure means for authorized individuals to exchange documents and helps assure version control. ARC confirmed that with Meridian360 Portal, the critical document and object relationships are maintained during the exchange, review, and consolidation processes, leading to significant time and resource savings. Authorized third parties can connect securely via the Azure-hosted portal to the Meridian server located on the owner operator's premises. The thin-client application requires no additional hardware or software and delivers full project performance dashboards and a complete audit trail.
Learn how to maximize profitability with Meridian360 Portal
Discover the benefits and download the full ARC Advisory Group whitepaper
Continue reading this article on our website.