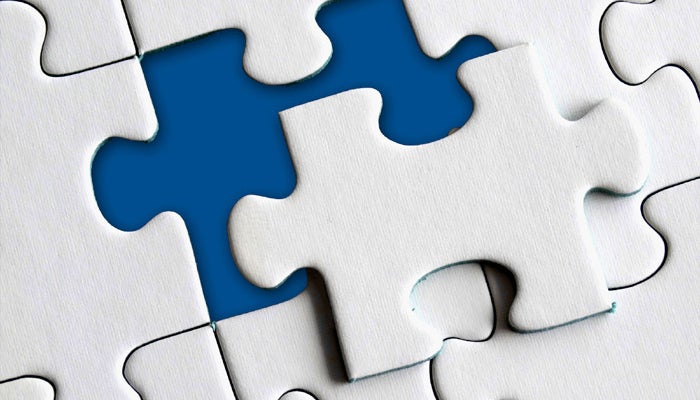 Get the most out of your BlueCielo software
When you choose software to maximize your value throughout an asset's lifecycle, you need a team of people who will be there for the long term too. Our services team has the knowledge and experience to provide you with advice as your company grows and your needs change over time. From implementation to expansion, roll-outs, upgrades and special projects, our consultants can help you realise your business goals.
Consultancy is the key
BlueCielo Business Consultants have a unique skillset which is a combination of industry specific knowledge, deep understanding of customer processes in the field of engineering and asset lifecycle information management and a thorough understanding of the BlueCielo solutions. The consultancy team includes accomplished project managers, solution engineers, consultants, quality assurance and technical support personnel.
Our Business Consultants can help to improve the quality of processes and information that is required to warrant safe, reliable and efficient operations. They can deliver proven methods to quantify the value of your implementation or help you assess potential benefits, or dive into the detail of data migration and business process analysis.
New Consultancy services
Learn more about our new consultancy portfolio and choose a proven service based on best practices to get the results you need:
Discovery Workshops
Roadmap Development
User Adoption
Value Assessment
Best Documented Plant
Continue reading this article on our website.