Sandvik Mining and Rock Technology is a business area within the Sandvik Group and a global leading supplier of equipment and tools, service and technical solutions for the mining and construction industries.
Application areas include rock drilling, rock cutting, crushing and screening, loading and hauling, tunneling, quarrying and breaking and demolition. In 2015, sales were approximately Skr33bn with about 15,000 employees in continuing operations.
Extensive research and development goes into every product provided by the company and comes with application expertise. A worldwide service network means that customers receive on-site service, training and round-the-clock support.
Mine automation
Sandvik Mining's automation solutions improve staff working conditions and safety. The systems also increase production output, as a fleet can be used for longer, with lower maintenance costs because of higher tramming speeds.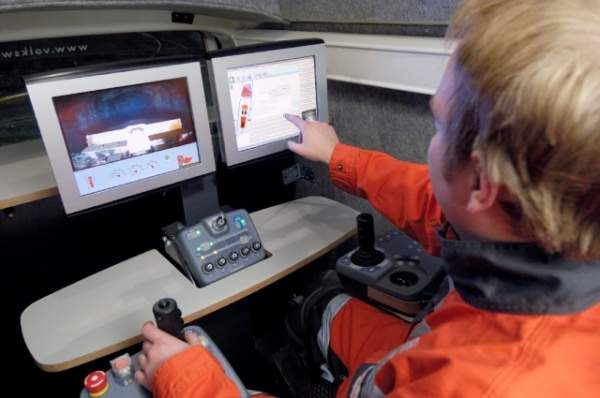 Automation systems monitor underground machines and surface drill rigs from a control room.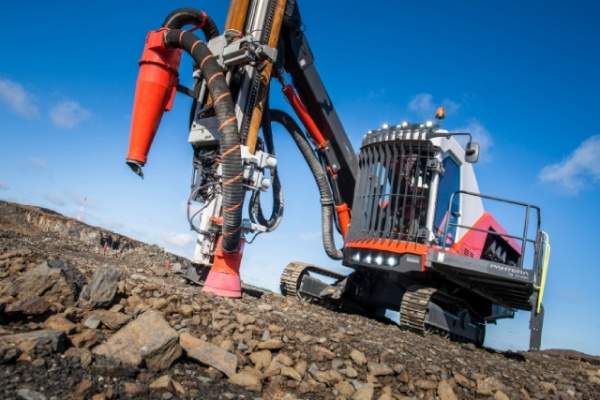 Self-contained surface drill rigs are powerful tools for hammering and rock drilling.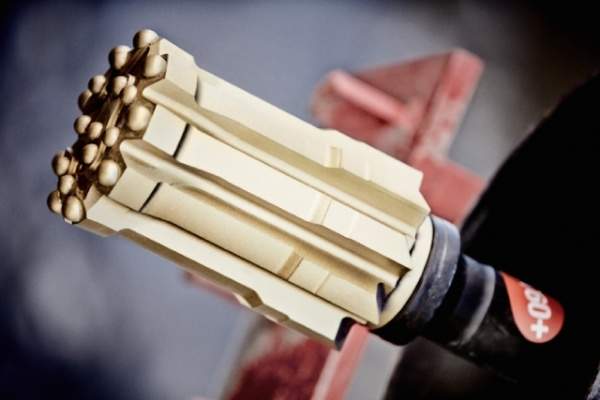 Sandvik drill bits optimise rock penetration and flushing.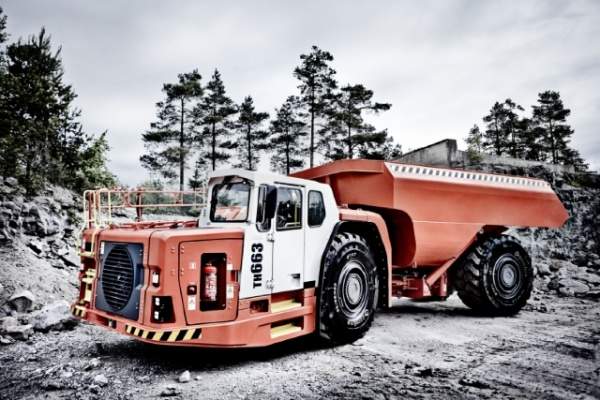 Compact and high-capacity dump trucks are ideal for underground hauling.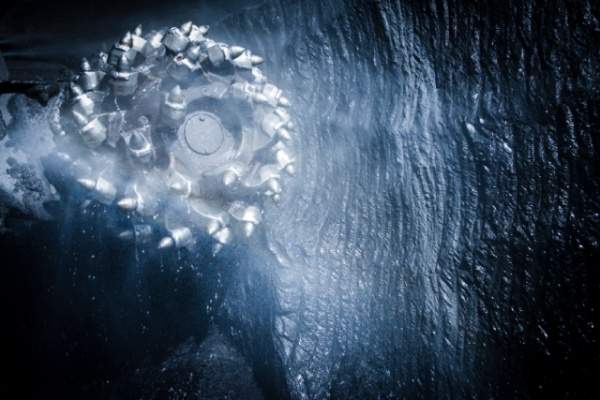 Mechanical cutting equipment can excavate extremely hard rock.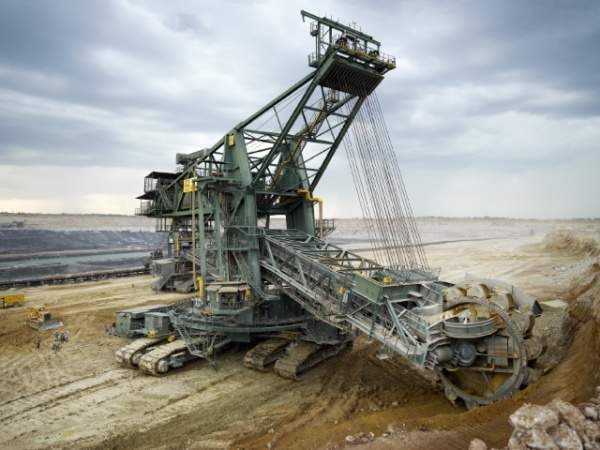 Sandvik's large machinery range includes stackers, spreaders and reclaimers.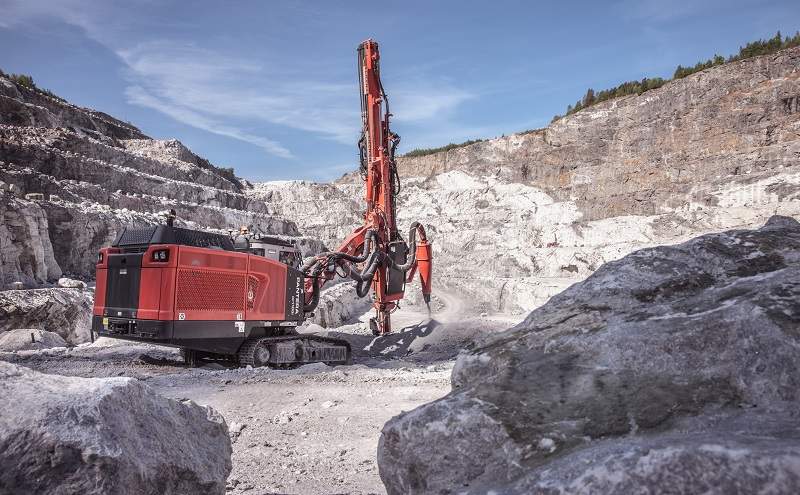 Sandvik DP1100i delivers intelligent production at low-operating costs.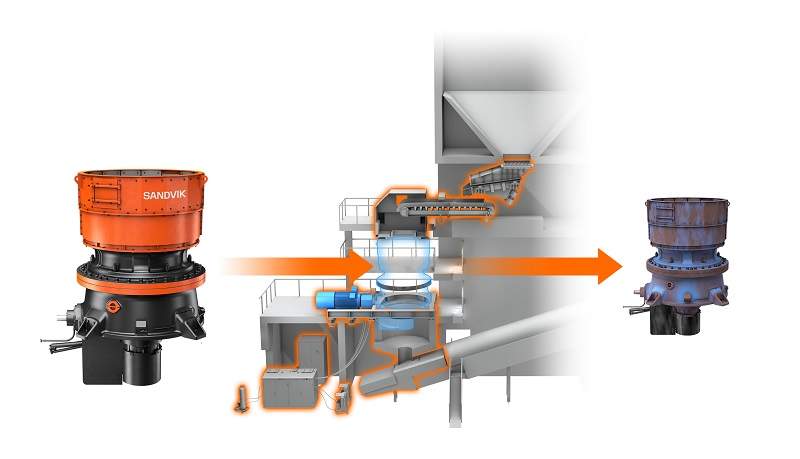 Restore your crushing system with the Sandvik Reborn solution.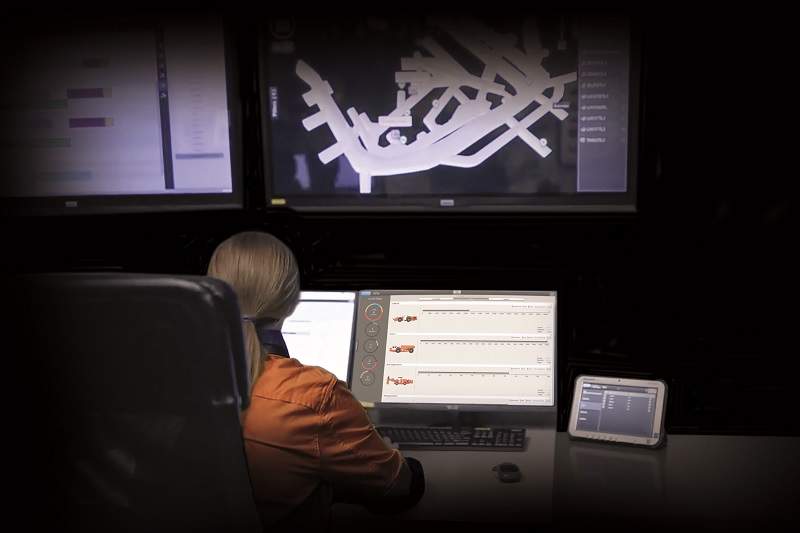 Sandvik OptiMine enables modular information management for underground mining operations.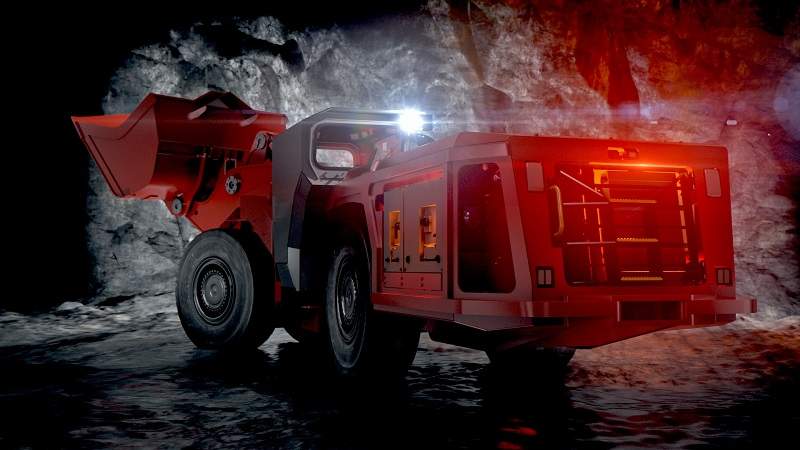 Sandvik LH307B: productivity without diesel emissions or tethered loader limitations.
Sandvik's AutoMine® Product Family is a comprehensive offering, which includes single equipment automation, fleet automation, process management, including manual production, and equipment monitoring.
The innovative automation systems reduce the number of operators required and increase the number of machines they can monitor.
Whether using single equipment or fleet automation, Sandvik's AutoMine allows operators to sit in a safe, air-conditioned control room on the mine surface and monitor the movements of driverless loaders or trucks that are hundreds of metres underground. It can also be used for controlling drill rigs on the surface.
Supervisors in the control room can communicate with colleagues, monitor processes and control both surface and underground operations.
Rock tools and systems
Sandvik Mining's hard-materials technology is renowned for its quality, performance and value. The company's equipment raises productivity by enabling operations to economically excavate even extremely hard rocks and materials.
Sandvik Mining has the world's widest range of tools and systems including:
Cutting
Tophammer drilling
DTH drilling
Raise boring
Rotary drilling
Exploration
Rock support
Drill rigs and rock drills
Sandvik rock drilling equipment is renowned for quality, reliability and high productivity. Every Sandvik machine is designed to give the lowest possible cost per metre drilled and lifecycle cost.
Sandvik Mining offers a wide choice of machines, ranging from simple yet robust drill rigs, to semi-automated units that give substantial production rates.
Loading and hauling equipment
Underground loaders and haul trucks need to be reliable. Sandvik Mining loaders and trucks are available in very large capacities, which remain manoeuvrable and productive under heavy use. The robustness of the machinery increases production at a low cost per tonne.
Mechanical cutting equipment
Sandvik Mining produces both machines and the mechanical cutting equipment customers require, to guarantee an effective end-product, optimum productivity and a long service life.
Customers can choose products, parts and technology, and be assured that they will work together seamlessly.
Bulk materials handling for surface and underground
Sandvik Mining Systems delivers surface and underground mining technology to clients worldwide, even in extreme climate conditions.
The product range is designed for bulk materials handling in stockyards and ports. Its functions include:
Mechanical excavation
Crushing and screening
Stacking
Reclaiming
Loading and unloading
Conveying and conveyor components
Customer service portfolio
From planning stages, to purchase, operation and maintenance, Sandvik Mining has a service package to suit all customers, for a life-long relationship.
Pre-Operations – To ensure that operators get the right equipment for their needs
Service IQ – To produce 'decision level' reports that highlight activities to reduce or eliminate operational bottlenecks
Operational Services – Maintenance plans which cover parts, components, consumables and highly-skilled personnel
Optimisation Services – New ways to maximise the productivity of existing fleets
Advisory Services – Training programs, performance assessments and investigative and modelling services.