AKW Equipment + Process Design is a medium-sized, privately owned company focused on process engineering, equipment manufacturing, as well as plant construction and service.
Our services are applicable to hydrocyclones, silica sand, kaolins, glass sand, high-performance thickeners, and speciality sand. They are also suitable for wet mechanical treatments, free-fall and upstream classifiers, and high-performance attrition cells.
AKW Equipment + Process Design accompanies its customer starting from the problem identification, over process design up to the implementation and startup of the processing plant. Through service assignments, audit visits and supply of spare and wear parts, AKW Equipment + Process Design assists to keep the plant performance on its high level for the whole lifetime.
Technical Laboratory & Trials
AKW A+V has a state-of-the-art technical laboratory to respond to clients' procedure and process needs. The research and development team works closely with universities and research institutes to ensure a high standard of technical development in the process chain and process engineering; this also allows the company to offer a wide range of test facilities, including sample and materials analysis.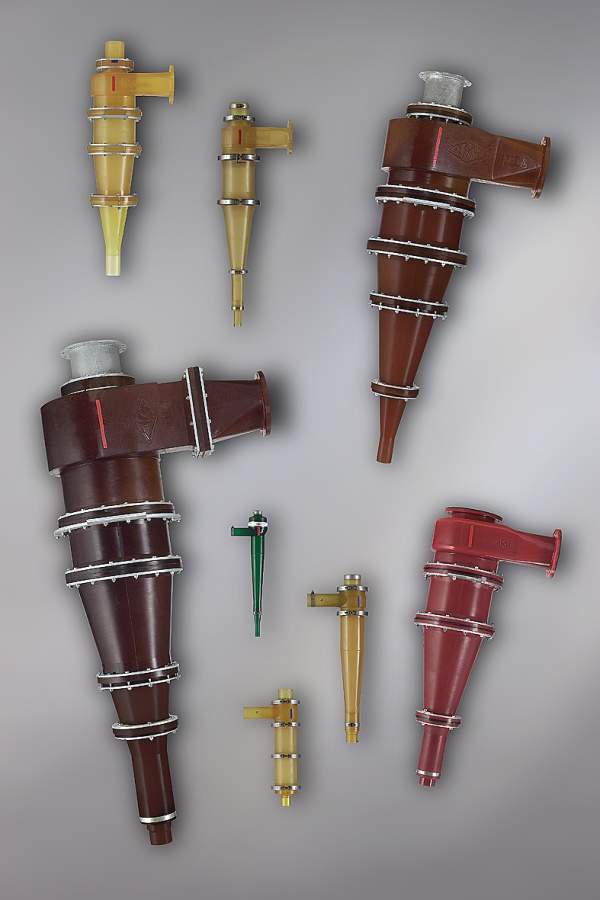 Hydrocyclones AKA-VORTEX are important and economically valuable components for wet-mechanical separation and classifying processes of minerals and mineral raw materials; matured construction, compact design and continuously developed and improved.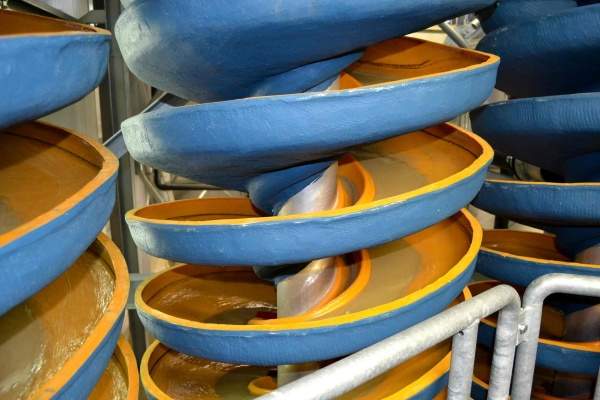 Spirals AKA-SPIN sorting devices separate materials according to their densities. They can be used for approx. 0.04mm to 4mm with a throughput per spiral of approx. 1t/h to 4t/h.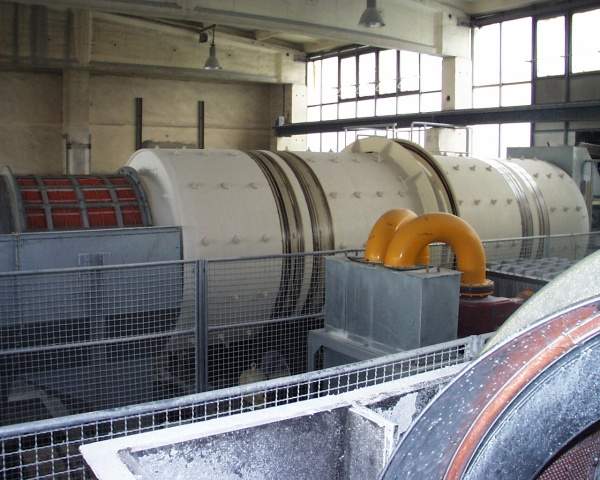 AKA-DRUM is used for dissolving raw materials. Processing raw material begins with a good washing and elutriation drum; a prerequisite for a high-quality product. AKA-DRUM is manufactured in various sizes.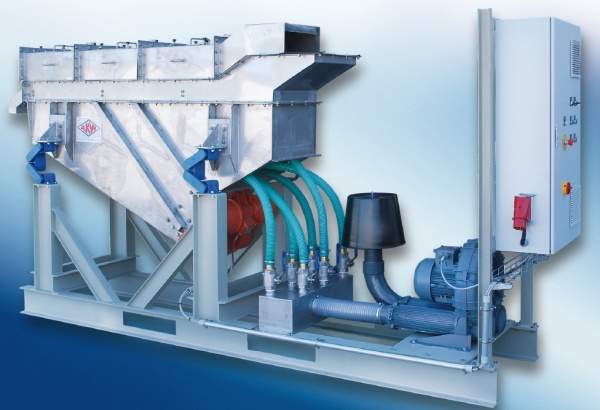 AKA-FLOW is a dry working gravimetric sorting device used for preliminary separation and enrichment of materials of different densities as a possible pre-stage to the wet mechanical separation processes.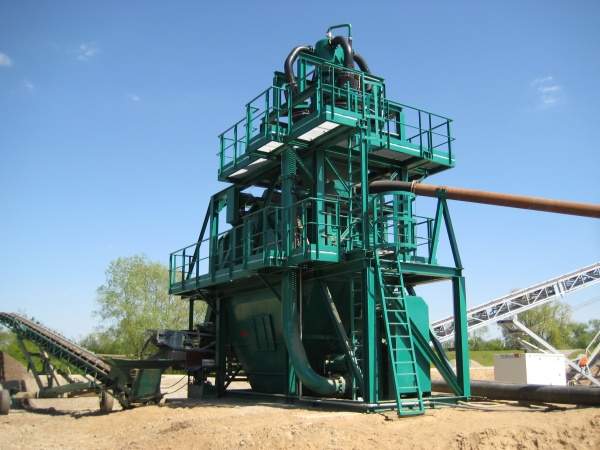 AKA-SAND, a compact and semi-mobile processing plant, supplemented with the patented hydrocyclone control system AKA-TRONIC, is used in sand and gravel industries for desliming and dewatering of sand/water suspensions.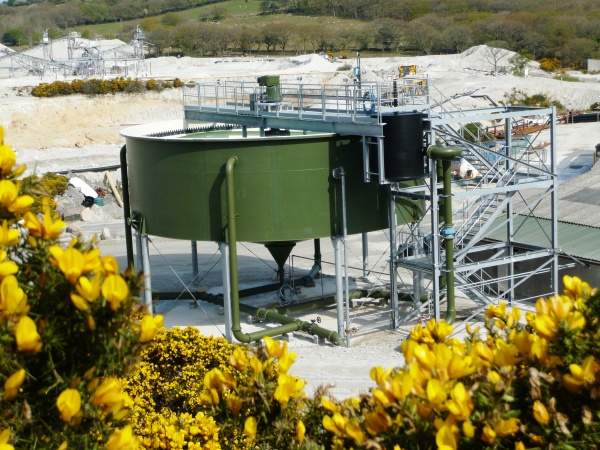 AKA-SET is for thickening and process water treatment. Its main application is the separation of water, reduction of sludge volume, the treatment of process water and the thickening of suspensions.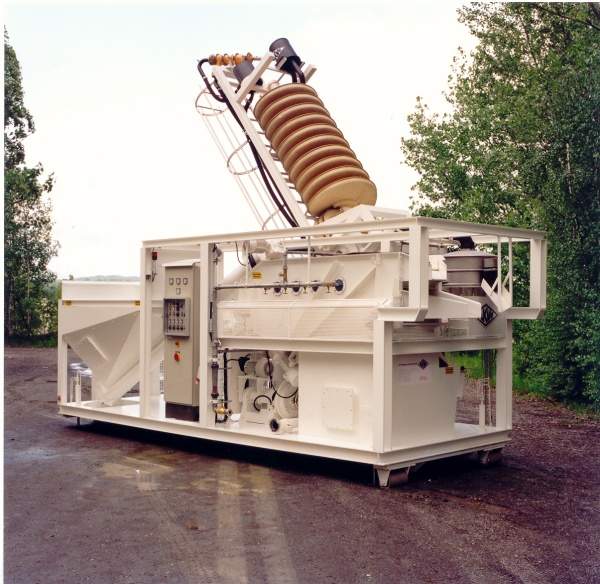 MoReSa 4.0 is a mobile residue processing plant for separating organic and lightweight components, especially from residues in the municipal sector. Individual designs can be provided, depending requirements.
Engineering / Plant Realization
AKW A+V designs uniquely coordinated solutions for each individual project. The company uses its engineering activities to assist clients through all stages of planning, from analysis and test reports to pre-basic, basic and detail engineering as well as the commissioning of the equipment, process units or turnkey plants.
Equipment & Process Units
The applied processes are based on equipment and process units developed by AKW A+V. The company manages the conception and application of its own products, as well as those designed for integration into a client's purchased products.
Spare Parts & Service
AKW A+V acts as a partner, offering support to its clients beyond the delivery and commissioning.
The after-sales service covers a reliable supply of spare and wear parts, maintenance and repairs, audits, training, equipment inspection as well as rebuilding, upgrades and adjustment to new feed / end product specifications.
AKW A+V services a broad range of industries, including:
Sand and kaolin
Ores and minerals
Environmental
Flue gas desulphurization (FGD)
Chemistry and food
About AKW A+V
Since its establishment in 1963, the privately owned company has developed innovations, products and technologies that have turned AKW A+V into a global operating enterprise.
With headquarters in Hirschau, Bavaria, the company serves its customers through offices in Kiel, Moscow, Shanghai, São Paulo and Dubai, and has distributors in many more countries.