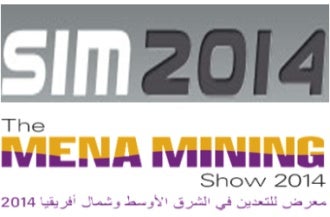 For the first time, AKW Apparate + Verfahren GmbH will be presenting at the SIM exhibition in Bordeaux and the MENA mining show in Dubai, where the company will exhibit its experience, know-how, motivation and compliance with high international standards in quality and service.
AKW Apparate + Verfahren looks forward to meeting with you at one of its booths.
SIM 2014 (Societé de l'Industrie Minérale)
8 – 10 October
Bordeaux, France
Booth no. B45
MENA mining show 2014
21 – 22 October
Dubai, United Arab Emirates
Booth no. E46
The AKW Equipment + Process Design team was recently on tour in France, to finalise...