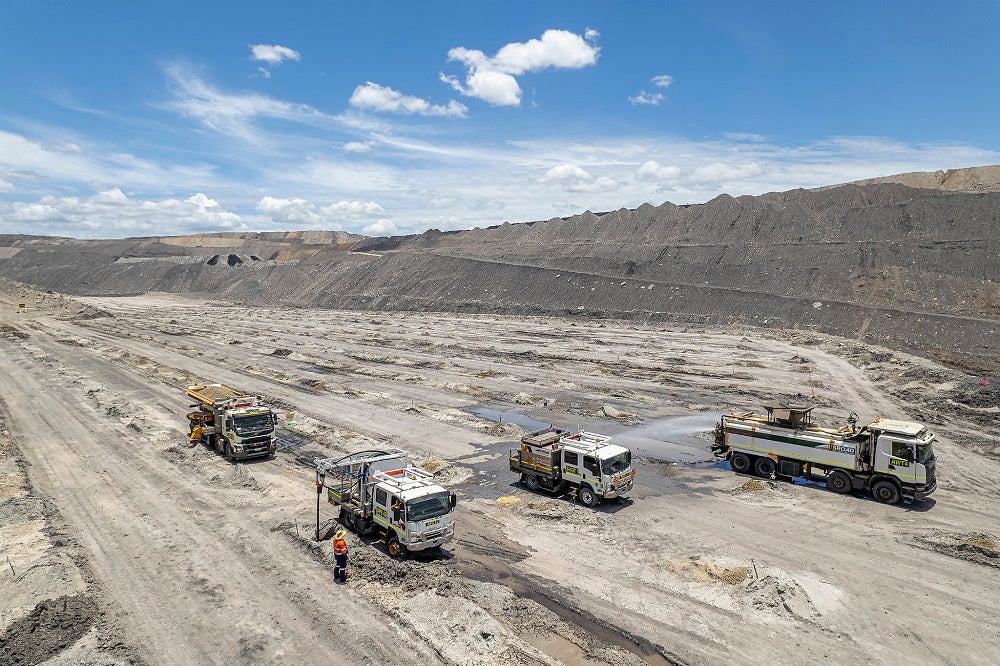 Established in 1990, AUSROAD® is a specialised mining plant vehicle manufacturer located in Queensland, Australia.
We supply innovative, high-quality, reliable vehicles to leading domestic and international mining companies, with a strong focus on increasing safety, accuracy and efficiency on the mine site. Over 30 years, AUSROAD® has built a global reputation for providing unmatched results that are second to none.
We deliver on time with confidence and can quickly and efficiently adapt to customers' individual requirements. We specialise in customisation for full purchase or hire / lease options depending on requirements.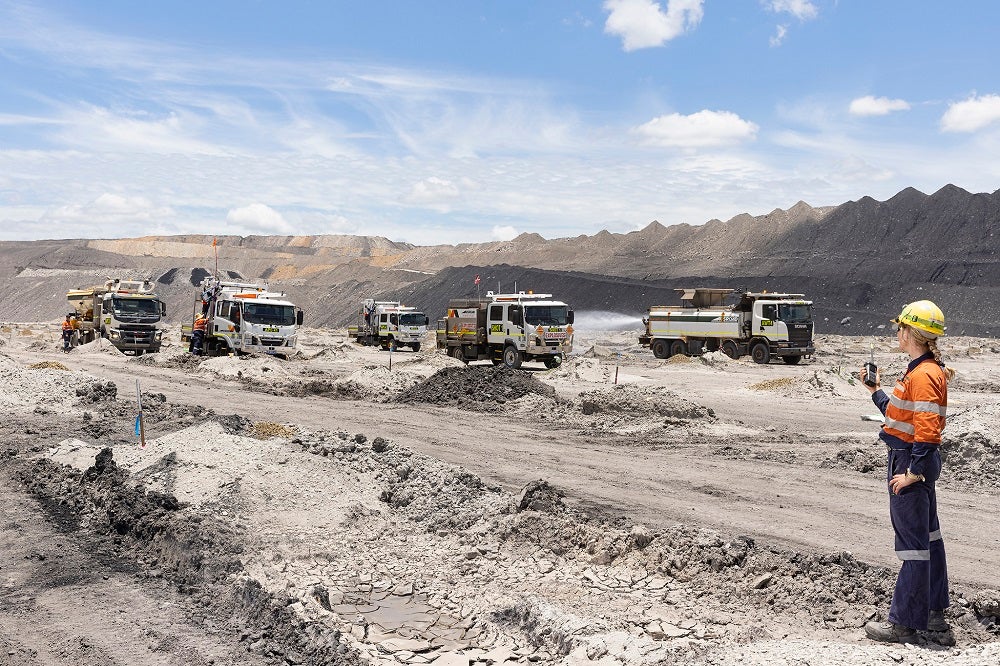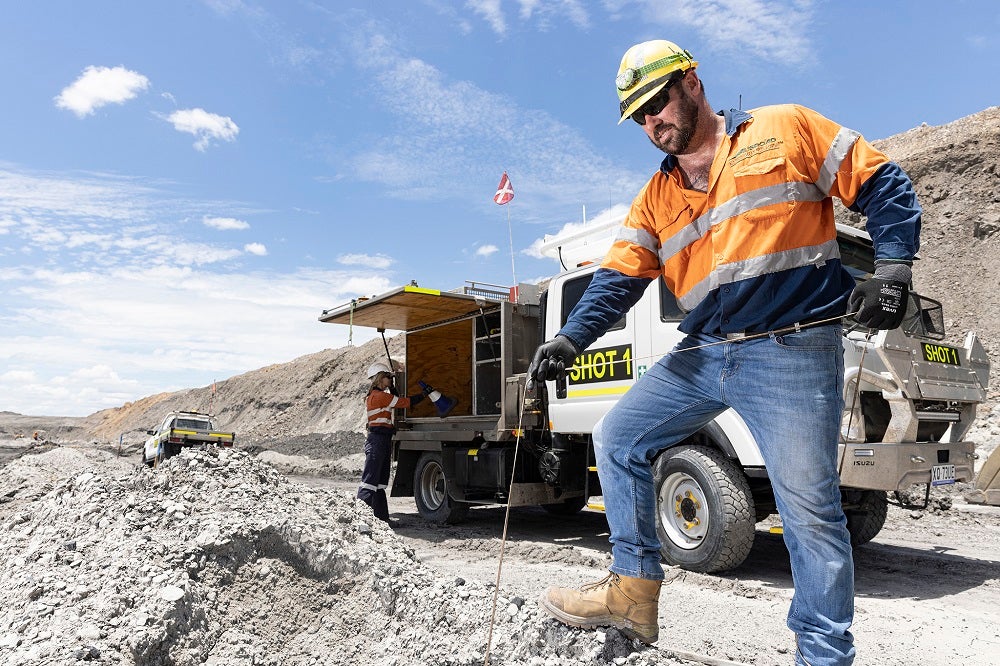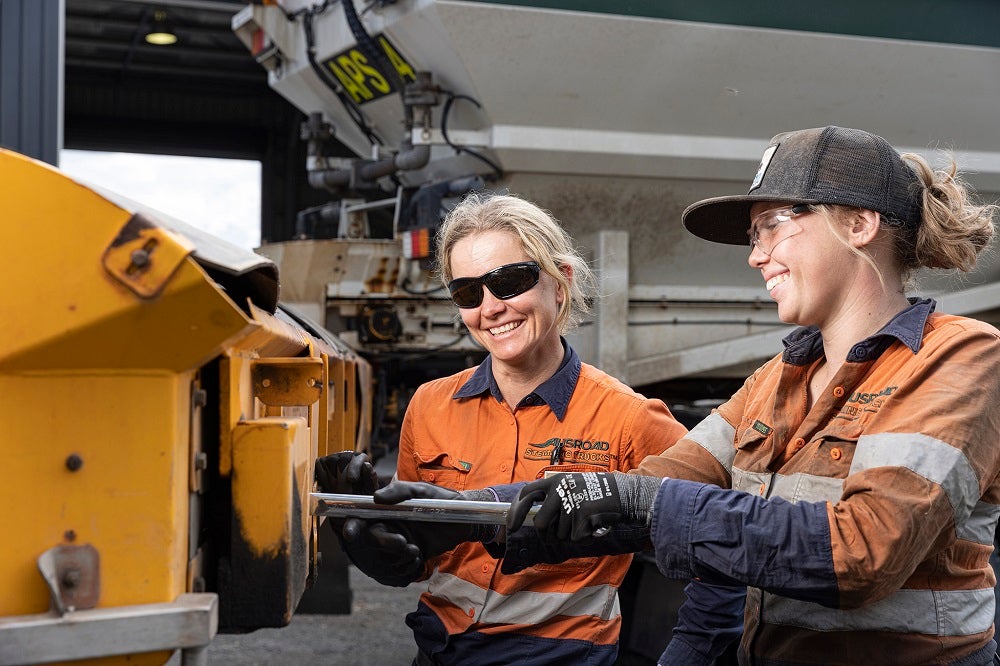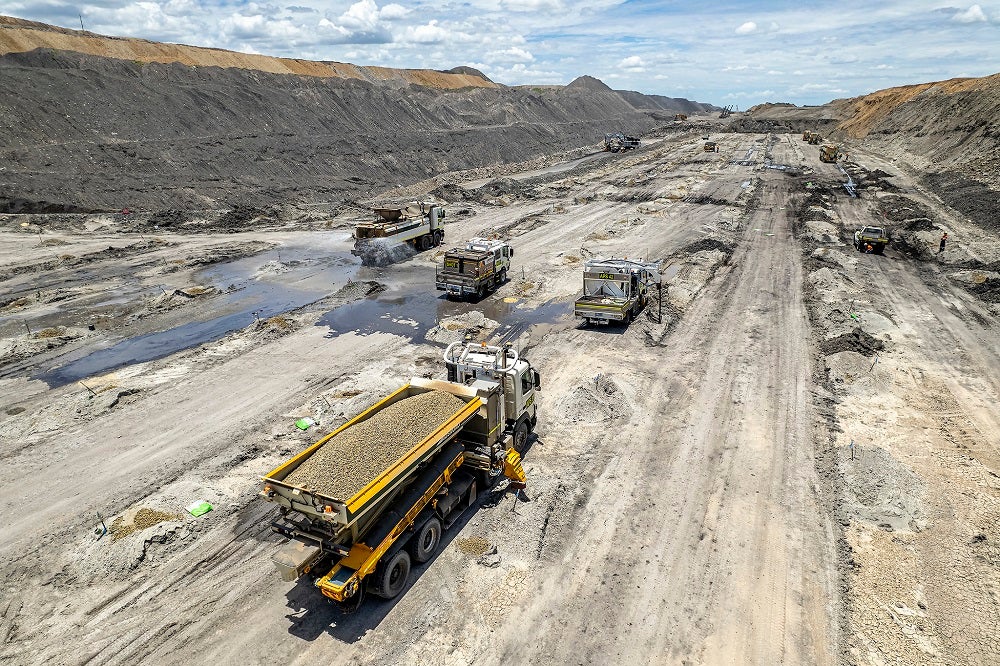 Our Business Focus – Mining Plant Trucks
Stemming Trucks®, Contour Loaders, Water Trucks, Vac Trucks, Shot Utes and Dewatering Trucks Hiring, Contracting.
In both these business divisions, we are committed to providing excellent product and service quality, offering either purchase or wet/dry hiring options.
Our Promise
Supply well-designed and manufactured equipment that meets or exceeds Australian compliance standards
Support our products with personalised service. If you call, you will speak with a knowledgeable staff member, if not immediately, then within the day
When issues arise, we will address them as a priority. We see your organisation's success as an extension of our own
Apply advanced engineering design and manufacturing
Continually promote innovative research and development