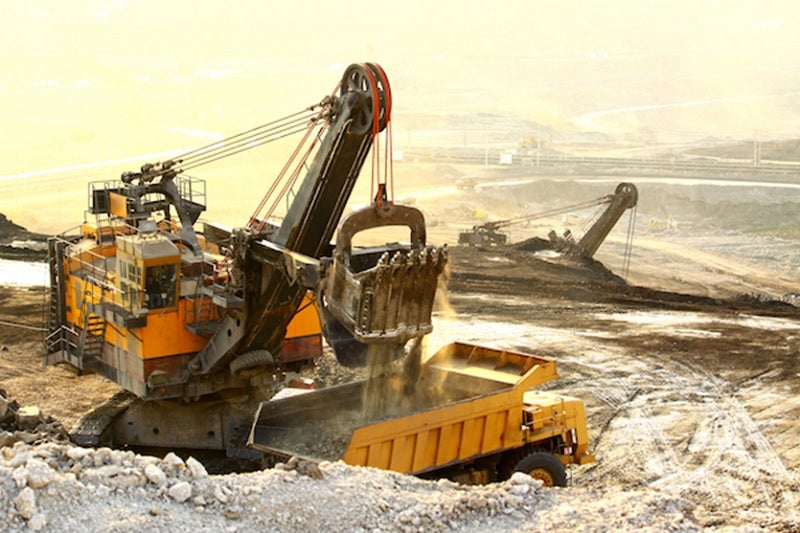 3D-P solutions make Smart IoT (Internet of Things) a reality for mining. Through a complete range of wireless connectivity solutions, custom wireless design specific to the challenges of the industry, and the powerful edge-computing capabilities of the Intelligent Endpoint® (IEP) product line, 3D-P provides both the connectivity and edge computing capability necessary for optimal management of your operations every day.
Wireless network design and deployment solutions for mine sites
With a strict focus on outdoor industrial networks, and specializing in both above and underground mines, 3D-P provides design, deployment, optimization, and support services for purpose-built wireless networks that support our customers' specific mobility and data access requirements.
Our wireless networks are designed for real-time mine operations with design features which specifically target the unique challenges the mining environment presents.
Edge-computing platforms
Working hand-in-hand with the network design, the 3D-P Intelligent Endpoint (IEP) is a highly capable edge-computing device.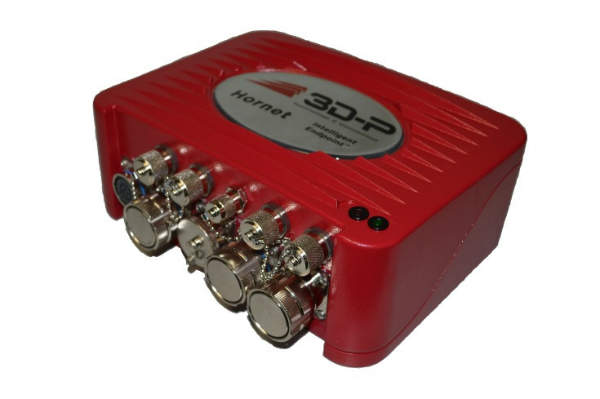 The e200 is a powerful, rugged mobile computing system, which is designed to solve the complex problems of application integration.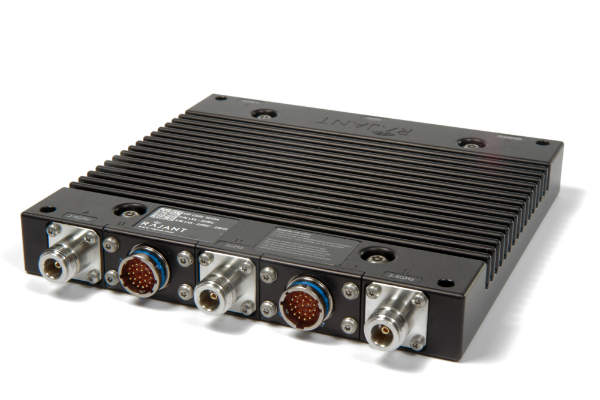 3D-P is Rajant's unique Kinetic Mesh Solutions Partner for the mining industry.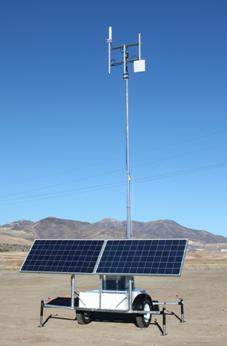 3D-P offers different solar trailer options. Its fuel cell and solar power option guarantees continuous power, even in the northernmost areas.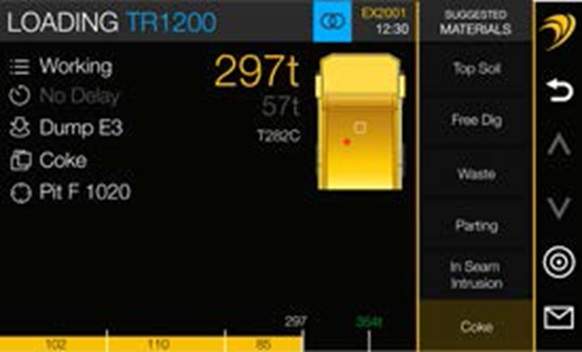 The 3D-P Production Load Assist, powered by iVolve, allows optimization of your load operation with real-time, accurate payload and center of gravity.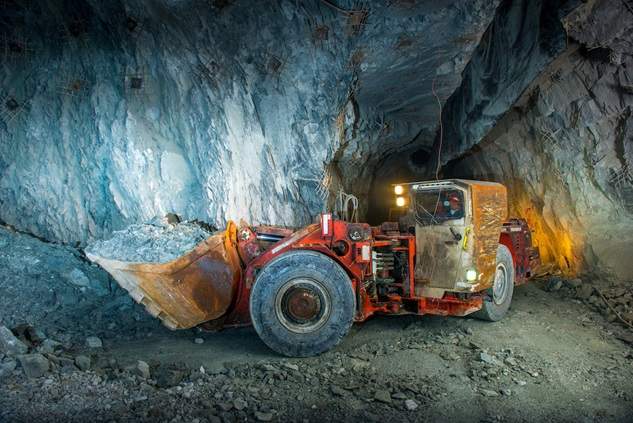 The 3D-P Positioning System enables navigation for mobile application, as well as personnel and asset location throughout the mine.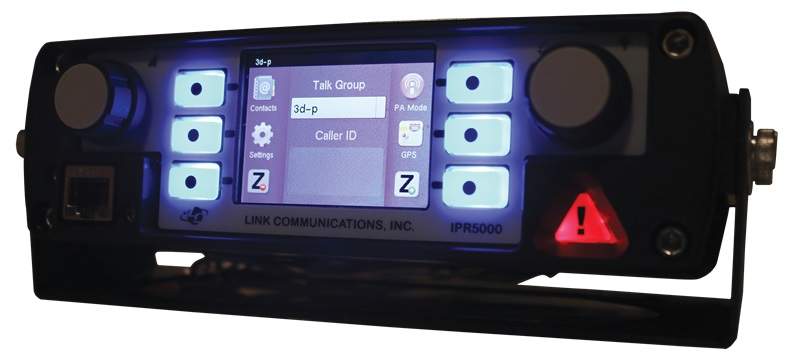 3D-P's Radio over IP (RoIP) solution provides two-way radio style communication over a standard Wi-Fi or Cellular network.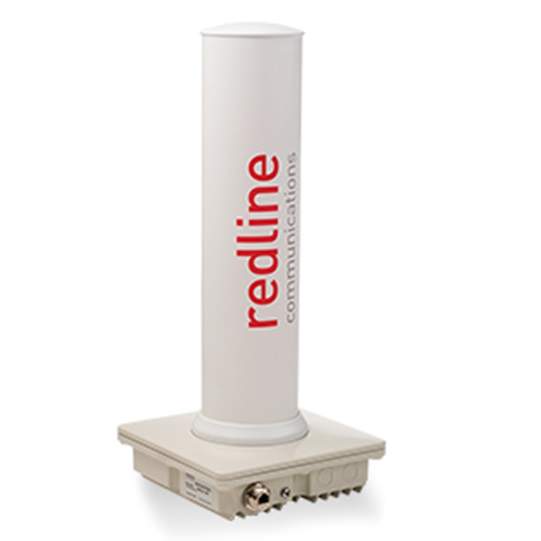 3D-P utilizes Redline for its backhaul and distribution networking equipment for its ruggedness, high-performance and ease-of-use.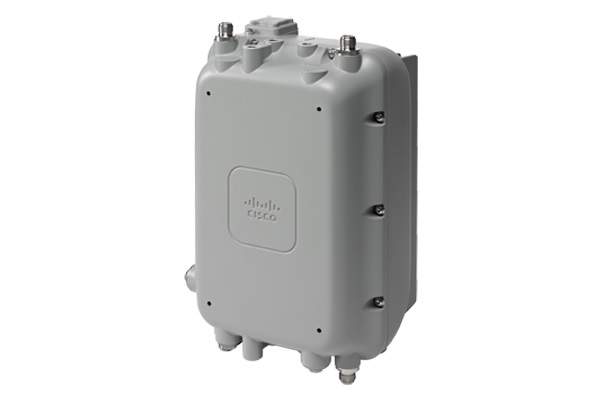 3D-P is a Cisco Registered Partner for autonomy.
The IEP is an open computing platform with interfaces for communications to all mobile equipment systems and a broad suite of utility applications to manage data flow over the network, trigger actions based on geo-fences and monitor network performance.
Native and third party applications can be hosted on the IEP, performing edge-computing functions which utilize the available data prior to sending it over the network, reducing the network load and the amount of expensive hardware on the equipment.
Downloading of data can be prioritized by application, only allowed in specific geo-fenced areas or times, or allowed to utilize only a portion of the available bandwidth, helping to reduce and manage the load on the wireless network.
Production and asset health systems
Adding to the suite of applications already available on the IEP, the 3D-P production and maintenance reporting systems offer a cost-effective and easy-to-implement production and asset health solution.
The iVolve-powered solution interface with the systems aboard the heavy equipment and reports in real-time through flexible and easy-to-use dashboards.
The modular 3D-P production and maintenance reporting systems are designed to allow individual systems to be deployed based on each mine's specific needs, from a single data point to full production and asset health when needs and scale change.
Reliable wireless networks for underground sites
Leveraging 20 years of mining wireless communication experience and readily available ruggedized network components, 3D-P now offers high-performance and cost-effective networks for underground mines.
Overcoming the tracking and communication challenges with personnel and machinery typical to underground wireless communication systems, the 3D-P network can provide continuous network access through the mine and full 802.11n network speeds.
Deployed networks allow real-time communication and data transfer between supervisors, and enabled vehicles and equipment, as well as real-time production and asset-health tracking.
About 3D-P
Established in 1996 to bring value-added technology to the mining industry, 3D-P was one of the first companies to introduce and promote purpose-built open networking and computing platforms for mining applications.
Through its IEP, 3D-P's objective was to end vendor lock-in and allow customers to adopt a 'best of breed' approach to solving their communications and technology needs.
Today, 3D-P empowers mining operators to transition from 'connected' IoT to 'smart' IoT with vendor agnostic wireless network designs and powerful edge-computing platforms.