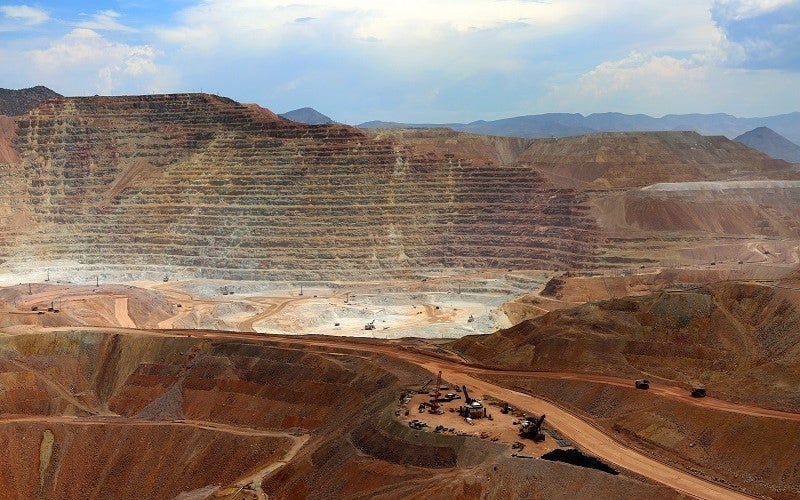 As more data is collected from your mobile fleet for real-time monitoring and data analytics, the pressure placed on your mine's wireless network has never been so high. Often associated with the collection of this data is an increase in hardware installed on-board your mobile fleet for all the required applications, as well as the connectivity solution.
The result is significant upfront spending as well as loss of production associated with the deployment and maintenance of all these different systems. Adding to the problem is the frequent requirement to upgrade technology used to collect this data, often driven by security or performance enhancement, further impacting production through downtime.
Integration of your systems
What if you had the ability to integrate some or all the systems running on-board your mobile equipment into one unique system?
This is the path a large copper miner with nine mine sites in the Americas followed. The miner had a long list of requirements and was looking for a technology partner that would support them through the lifespan of the technology from design and deployment to training, consulting and ongoing support.
Their main requirements included:
A wireless network upgrade complete with infrastructure and on-board radios that would have the ability to scale as the need to expand wireless coverage at each site would appear
An upgrade of their on-board asset health data loggers
A need for an accelerometer and gyroscope
A Cisco switch to support the miner's corporate network switch standard.
A complete hardware integration solution
The implemented solution consisted of a Rajant Kinetic Mesh network, that would provide the required performance, reliability and scalability, completed with the 3D-P Intelligent Endpoint® (IEP) at the client access level.
Selection of the IEP platform on the mobile equipment allowed development of a solution that met all the miner's needs in a single device. The IEP model developed for the miner included a Rajant ME4 radio and a Cisco ESS2020 switch, while hosting the Honeywell MEM asset heath system. It also includes GPS information and accelerometer data, all in one platform.
The native suite of tools residing on-board the IEP allowed development of a few customized solutions, including network health monitoring, a publish/subscribe solution for delivery of HPGPS corrections where required, and the firewall capability to provide connectivity via BINAT (bi-directional network address translation) to the P&H Centurion systems running on their shovels where local static IP addresses are utilized, which are not compatible with the miner's IP networking scheme.
The solution provided the miner with tremendous benefits including significant reduction in capex for the on-board solution, as well as reduction in opex through significant savings in installation and troubleshooting time, all while delivering a new and simplified, performant and manageable network.