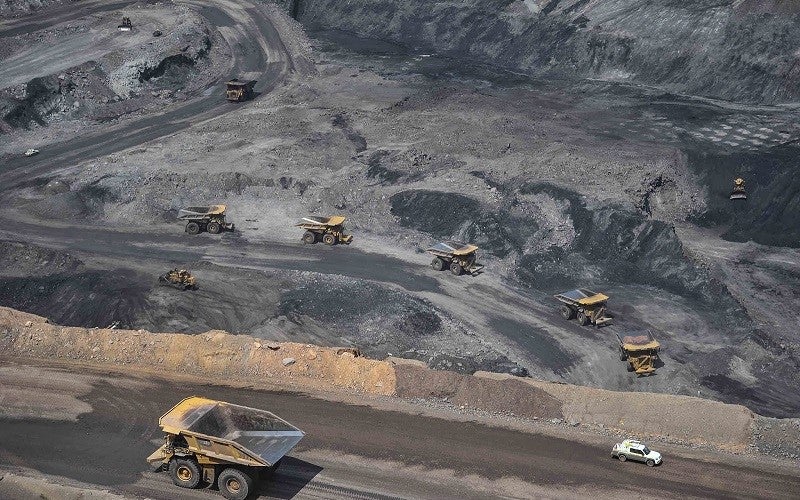 An increase in safety, productivity and decrease of overall machine downtime have been key drivers for digitalization in mining. This process has, however, a cost that may have limited or slowed down some miners in deploying technologies at their site, due to a challenge in calculating and predicting ROI.
The fact is that without a proper long-term plan for your data requirements, your technology expenditure can be significantly higher than expected over the course of several years. An open computing platform can create a bridge for deployment of multiple technologies over a period of time, supporting migration to a Digital Mine cost effectively.
True cost of digitalization
Digitalization is achieved through mines' increased real or near real-time access to their mobile heavy equipment critical data. As mines begin to require access to more data outside what their OEM equipment offers, new applications, and often their associated hardware, are added onboard the equipment.
Without a clear definition of your business long-term data requirements, the cost of this digitalization can creep up quickly through the multiple technologies it will require. A few of the often unforeseen challenges to adding additional technologies over time are resulting in multiple hardware platforms on-board, and their individual access to onboard assets. For example, if both an asset health system and a productivity monitoring system are installed, but at differing times in the digitalization process, each may have its own hardware, and each may have a requirement for connectivity to a radio, GPS antenna, and onboard systems such as VIMS™, resulting in challenges of multiple access to a single resource. Additionally, the hardware from each product may require its own range of expensive accessories such as Ethernet switch, power filter, GPS antenna, etc.
In addition, the cost of shutting down your heavy equipment for a number of hours for each installation of hardware is often underestimated. With the cost of equipment downtime often reaching $10,000/h, installation of new hardware can rapidly reach the hundreds of thousands of dollars. A third is the troubleshooting and maintenance cost associated with running a number of disparate hardware systems on-board your mobile equipment. More hardware not only means more points of failure but also more time spent troubleshooting issues.
Those issues will be exacerbated as mines go through the digitalization process, continuing to add applications including proximity, machine guidance, high precision GPS, or even video.
Enabling the Digital Mine through an open computing source
An open computing and data access solution provides miners with the computing and IO capabilities to host their choice of third-party applications on a single piece of hardware. It provides a number of benefits:
An open computing platform typically empowers miners to select the application(s) they need, not the ones dictated by their OEM or space availability in the heavy equipment cab
An open computing platform provides the flexibility and scalability to quickly and cost-effectively, deploy new applications onboard mobile equipment, without the typical machine downtime associated with the installation of new hardware. Some IoT applications can be deployed safely and quickly over the air with no associated downtime
Some open computing platforms go further and provide the appropriate integration tools in software to enable resource sharing of common interfaces such as serial, CAN and GPS ports between multiple applications
The availability of open platforms built upon mining appropriate hardware and already onboard the equipment significantly simplifies the introduction of new software applications, increasing the number of available solutions and vendors beyond just those typically used in mining. This may enable the mine to work with vendors and products that may provide a significant advantage, but are typically used only outside mining, due to the expected barrier to entry of truly ruggedized hardware
Reduction of the hardware installed onboard the mobile equipment ensures higher supportability of the solutions and typically lower equipment downtime
The total capital expenditure is considerably reduced over the total lifetime of the equipment.
Selecting the appropriate platform for your needs
While some mines will continue to add to their digitalization program, accessing new data almost yearly, some might not for many years. In either case, the selection of new applications shouldn't be considered in silo's but instead be part of the broader operational technology discussions that look at the mine's data needs for the next few years.
When following the Digital path and access to additional data is desired, then an open computing platform like the 3D-P Intelligent Endpoint® should be a priority, with a comparison between the total cost of ownership between an open computing platform and disparate hardware solutions performed.
To learn more about how 3D-P can help reduce the risk management associated with the deployment of your digital mine, contact us today.