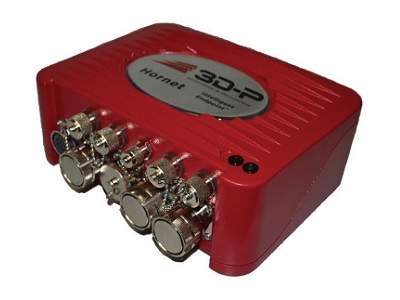 The Intelligent Endpoint (IEP) product line is a set of robust communication and computing devices designed specifically for mining and heavy industrial environments.
Designed as a highly capable edge computing device, the IEP provides interfaces for communications to all mobile equipment systems and a broad suite of utility applications to manage data flow over the network, trigger actions based on geo-fences and monitor network performance. Native and third party applications can be hosted on the IEP, performing edge-computing functions which utilize the available data prior to sending it over the network, reducing the network load and the amount of expensive hardware on the equipment. Downloading of data can be prioritized by application, only allowed in specific geo-fenced areas or times, or allowed to utilize only a portion of the available bandwidth, helping to reduce and manage the load on the wireless network.
Designed with two integrated radios, the IEP offers several wireless options including a combination of 802.11n Wi-Fi, Rajant and LTE which can be configured in many ways to provide ultimate flexibility.