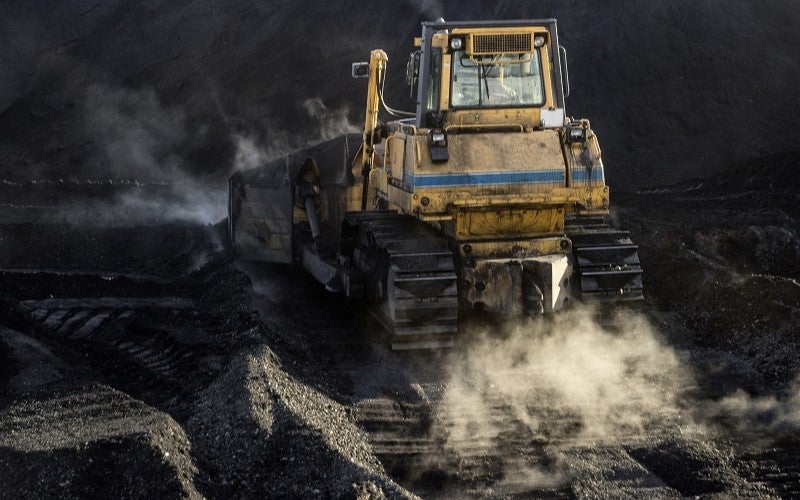 Most mines now have the ability to access some of their data in some ways, whether be in real-time, near real-time or manually. However, what the industry now calls the 'Digital Mine', defined by the installation of a variety of applications on-board the heavy mobile equipment and real-time access to the data they generate, often remains an option only available to larger operators.
Even for those operations, reliable real-time access to the machines' critical data can remain a challenge caused both by a limitation in the availability of access to all the data and an excessive amount of data travelling through the mine's wireless network at any one time.
Access to the mobile equipment's data can be available to all. We will discuss here some of the main challenges faced with data access and ways to address them.
Leveraging OEM applications and analytics package can be limiting
For many years, miners have felt the heavy equipment OEMs have limited access to their mobile equipment data providing pre-defined analytics reporting, and limited visibility to historical data. The emergence of a common vision wherein miners have the ability to access and own all their data has been developing for several years.
Who better knows your operations, processes and unique challenges than your own staff? The ability to access all your data and apply custom analytics to the data that truly matters to your business not only supports productivity improvement and maintenance cost reductions but also ensures continuous improvement through historical data recording and trending.
In many cases, OEM-provided analytics packages may not be capable of providing the same level of analytics on competitors' fleet.
In these cases, mines can benefit greatly from a third party solution that makes all the data available, providing the flexibility to adjust the analytics while monitoring the items that are important to their specific operation.
Digitalization has typically excluded smaller operators
Implementation of a Digital Mine not only includes deployment of applications onboard the heavy mobile equipment but also requires the presence of a reliable wireless network capable of transporting the generated data in a time frame appropriate for the operation.
The cost of implementing a real-time capable solution for digital asset health, or even production data, may not be an option to smaller operations, who may be recording the data manually, and while desiring the promised increased productivity of digitalization, often struggle to create a clear business case on their technology ROI.
However, some third-party applications now offer affordable solutions to automate data collection providing those smaller operations with access to their critical data, when and where it's needed.
Some hardware platforms communicate the data intelligently leveraging a store and forward application, which reduces the requirement for full wireless coverage and infrastructure around their site. The network can then be scaled as business requirements evolve and real-time access to data is needed.
Digitalization costs are often underestimated
As mines begin to require access to more data outside what their OEM equipment offers, new applications are added onboard the equipment. Not only do those applications require their own hardware in the cab, but also their own access to specific data resources, such as GPS data, the supporting hardware for this data, as well as a reliable wireless network.
The main cost of these new applications resides, however, in the downtime associated with their installation and support onboard the heavy mobile equipment, especially when looking over the life of the technology.
For those miners looking at moving toward the 'Digital Path', deployment of an open data access solution system provides the computing capabilities to host their choice of third-party applications and add more as their business requirements evolve while minimising the digitalisation costs.
To learn more on how 3D-P can help you with some of your Digitalization challenges, contact us today.