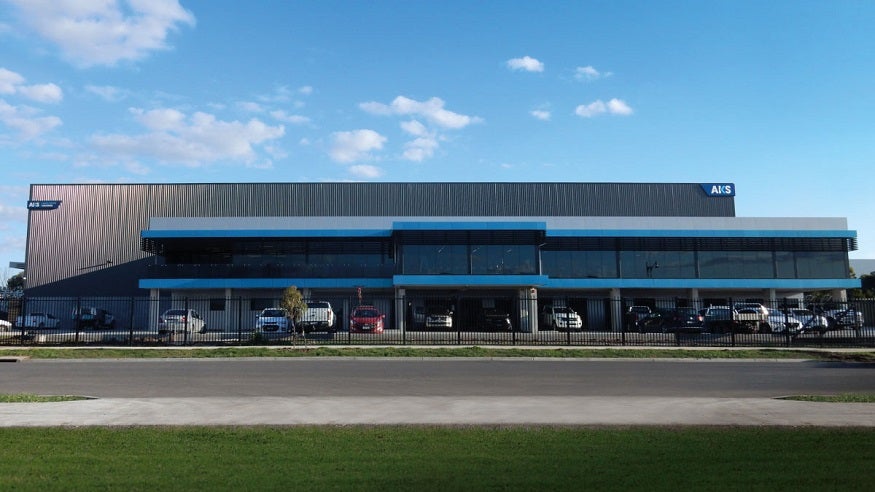 AKS Industries Australia manufactures treatment systems to ensure water that is reused or discharged to the environment is of a suitable quality.
Designed to remove pollutants from water, wastewater, sewage and sludge, our products, including our Elementz containerised sewage and water treatment plants, Escava range of screening, compacting, clarifying and dissolved air flotation (DAF) systems, Hausler dewatering, and Clearmaster washbay systems, are used across Australia.
We harness technology and advanced biological processes, or a combination of both, to achieve the best effect, based on project requirements. Our ability to custom-engineer and locally manufacture unique solutions ensures local access to product support, components and service.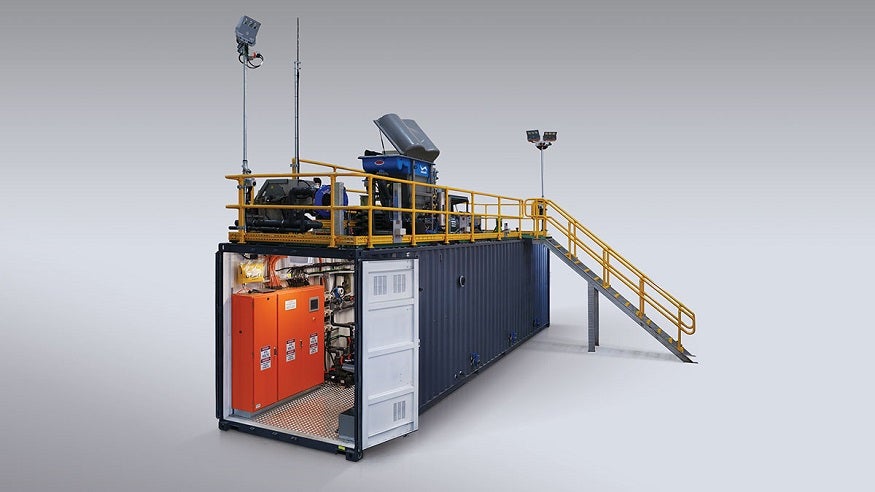 AKS Industries are specialists and industry leaders in the design and manufacture of containerised packaged treatment plants and related mining water treatment equipment.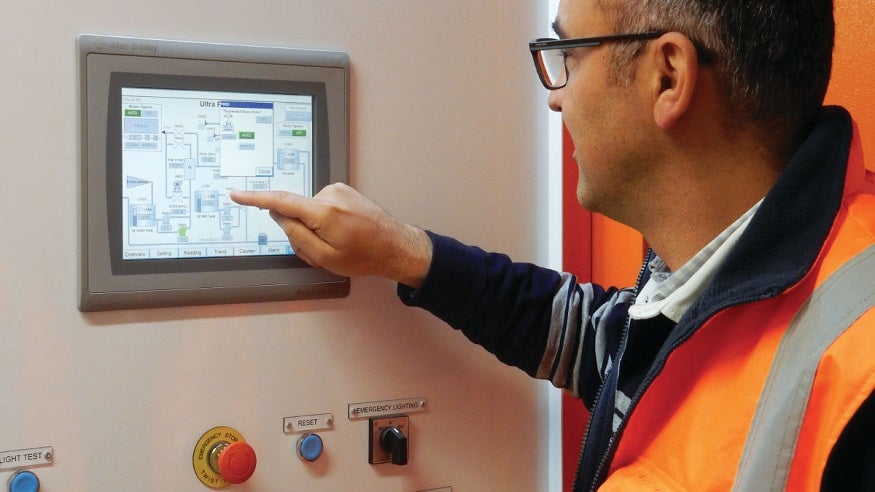 Our Activait Plant Automation System ensures that plants operate at the levels and parameters necessary for optimum efficiency. The smart, internet-enabled device allows the system to be monitored 24/7 from any location.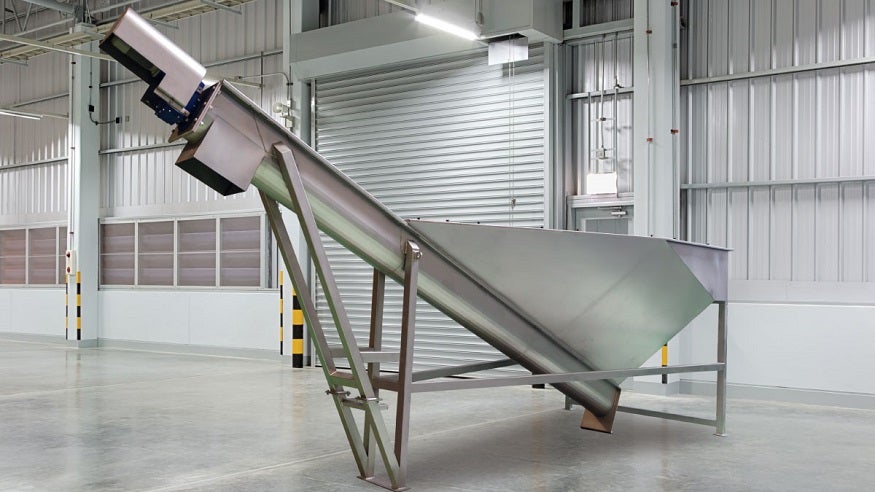 Our Escava grit separation systems combine the required wastewater pre-treatment stages into one compact, cost effective package. The screen aperture ranges from 0.5mm to 1.5mm.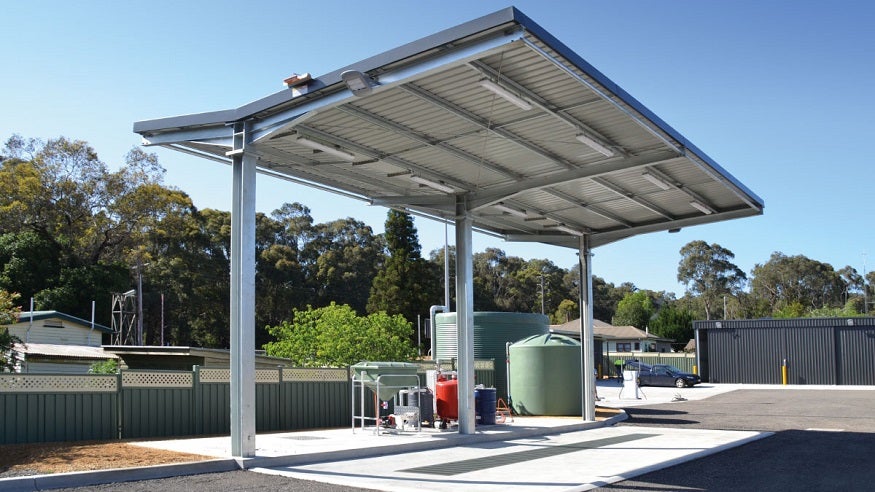 Ideal for large vehicles, the Clearmaster system meets Australia's strict local authority standards. Pre-packaged in either skid mounted or containerised form, the system is easy to install and commission.
The fully automatic Escava Inlet Screen system helps reduce operational costs by significantly reducing mass of rejected screenings through dewatering. The remaining grit and heavy solids settle in the removal chamber, making waste management easy.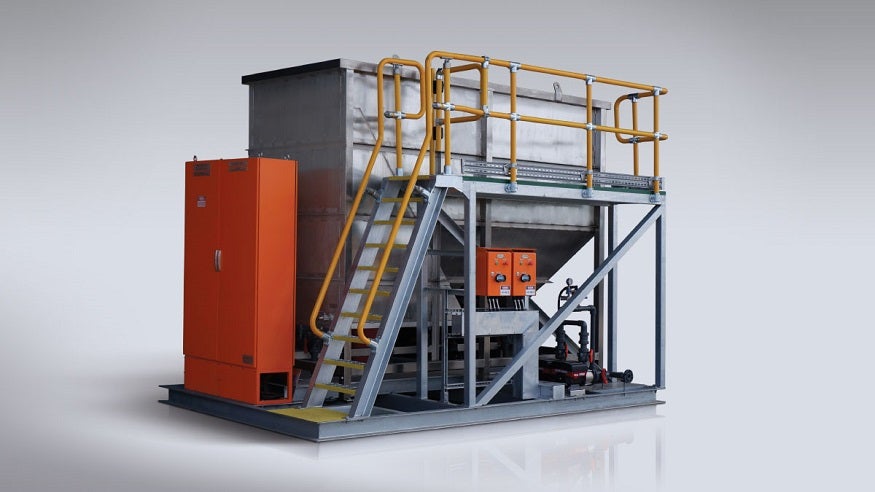 Built from epoxy-coated steel, stainless steel or fibreglass, Escava Lamella Clarifiers can be manufactured to match certain applications and budgets. Models are available for daily workflows from 60kl to 250kl.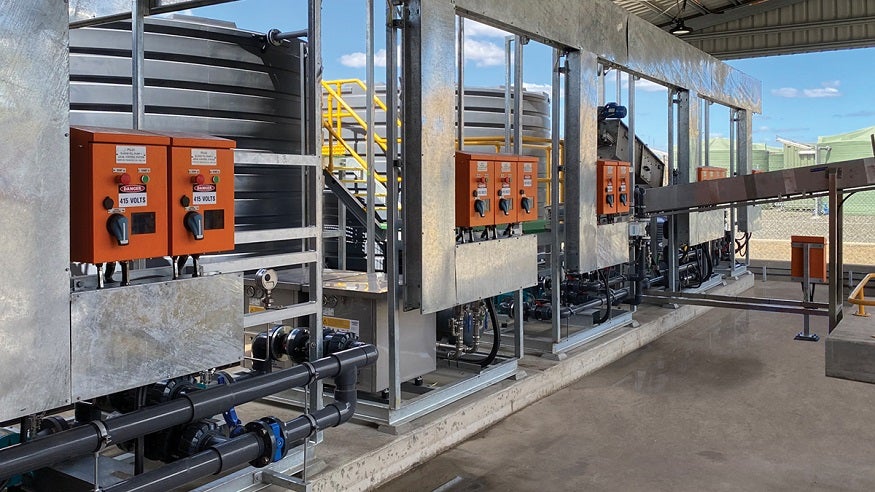 Our Hausler automatic dewatering systems provide significant sludge dryness using highly efficient inclined sludge press technology that reduces energy consumption and maintenance.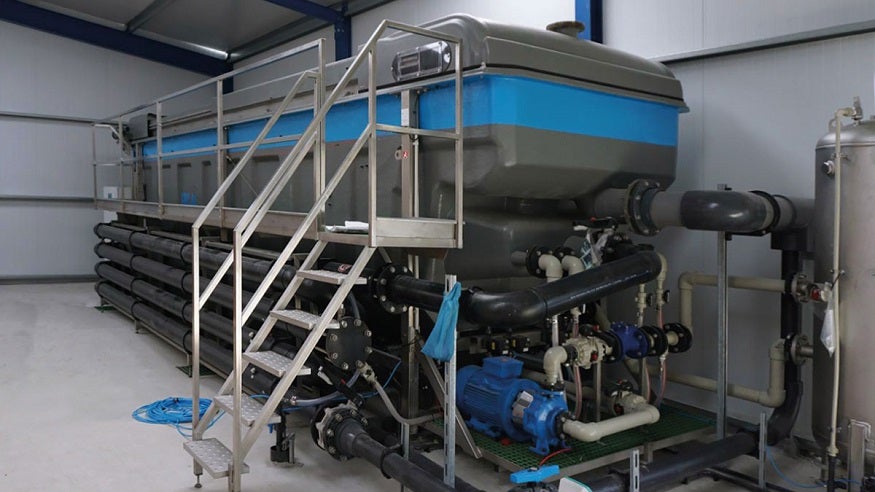 Our Escava DAF system separates suspended solids through a process of adding a saturated air-water mixture. The treatment levels allow water to be re-used or discharged to a tertiary treatment train.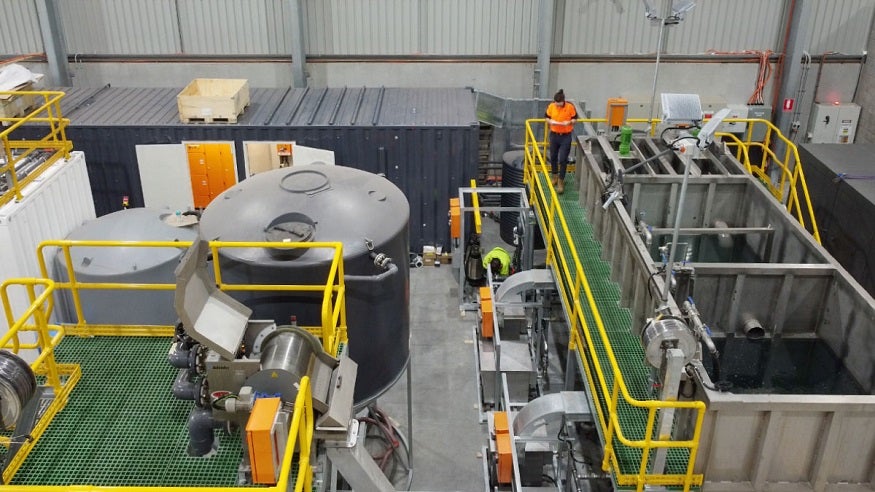 Our Elementz range includes Sewage, UF (Ultrafiltration) and SBR (Sequential Batch Reactor) systems, all of which are designed to provide effective and economical mining wastewater solutions.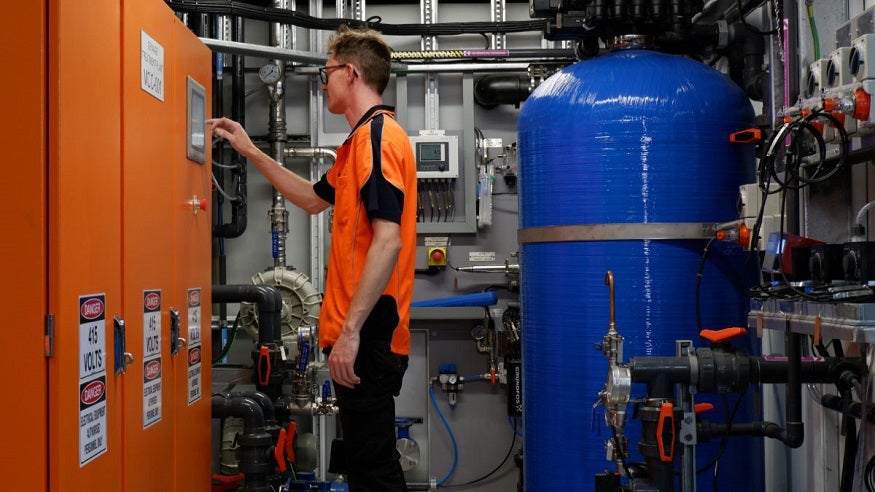 Our dedicated team of engineers, technicians, plumbers, electricians and project managers ensure all projects are manufactured to high standards and delivered on time for commissioning.
As a leading Australian manufacturer of systems for remote site applications, we are accustomed to dealing with the extreme environmental conditions often experienced within the industry. With a reputation for problem-solving, our organisation has completed hundreds of successful projects across Australia.
High-performance water management and treatment solutions
With a 30-year history of working with customers around Australia, AKS Industries has built a reputation as a professional partner committed to achieving our customers' goals. We have a strong tradition of improving water management and treatment outcomes. Our industry experience, understanding of specific market regulations and established reliability make us an ideal partner and provider.
Our team of experienced project planners and engineers can provide free consultation as well as accurate advice on the application of industry practice and Australian Standards for the design and installation of water-related equipment for the mining industry.
Plant automation capabilities for remote access
All treatment plants are offered with our Activait Plant Automation Systems, which can be configured to operate a plant to the correct levels and parameters. These advanced systems enable remote monitoring and management of a treatment plant from any smart device with internet access.
Ideal for large sites, remote locations or anywhere that operators are not available on-site, these systems are proven to be highly reliable and easy to use in the field.
The system provides an on-screen visual representation of a plant's human machine interfaces (HMI), showing all the current plant statuses, critical flows and instrument readings. This gives users a quick and efficient way to overview a plant's performance at any given time. Any deviation from the pre-set parameters will initiate a warning alarm, providing a notification and allowing the assigned user/operator to act.
Adjustments can be made online to bring the system back to optimum efficiency or check potential component faults as well as consumable chemical levels. Programme changes and updates can also be made remotely, reducing time and travel costs.
Established manufacturing capability and accreditation
With offices in Victoria, Queensland and Tasmania, AKS Industries is headquartered in a 5,500m2 purpose-built facility in Geelong that includes an office, factory and warehouse. The manufacturing area boasts 15m-high ceilings with inbuilt cranes and automated warehouse picking, allowing us to handle a range of projects.
We have the capacity to manufacture large treatment plants that can be prefabricated and hydrostatically tested before despatch. This means the facility can be completely assembled, wet tested, and electrically checked and pre-commissioned prior to despatch. Customers and their engineers can also inspect the completed plant at this stage.
Maintaining high operational and manufacturing standards has been key to our success, and we are independently audited on a regular basis to ensure this continues.
Our Quality Management Systems are certified to ISO 9001 Quality, ISO 45001 OH&S, ISO 14001 Environmental. Our WaterMark Certification covers booster and rainwater harvesting pumpsets, as well as ultraviolet (UV) disinfection systems. We also hold AS/NZS 4020 Certification, which guarantees product testing for systems that are in contact with drinking water during use.
Service and support for water treatment plants
When you select AKS Industries as your water treatment partner, you can be totally confident that you will be supported every step of the way. Our highly qualified and experienced commissioning and service team provide both remote and onsite assistance, ensuring our installations are operating at optimum efficiency and quickly resolving any teething issues.
Training is also included as part of our commissioning process, with remote guidance from one of our technicians to ensure that your operational team is comfortable managing your new plant.
AKS Industries also offers extended service contracts to provide routine maintenance and operational oversight of your treatment plant. In addition, we can provide chemical and consumable requirements to keep plants operating smoothly.