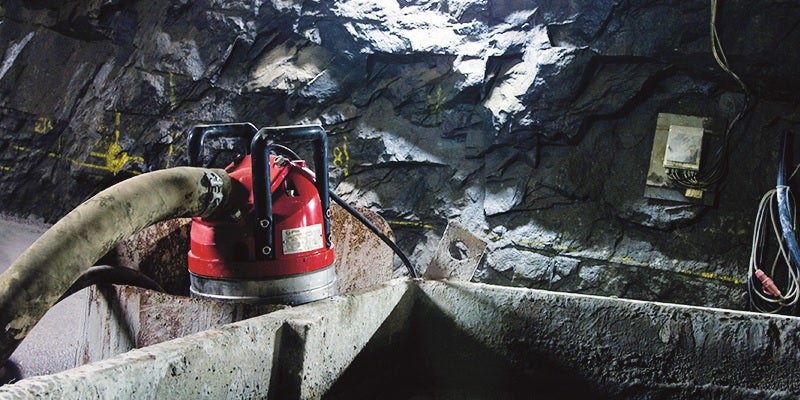 Grindex's submersible drainage and sludge pumps have been used in the mining and construction industries since 1960.
The company invented and patented the world's first air valve in 1960, which allows its pumps to run unsupervised for longer periods.
State-of-the-art pumps for mining applications
Grindex's wide range of pumping solutions delivers high levels of reliability, durability and dependability in demanding industrial applications.
First developed in 1990, the company's SMART electronic surveillance system is a vital element and with its three-fold motor protection, it shields the pumps from electrical problems.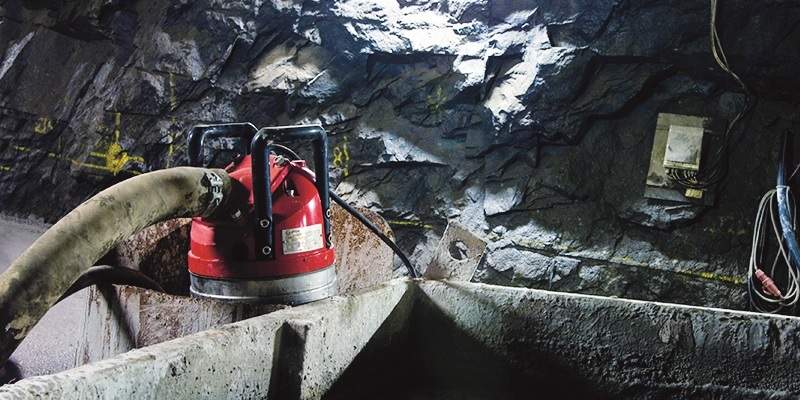 Grindex submersible drainage pumps are highly reliable and can run dry.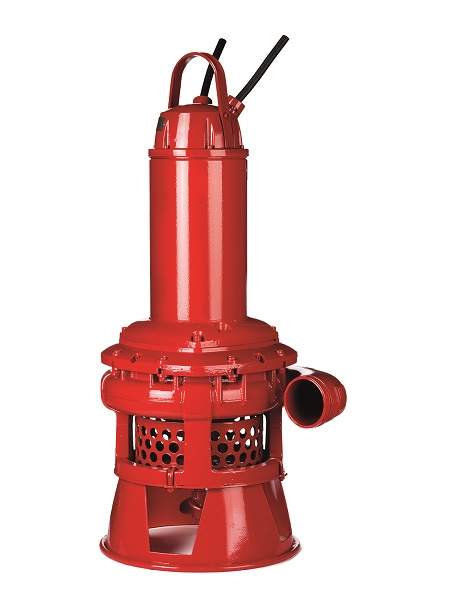 Grindex submersible sludge pumps can handle solids up to the size of a tennis ball without clogging.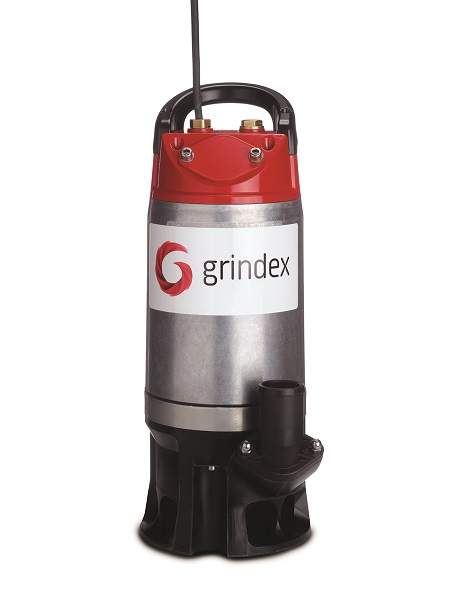 Grindex slurry pumps are designed for pumping highly abrasive fluids.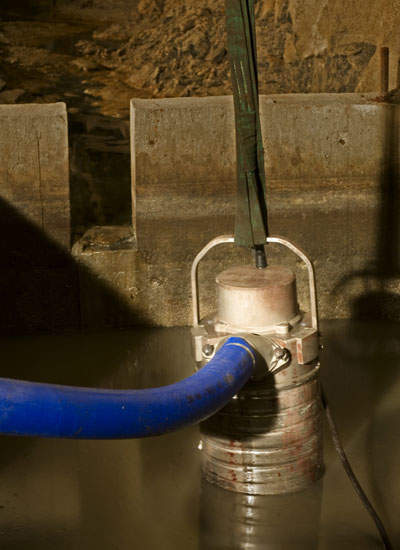 Grindex's Inox stainless-steel pumps are suitable for corrosive applications.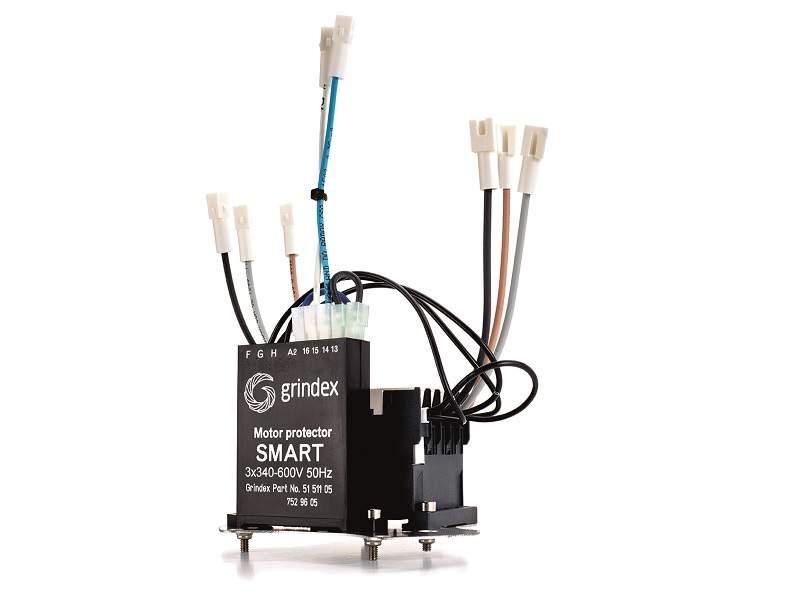 First developed in 1990, Grindex SMART electronic surveillance system protects the motor.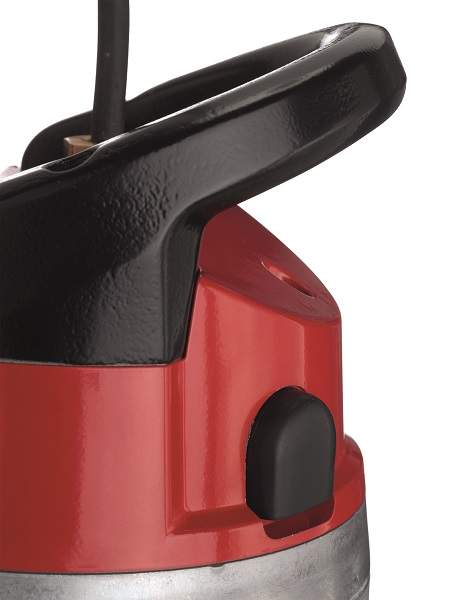 Grindex invented and patented the world´s first air valve in 1960. Due to the built-in motor protection and the air valve, our pumps run unsupervised for longer periods.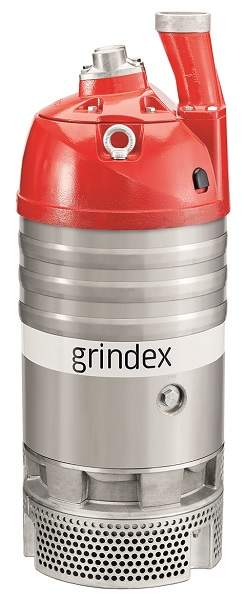 Over the years, the Maxi pump has proven to be the ideal pump for heavy-duty drainage applications in all kinds of segments.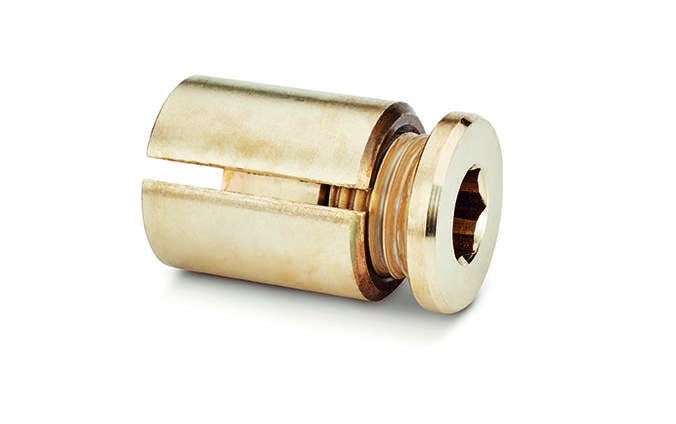 Using this innovative and value-adding part, a Grindex adjustment sleeve unit- you adjust the pump to its original performance.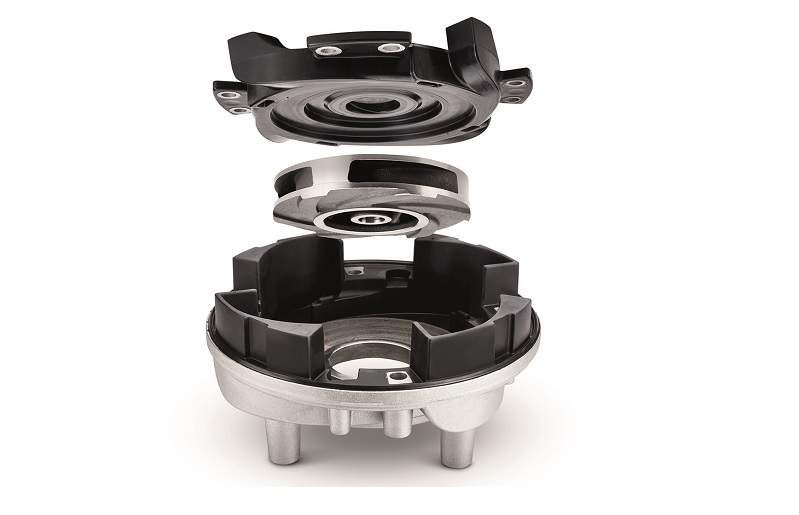 Thanks to the exceptional wear-resistance, our wear and hydraulic part help to prolong the lifespan of Grindex pump equipment, while securing high-efficiency.
Thanks to high-performance wear-resistance, Grindex's wear and hydraulic parts help to prolong the lifespan and optimise its pump equipment.
Drainage pumps
Grindex's drainage pumps are made for professional applications in adverse environments such as mines, construction sites, tunnel sites, rental applications and other demanding industries.
A drainage pump is suitable when you need to pump large quantities of dirty water, such as:
Head 15m-200m
Flow: 6l/s-350l/s with abrasive particles in sizes up to 12 mm.
The pumps can run dry without problems due to a unique valve that enables air cooling of the motor.
Sludge pumps
Made for continuous, unattended operations, Grindex sludge pumps provide a reliable and dependable performance in demanding applications worldwide.
With industrial strength, they suitable for pumping water with a high solids content up to 80mm such as many types of mud and sludge, in addition to light slurry.
Stainless-steel Inox pumps
Inox is a range of submersible drainage and sludge pumps constructed from stainless-steel, pumps that prove their reliability 24/7 in adverse applications.
Capable of handling extremely corrosive fluids with pH 2-10, Inox pumps are intended for use in demanding applications that normally damage conventional pumps, such as mines and process industries.
Submersible slurry pumps
Grindex slurry pumps provide an effective solution for challenging applications and offer a high return on investment.
They are suitable for applications in dredging, quarries, mines, cleaning of settling ponds, and other applications and industries that need pumping solutions with very high durability.
As a result, each part of the Bravo pump is made for maximum endurance and reliability.