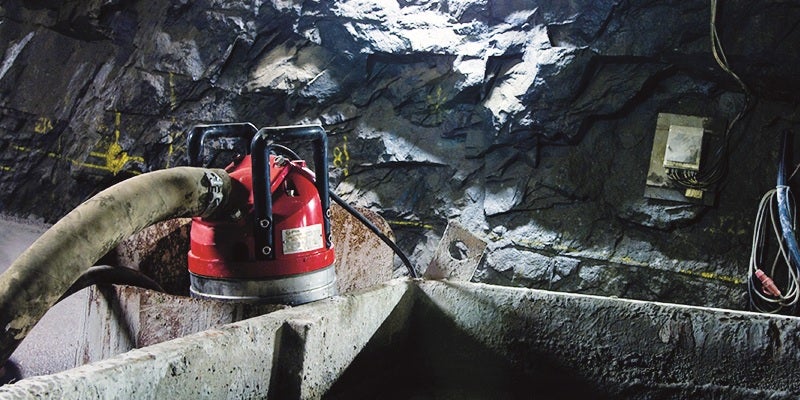 With more than 55 years of experience supplying drainage and sludge pumps for some of the world's most demanding sites, Grindex takes pride in developing reliable pumps for the harshest conditions.
Our renowned, time-tested Swedish engineering permeates everything we do,  down to every single screw. That's why all our pumps' components are available as high-quality spare parts. We develop and carefully select all components to match our product range, and strive to offer every spare part,  long after a specific pump model is phased out.
The market demand for small, affordable pumps is increasing. In line with this, Grindex is...