WA Belting Solutions is a supplier of conveyor and synchronous drive belts for a wide range of industrial applications.
We stock and supply high-quality Australian-made and imported conveyor belts, as well as fasteners, power drives and splices for belt maintenance applications.
WA Belting Solutions is an exclusive distributor of solutions by Scanbelt, Minet Lacing Technologies (Minet), TuffStuff, Sanki, Adept Conveyors and Spain-based Esbelt.
High-quality belting systems for the mining sector
WA Belting Solutions distributes the most innovative range of all polyvinyl chloride (PVC) belt types, including bare fabric and solid woven variants.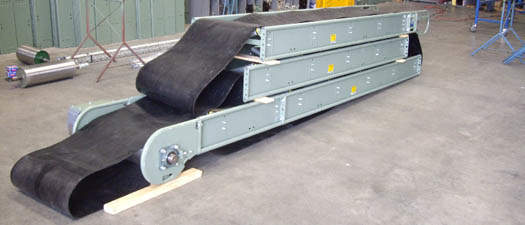 Sanki is among our product distribution portfolio.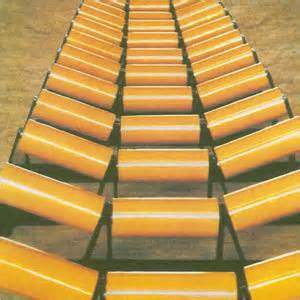 WA Belting Solutions supplies customisable conveyor belt solutions.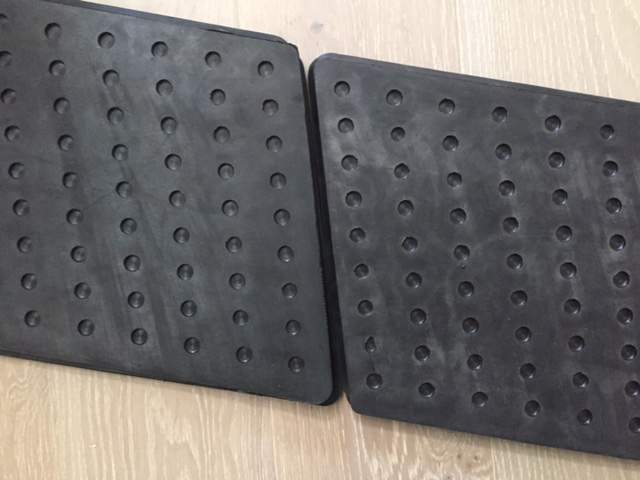 We offer flexible splices for easy belt repairs.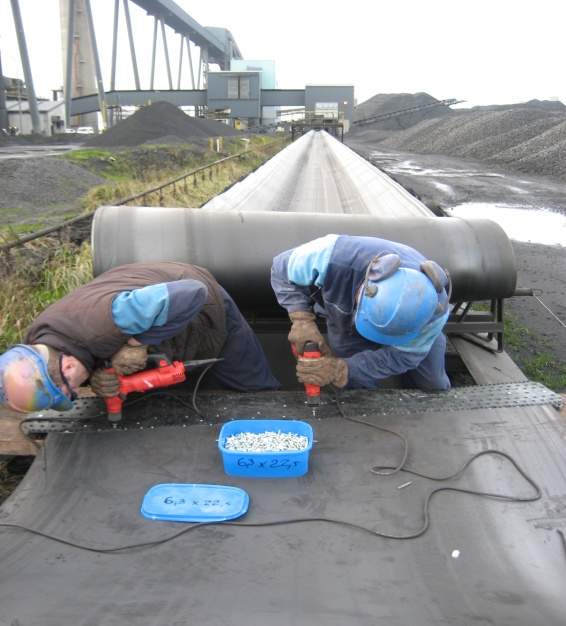 We distribute heavy-duty super screws by Minet Lacing Technologies.
The Kia Kaha splices are suitable for belts used in hot and cold vulcanising applications, as well as mechanical fasteners.
Kia Kaha belt splice.
We can address your belting needs in any colour, ply and cover thickness up to 2,000mm wide.
WA Belting Solutions also offers plied or monofilament belting or plastic modular systems, as well as heavy-duty flat belts for drives such as paper mills, timber mills and printing presses.
Power transmission drives
WA Belting Solutions supplies various power transmission drives, which are available in all denominations and feature the latest technologies.
They are compatible with a wide range of belts, including V, Polychain GT2, HTD timing and Poly-V belts.
Portable and easy-to-install conveyor belts
Sanki conveyors are quick to assemble and can be moved anywhere around your facility.
They are complemented by motorised head drums and can be quickly manufactured to any length.
We offer standard widths of 350mm, 450mm and 600mm, as well smooth belt or chevron patterns for severe incline conveying operations.
WA Belting Solutions also provides specialised belts, including crescent top, solid woven, and anti-static variants.
Adaptable conveyor belts splices for vulcanising applications
The Kia Kaha splices can be prepared to suit belts that are resistant to heat, abrasion, chemical and oil, as well as applications such as hot and cold vulcanising, as well as mechanical fasteners.
With shorter overlaps, the splices offer reduced belt wastage and early joint failure detection, resulting in decreased costs and planned repairs that suit your production requirements.
Suitable for tear repairs and both new and retrofit projects, no electricity or special equipment is required for installation.
Kia Kaha belt splices
WA Belting Solutions offers the Kia Kaha Belt Splices, which offers a wide range of benefits, including:
Only one more product for all conveyor belt sizes up to EP 1450
Reduction of stock and storage costs
Individually applicable – blanks possible on site
Reducing waste by reusing the blanks
Torx / Allen screws prevent wear of the screw head
Long life of the modules
Reusability after replacing the straps
Easy application of the modules
Time-saving installation: less than two hours
Easy to transport, handy, space-saving with only 4.4kg a module
Overlapping or pouring with Sika Bond R & B 100 is possible in order to close the resulting gap between the modules
Consistently smooth surface on the front and back
Immediate commissioning
Resistant to heat, chemical, oil, grease and abrasion
Modular plastic belting solutions
WA Belting Solutions is the Australian distributor for Scanbelt, which delivers tough, long-lasting, plastic belting systems for new and retrofit installations.
We can supply you with a modular system for a wide range of applications, including automotive, dairy, material, food and packaging.
Flexible lacing and fasteners for belt repairs
WA Belting Solutions provides versatile and flexible lacing for holes, rip repairs or belt splices.
Our hinge-free splices can be quickly installed with self-tapping screws, providing a long-term leak-proof performance in all climates. Our lacing offers an immediate restart solution for both fabric and solid woven belts.
Specialised versions are available for metal detectors, pipe belts and heat belts, as the splices are resilient to temperatures of up to 200⁰C.
We are also a distributor of Minet Lacing Technologies, a manufacturer of high-quality splice, fastener and belt repair solutions.
Minet's solutions vary from light to heavy-duty super screws in either carbon or stainless-steel, as well as the necessary tools for self-installation.