AusProof designs, manufactures and supplies high-voltage and low-voltage cable couplers for a wide range of industries worldwide.
With a portfolio that includes bolted couplers and restrained plugs, they are used in underground, open-cut coal and metalliferous mining operations, as well as tunnel excavation projects.
Bolted and restrained cable couplers for mining applications
Ausproof's bolted couplers range from 6.6kV to 35kV at a current rating of 800A, while its restrained couplers includes capabilities of 660V, 1.1kV and 3.3kV at 60A, 150A, 300A and 425A.
Available in either stainless-steel or aluminium, the AusProof coupler system features: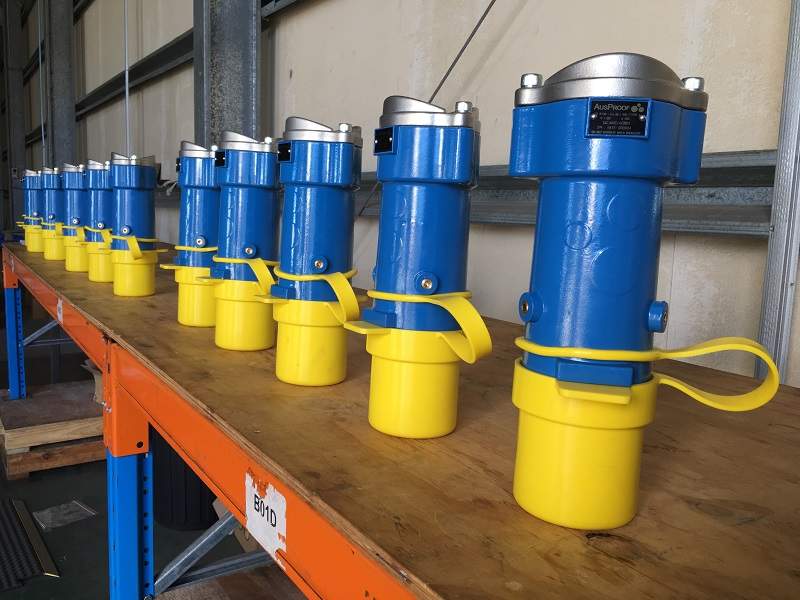 AusProof specialises in restrained cable plugs and receptacles for a wide range of mining applications.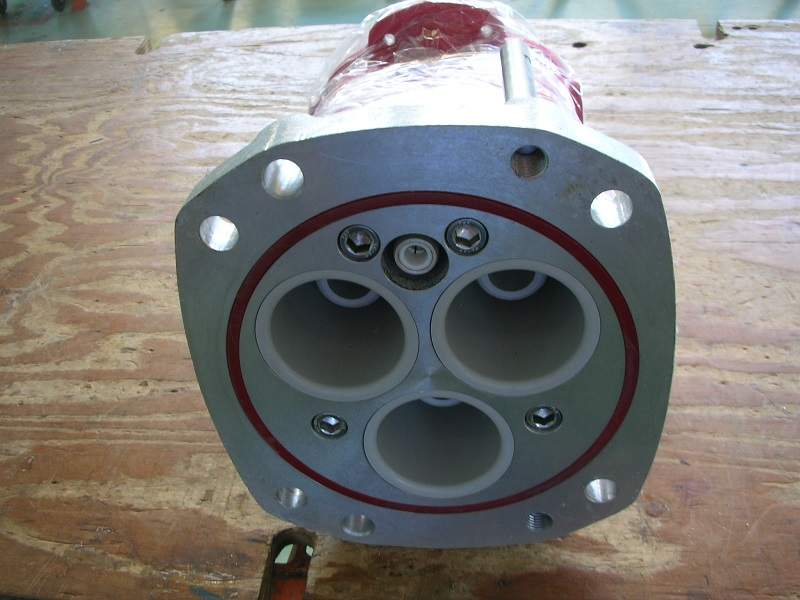 The company provides bolted and restrained couplers.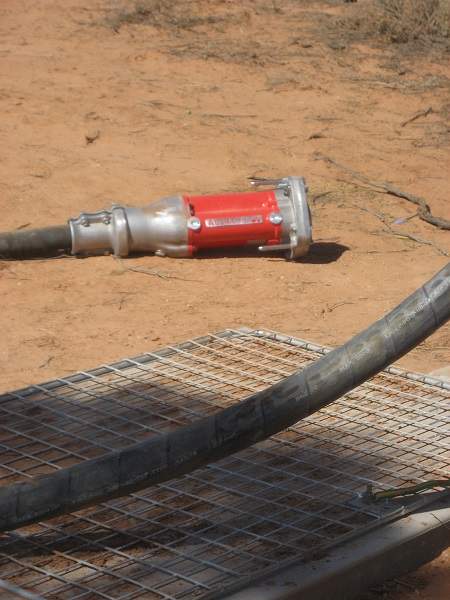 AusProof's research and development team enables the company to consistently maintain its high level of product quality.
Phases segregated by earth
Insulation that extinguishes arcs and faults
Elimination of partial discharge and corona
IP68 water and dust-resistance rating
Coupler shape facilitates handling
Face profile and silicon rubber connectors expels all air when connected
Restrained plugs with single piece contacts and body
Restrained plug and receptacles for mines and tunnelling operations
Ausproof's restrained plug and receptacle range is suitable for use in mining and commercial applications such as Group 1 hazardous mining operations, metalliferous mines and tunnelling projects.
With more than 40 years of experience, the company provides advanced designs that incorporate extensive research and development to ensure safety and reliability in the mining industry.
The PS range of restrained plug and receptacles covers 150A, with optional phase rotation to supply 660V or 1.1kV, while the PL series offers four-pin and six-pin configurations, which are available from 600V to 3.3kV or 300A-435A.
The PS and PL options offer a full suite of high-voltage bolted couplers and low-voltage retrained products. All products in these ranges feature one piece contact and one solid body, making it easy to replace damaged flameproof components.
Features and accessories for restrained plugs
Ausproof's restrained plugs offer a wide range of features, including:
Single solid contacts
Easy termination
Simple flameproof repair
Full solid earth connectivity
Lightest product on the market
Full phase-to-earth segregation
Both plugs and receptacles come with an array of accessories such as a silicone protection cover, crimped or soldered contacts, and an insulated end-cover.
Comprehensive coupler research and development
AusProof's R&D department aims to develop a small yet reliable range of components to the mining industry.
With a proven reputation in quality, reliability and advanced product design, the company understands the hindrance of having a damaged earth sleeve / nose cone and the need to repair these impaired threads.