Power Plant Electrical Technologies (PPE Technologies) provides integrated electrical engineering services, focused on supplying high technology systems and solutions, to the mining industry. The company exclusively works in sub-Saharan Africa, including all southern and central African Countries, and selected west African Countries
Electrical installation and fitment, on-site maintenance and turnkey project services
PPE has several business divisions including an engineering department for electrical and instrumentation design and commissioning services, an installation services department for on-site maintenance works and installation works, a project department for providing turnkey project services on an EPC and EMCM basis, and an electrical fitment shop facility providing motor control centres, power distribution boards, PLC and DCS panels, and a wide range of electrical and instrumentation solutions.
Earthing, lightning and surge protection for mine sites
PPE provides earthing, lightning and surge protection investigations for mine sites. We identify lightning protection zones using risk assessments and soil resistivity (Wenner method). We can then design and install earth electrodes, earth networks, equipotentialisation of earthing networks, and install surge, transient and lightning protection equipment.
Electrical reticulation and substation protection systems
We provide audits, testing, settings and grading for electrical reticulation and substation protection systems. These include the following:
Injection testing on relays, one and three-phase secondary injection testing
Assessment of existing relays settings and rectifications
Engineering solutions on challenging relay setup, marshalling and application
Full reticulation assessments and designs
Testing of PFC units and independent capacitors
Testing of CT and VT units
Circuit breaker / contactor resistance tests
Circuit breaker open / close speed tests
Extensive knowledge on all well-known protection relays
EPC and EPCM for turnkey project
Construction contracting trends have been leaning towards the EPCM style of contracting and away from the EPC contracting for several reasons, but both have their place in business today.
Our engineering, procurement and construction (EPC) services include:
One-stop shopping (one point of contact)
Hands-off approach to project
Minimal staffing requirements
Minimal legal risk
Best for well-defined projects
Detailed engineering before contractor selected
Minimal unknowns
Our engineering, procurement and construction management (EPCM) services include:
Lower overall costs
Staff's sense of ownership
More control over process
Better for less defined projects
Normally anticipated changes to scope of supply
Less legal litigation
issues identified early
Situation resolved before it becomes a larger problem
Owners financing flexibility
Electrical and instrumentation installation
Our installation services department provides a comprehensive on-site construction and installation solution, from small retrofits and modifications to existing installations, to entirely new plants. Our installation teams are geared for operating in heavy industrial environment working for corporate groups, with high expectations in safety, quality and service.
To ensure a consistent quality of performance our site supervisor performance is built on four key pillars of management, namely the planning, leading, organisation and control of site works and site teams. Through clearly defining the scope of services required and having the implementation strategy for each installation, we ensure that the site teams and their supporting managers are focused on the same mission, with common goals and objectives for every undertaking.
We focus on planning, leading, organising and controlling our site works and ensure that key performance is clearly mapped to achieve end user satisfaction.
Power distribution load centres, motor control centres and control system solutions
The PPE Technologies panel fitment centre is geared for power distribution equipment up to 4,000A. Our service is geared to the manufacture of electrical, control and instrumentation control panels and enclosure to your requirement.
This includes on-site panel modifications achieved with the use of a portable bus bar press system in skilled and experienced hands.
PPE sales and marketing business unit
PPE's product sales and marketing division offers skilled product consultants and several select high-quality product brand portfolios to ensure we continually offer reliable solutions with great after-sales service support.
This business unit complements our project and installations divisions capabilities with reliable after project product service and support, ensuring that customer product purchasing and warranty issues are handled from a single service entry point.
Through our selection of premium products, we offer standalone (brown box) products sales or as complete turnkey solutions with the support from our engineering and installation divisions.
Our sales and marketing team are dedicated and determined in offering high-quality products at the best possible price for reputable brands with constituently reliable service and support.
Containerised, compact substations are designed in accordance with IEC/EN 61330 standard for high-voltage / low-voltage prefabricated substations.
PPE Technologies has released a flyer for power generation solutions for the mining industry. Download the flyer for information on single mobile diesel generator rigs to integrated diesel generator power plant systems.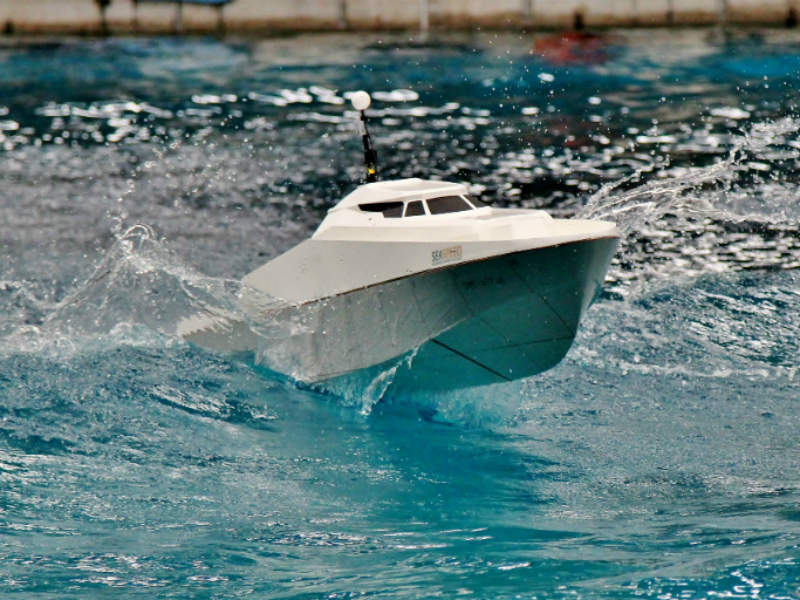 Asanko Gold Mine, situated in Ghana, one of the top ten gold producing countries, is Asanko Gold's flagship project.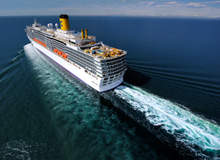 The Mpokoto gold project is located approximately 250km west of the mining town of Kolwezi, within the Katanga Province, Democratic Republic of Congo, and approximately 25km from the Zambian border.
PPE Technologies
PO Box 3357
Nelspruit 1200
South Africa