Cartledge Mining and Geotechnics (CM&G) is a specialist consultancy firm that offers advanced geotechnical solutions for the mining industry.
We can provide total geotechnical solutions for mining projects from pit-to-port for your mining project.
Geotechnical mining support services
CM&G's geotechnical solutions are designed for the mining lifecycle, ranging from advisory services to operations support and infrastructure.
Our mining professionals can provide strategic planning for an entire project, in addition to mine closures for bulk commodities, rare-earth elements (REEs), and precious or base metals.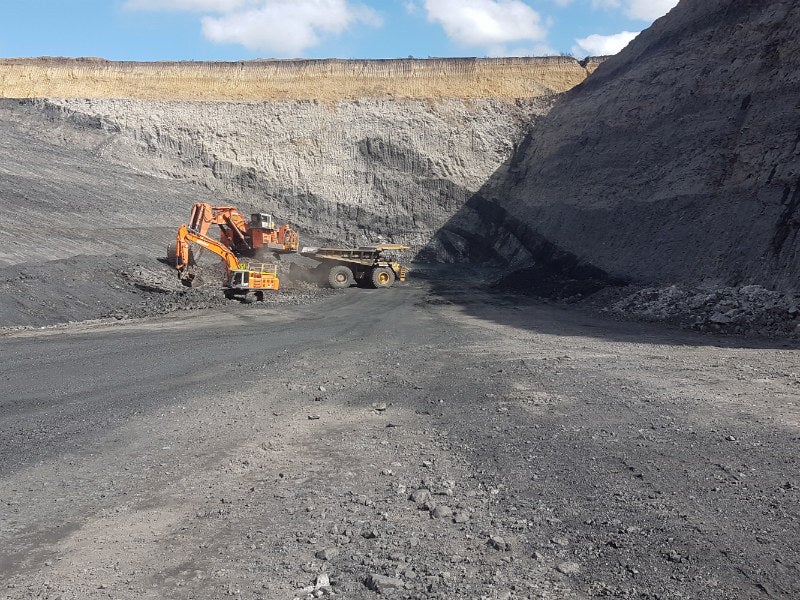 CMG ensures clients are fully aware of geotechnical risks and can manage them in their mine operations.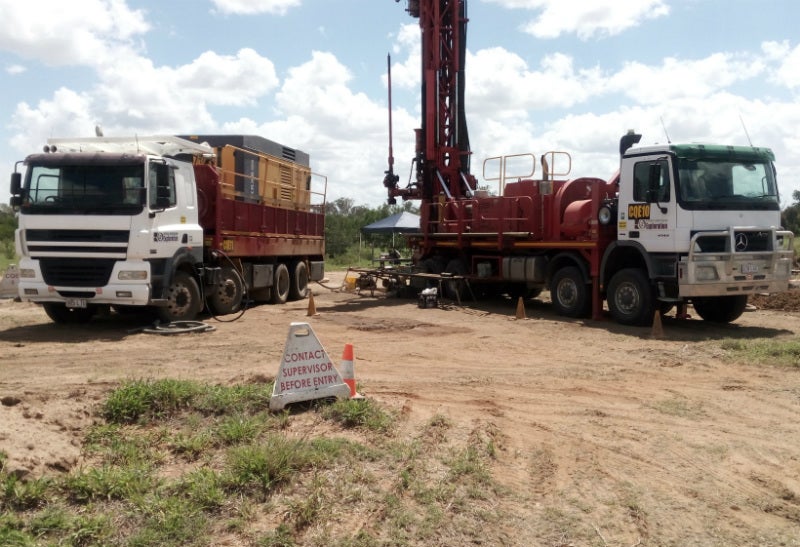 Services provided by CMG include feasibility studies, method studies and concept development.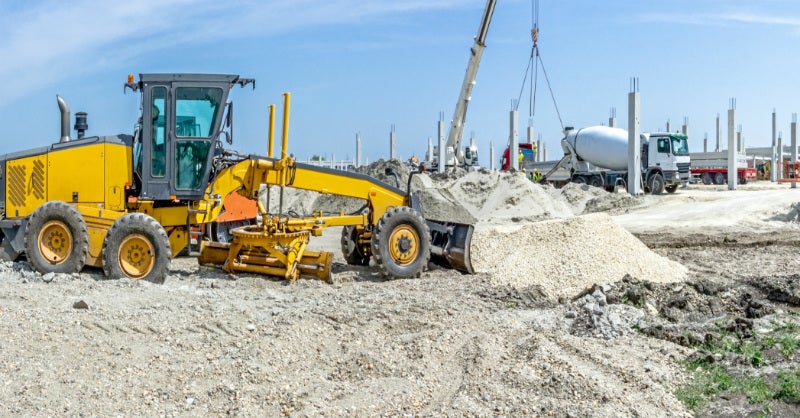 CMG offers emergency response support, regular advice services, and geotechnical hazard identification for the mining industry.
Deeper and more complex mines require a detailed understanding of ground conditions for optimal productivity and safety. We ensure that clients understand geotechnical risks and are equipped to manage them.
CM&G provides a complete in-house design service for mine-related infrastructure and ancillary services.
Advisory services for the mining sector
CM&G offers complete lifecycle advisory services to clients, ensuring they can reach their project goals. Our renowned technical specialists have experience working on world-class projects.
Services include strategic mine planning, projected cost and risk assessment, as well as third-party reviews. Financial evaluations, peer reviews and technical due diligence can be provided for mining projects, in addition to the development of ground models and rock mass characterisation.
Concept development and feasibility studies for mines
CM&G is experienced in carrying out studies with a high level of detail, offering a full range available from concept development to bankable feasibility studies. Our mining professionals are capable of providing innovative solutions for various mining methods in client projects.
Studies can be performed for mine infrastructure and linear projects, in addition to selective versus bulk mining methods for hard rock environments. Single-seam and multi-seam mining method studies for open-cut and underground mining can be undertaken.
Mining project geotechnical investigations and ground monitoring
CM&G offers design, implementation and analysis services for surface and subsurface geotechnical investigations and ground monitoring for mining projects. Mining experts can carry out shallow investigations for mine infrastructure, in addition to deep investigations for open-cut and underground greenfield and brownfield projects.
We can schedule and interpret laboratory test data, and carry out geological, geotechnical, and geomorphological mapping.
Other services include design of ground monitoring instrumentation for hazard and preventative management, in addition to optimisation studies.
Operations and mine closure services
CM&G's team works closely with mining operations to ensure that clients are provided with prompt, cost-effective and practical solutions. Services include emergency response and regular advice services, as well as geotechnical hazard identification.
We offer development and review services for ground control management plans (GCMPs), principal hazard management plans (PHMPs) and trigger action response plans (TARPs).
We collaborate with clients to reduce remediation costs. Alongside this, we develop long-term innovative geotechnical solutions designed to meet regulatory standards.
Complete mining project advisory services
CM&G undertook a levee design where the function of the project was to design a structure that can prevent the inundation of open pits from a rare flood event. CM&G developed a zoned levee incorporating a traditional earthen embankment levee design but allowed the construction to be carried out using mining fleet trucks and excavators to place and compact the embankment fill.
We advised that the earthen levee should be constructed of locally sourced clay fill won from the excavation of the open pit boxcut. The embankment was designed with materials available locally, as opposed to the common approach of designing an embankment with high-grade materials that may not be available.
The clay fill material is waste from the boxcut and can be incorporated into the levee structure rather than being hauled at significant cost to an out-of-pit dump elsewhere on site. The clay fill was hauled, placed, spread, and compacted using the mine's own equipment, which significantly reduces the cost by not using specialist earthmoving contractors.
Where there is insufficient space on the levee to allow for the turning of the mine haul trucks, a clay buttress should be placed on the mineside (downstream) levee batter to provide at least 50m of crest width on all placement lifts ensuring optimal truck manoeuvrability.
About Cartledge Mining and Geotechnics
Cartledge Mining and Geotechnics has provided project management and other services for complex large civil projects in residential and mining areas. We have worked with large multi-disciplinary and small independent consultancies, as well as directly for international mining companies, providing extensive practical and technical expertise.