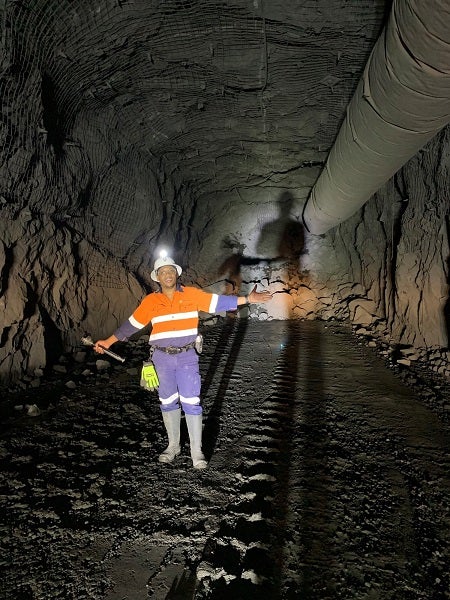 Cartledge Mining and Geotechnics team member Keith Mandisodza has spent three months providing geotechnical support at Ernest Henry Mine, a copper and gold mining and processing operation near Cloncurry, in north-west Queensland.
Keith was supporting the mine's geotechnical and processing teams in managing the sub-level cave mine and tailings dam at the site.
He was responsible for reviewing and formulating the mine's ground control management plan (GCMP), reviewing dam break study reports and recommending ways forward and reviewing and making recommendations on tailing expansion design and construction methodology.
Keith was also kept busy reviewing, assessing and proposing robust tailings dam monitoring and surveillance strategies, mentoring geotechnical engineers and graduate trainees and undertaking operational routines, which involved monitoring development and production drives, ground support installations – static and dynamic, seismic monitoring and analysis, cave propagation and mining sequences.
As well, he interacted and networked with a diverse workgroup from different departments, including geology, mine planning, operators, and survey teams.
Keith said it was a great experience to be involved and engaged in a complete mining process, including development, production, draw-point extraction and management, caving management, seismic monitoring, and tailings management.