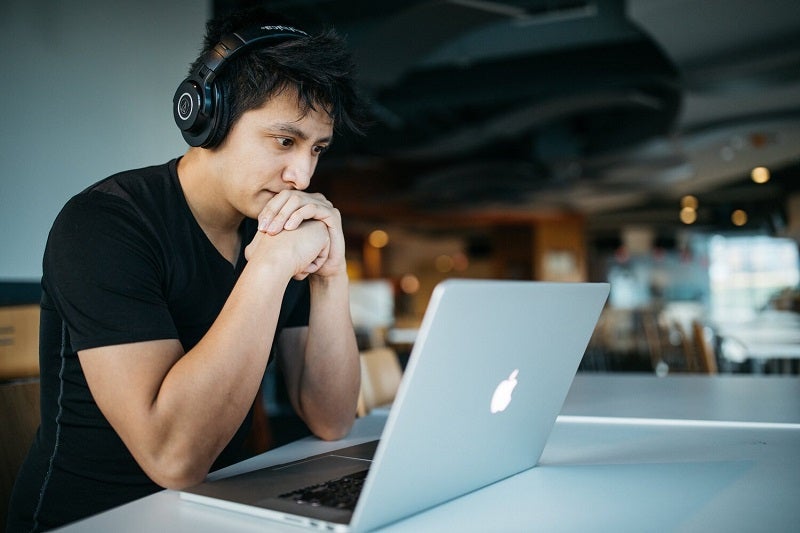 Cartledge Mining and Geotechnics team member Bongani Dlamini inspired a new cohort of geotechnical and mining engineers when he presented a lecture to students of the University of Queensland's School of Mechanical and Mining Engineering.
Bongani presented his lecture "Longwall geomechanics and mine subsidence" remotely because of COVID-19 restrictions.
Bongani shared his vast knowledge gained in Australian and US underground coal mines with UQ students, using case studies from his own career to support theoretical lessons on how to predict, monitor and deal with fracturing and mine subsidence caused by underground LW extraction.
"It was quite a technical lecture, as some of the students were in their final year and were very interested in the role geotechnical engineering plays in mines," Bongani said.
"It was my first guest lecture to university students and feedback from the senior lecturer was that it went very well, so I do see my myself presenting other guest lectures in the future when the opportunity arises."