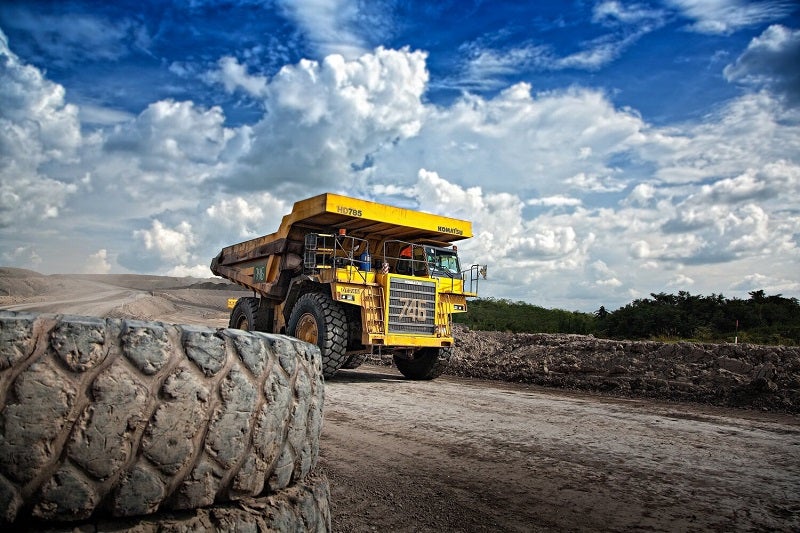 Cartledge Mining and Geotechnics team member Keith Mandisodza presented at the recent 2020 Slope Stability 2020 conference.
Keith presented his paper "Management of geotechnical hazards through embracing technology and innovative thinking" remotely because of COVID-19 restrictions.
Keith explored the situation at Evolution Mining's Mt Rawdon mine, in south-east Queensland, where complex ground conditions have led to the implementation of myriad innovative strategies to combat the ever-present ground control challenges.
Ground control strategies implemented include the application of unconventional open pit ground reinforcement methods that are complemented by known and unfamiliar technology-embracing innovative methods.
Keith told conference delegates the implemented strategies had been overtly successful in the mitigation of inherent geotechnical risks. Those risks manifested as a spectra of failure modes and rockfalls due to inadequate catchment capacity and weak rock mass zones within a diverse rock mass with complex structural controls.
Keith's paper outlined some of the challenges that had been encountered during the implementation of the adopted methods and assessed successes and failures of the various applications.
It also detailed different innovative strategies undertaken to control slope geotechnical hazards, ensure the safety of mine personnel and preserve the ore reserve and LOM which had remained consistent (minus depletion) for three years.