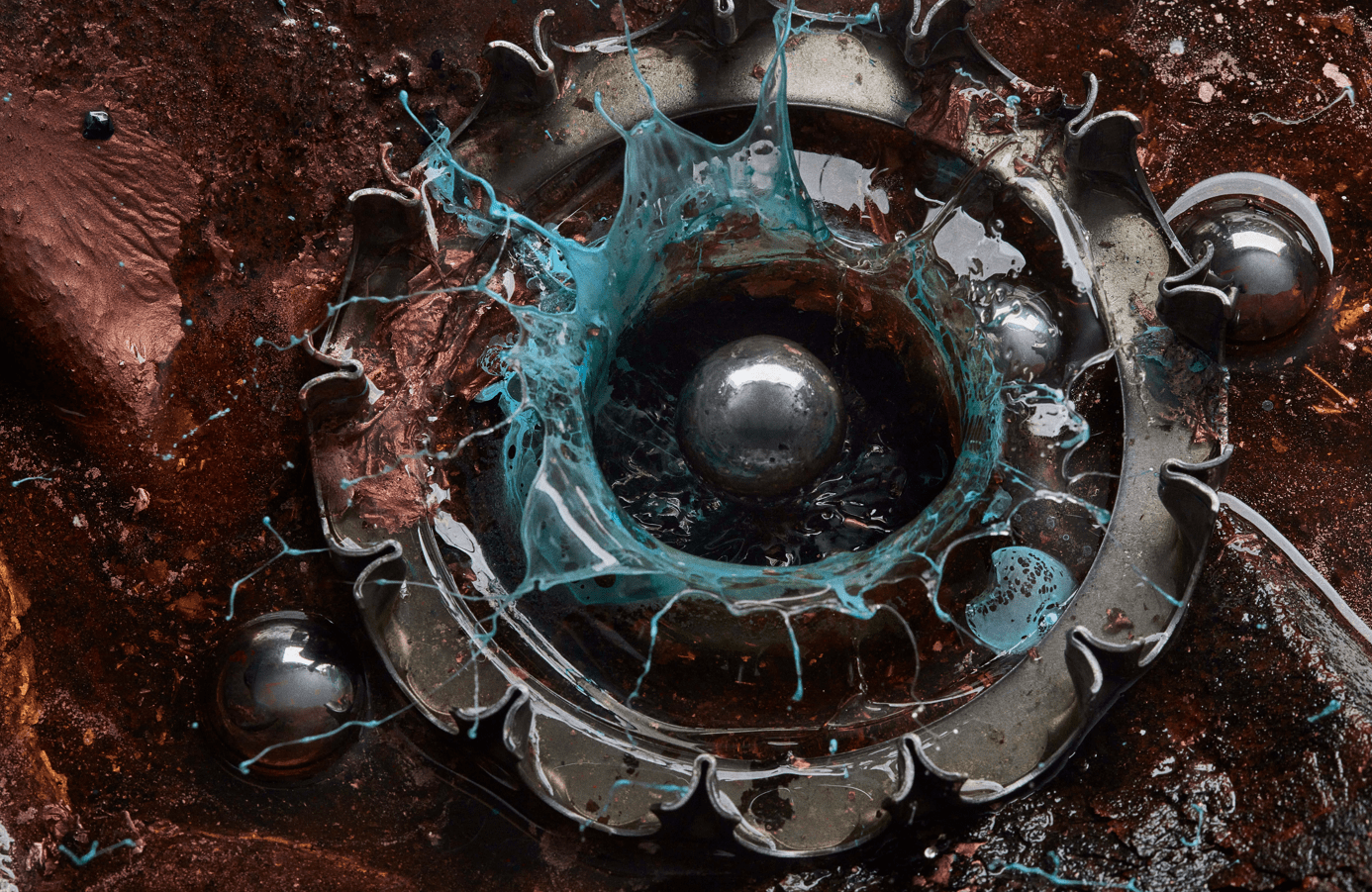 SKF has been a global technology provider for more than a century. We offer a wide range of solutions for rotating equipment, such as bearings, seals, lubrication, condition monitoring and maintenance services. We are represented in around 130 countries, with more than 40 000 employees and 17,000 distributor locations worldwide.
Climate change caused by human activity presents an existential threat to life on this planet. Greenhouse gas emissions need to reduce rapidly to net-zero by 2050, and for this to happen, the global economy needs to transform from being dependent on fossil fuel to being carbon-free, circular, and clean.
Our customers need assets that can run longer, cleaner, and more safely, so our largest contribution lies in what we can do with, and for, them. With a strategic focus on clean technology, we're therefore developing the solutions needed to help make industries competitive, sustainable – and support their need for rapid growth.
The refined SKF Three-barrier solution protects pulley bearings from contamination and loss of grease.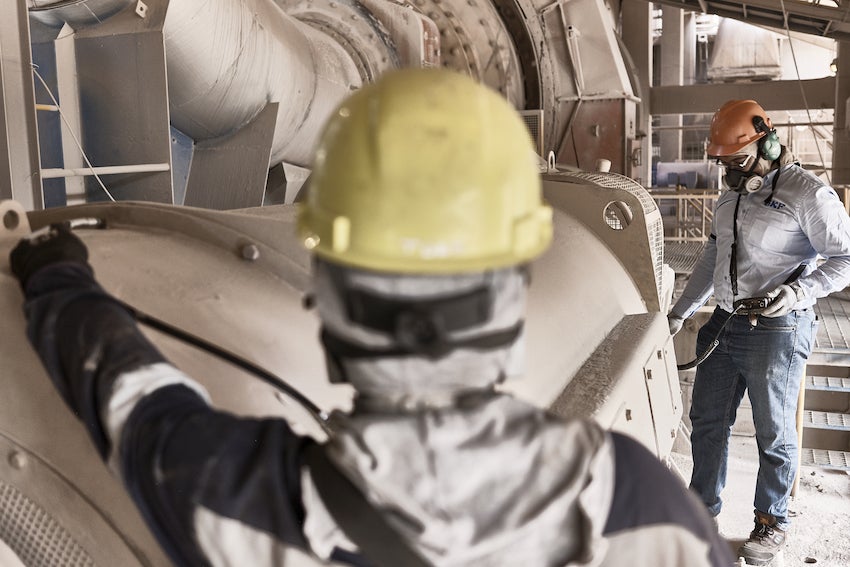 SKF provides technology for periodic and continuous monitoring of machinery.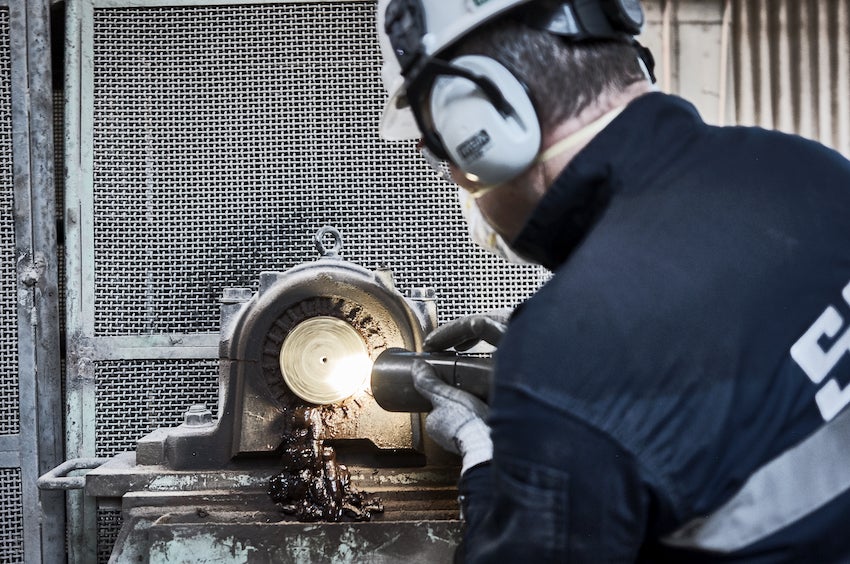 SKF has a number of specific greases suitable for the mining and cement industries and a full line of grease and oil lubrication systems.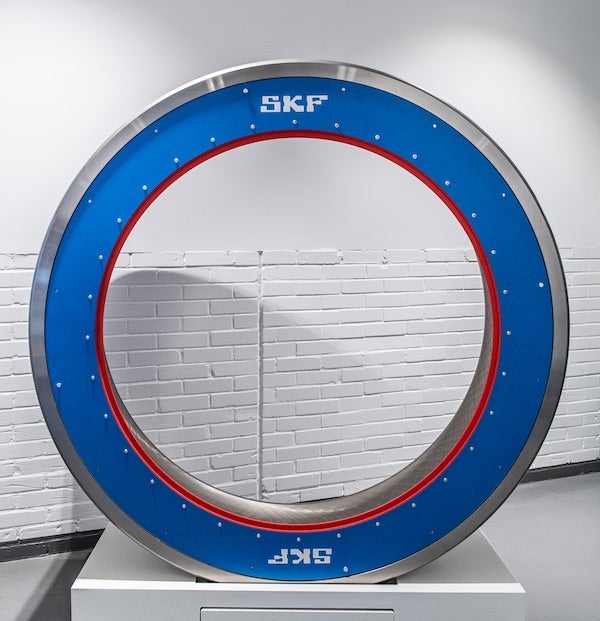 Large size sealed SKF Explorer spherical roller bearings for HPGRs and roller presses help to double bearing service life and secure production.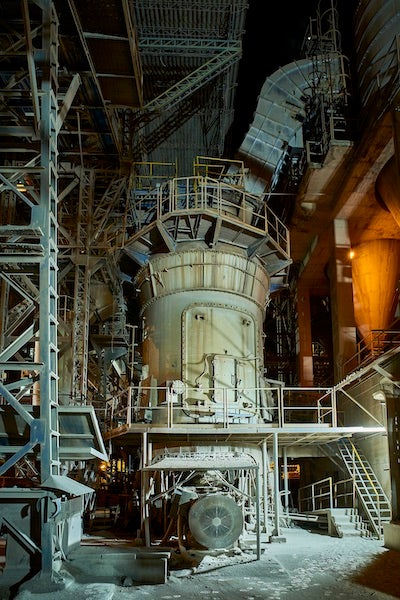 Tapered roller and spherical plain bearings and hydraulic and large diameter seals are some of the SKF products that can help customers increase productivity in their vertical roller mills.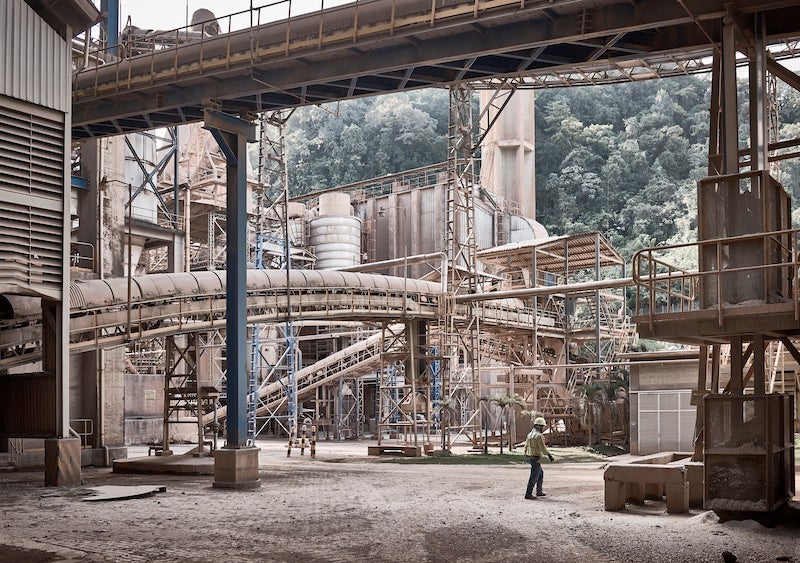 SKF Cooper split bearings, Three-Barrier solution, Idler sound monitor, automatic lubricators and condition monitoring are SKF products and solutions that can help customers secure uptime and productivity in their conveyors.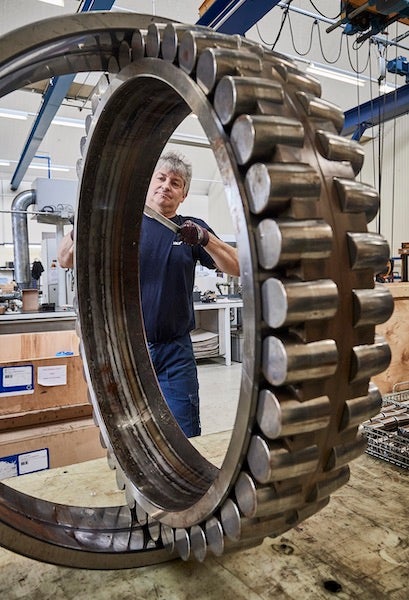 Remanufacturing of bearings reduces replacement lead times and the carbon footprint. It lowers maintenance costs and secures productivity.
SKF Explorer spherical roller bearings, radial seals, LGEP2 grease, microlog data collector and condition monitoring are SKF products and solutions that help customers secure reliability in their vibrating screen applications.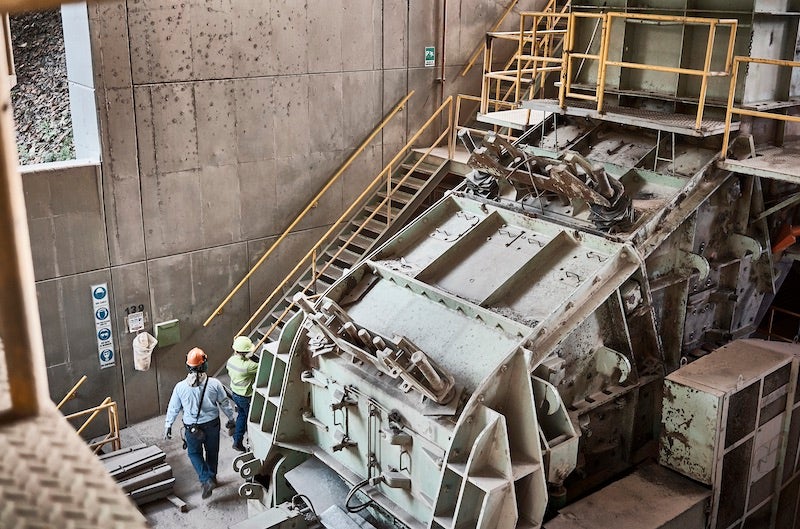 Microlog, alignment tools, Explorer spherical roller bearings, LGEP2 grease and automatic lubricators are SKF products that help optimize bearing service life, increase machine reliability and reduce unplanned downtime for crushers.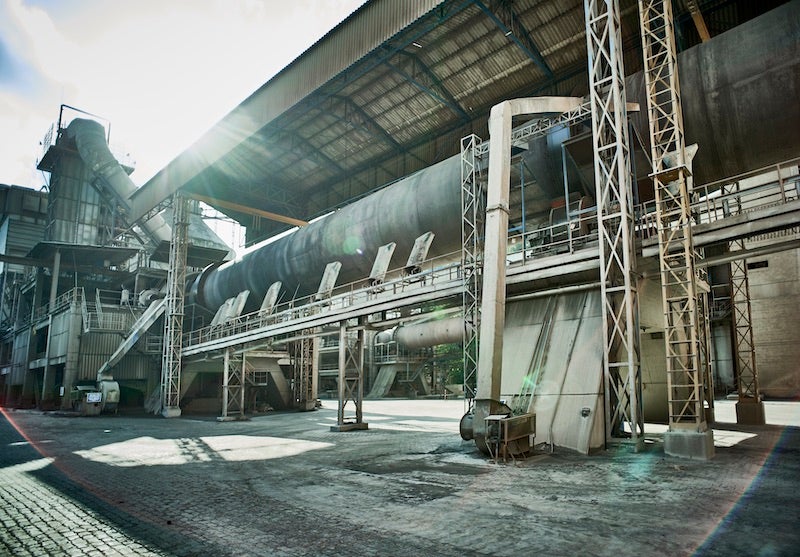 Microlog, IMx and root cause analysis are SKF solutions that can help customers detect faults and analyze the conditions of bearings and machine parts in their kilns and clinker coolers.
By making products lighter, more efficient, longer-lasting, and repairable, as well as improving the performance of our customers' products, we intend to help our customers – and the industry as a whole – to reach significant energy and carbon savings. This isn't just business. We see it as a moral obligation to our customers, shareholders, employees, and future generations to do everything we can to help realize the transformation from fossil fuel dependency to carbon neutrality.
Rotating Equipment Performance
Whether you want to solve a specific rotating equipment problem, increase your plant and equipment performance, or improve your overall maintenance strategy and efficiency, SKF is your partner. With access to unique application insights, together with the right products, connected technologies and solutions, we can help you get the performance you are looking for from your rotating equipment, delivered via flexible business agreements.
Performance demands are different for every business. But with rotating equipment, the ultimate objective is to maximize the reliability and output from your machinery and your production process, whilst driving down the total cost of ownership over the life cycle.
With experience from almost every industrial sector and machine type, SKF can work closely with you throughout a machine's complete lifecycle, using our knowledge, experience and insight to provide improved equipment design specifications, as well as the high-quality products, services, and advice required to help you meet your business objectives.
Bearing remanufacturing services
SKF has decades of expertise in bearing remanufacturing. It is carried out at dedicated remanufacturing centres with specialists following strict specifications.
After cleaning, components are inspected polished and replaced if necessary. The bearings are restored to like new condition and provided a new warranty. SKF Remanufacturing service is a thorough process.  The service can also be provided to large size bearing housings and save you millions in avoided new part and downtime costs.
Why scrap and replace when you can remanufacture?
Reduce replacement lead times
Lower maintenance costs
Secure productivity
Reduce carbon footprint
Bearings and units
SKF leads the industry with its SKF Explorer performance class bearings, which last longer and run cooler than conventional bearings. This improves reliability, reduces maintenance and repair costs.
For low-speed conveyor applications, SKF offers the Three Barrier Solution with the sealed SKF Explorer spherical roller bearing in a sealed housing. SKF Explorer spherical roller bearings (VA405) for vibrating screens have long service life and cooler operating temperatures than other bearings. SKF also supplies slewing bearings, spherical plain bearings, housings and accessories.
Rotary shaft, hydraulic and static seals
SKF has a full line of rotary shaft seals, hydraulic seals, and static seals. The SKF large diameter seals with PTFE excluder wipers are proven to be effective in increasing service life in abrasive conditions.
SKF SPEEDI-SLEEVE is used to recondition worn shafts and for new sealing surfaces. SKF can machine special seals, up to 4m in diameter and made from various materials, to solve tough sealing problems.
Lubricants, lubrication systems and lubrication management
SKF has a number of specific greases suitable for the mining and cement industries and a full line of grease and oil lubrication systems. We also provide lubrication management consultancy to optimize and reduce the lubrication usages at mines and cement plants.
Changing the business model for industrial oil
SKF RecondOil closes the loop on the use of industrial lubrication oil. By combining our patented Double Separation Technology (DST) with high-performing SKF oil, we can extend the lifespan of the oil almost endlessly.
What is Double Separation Technology (DST)?
DST is a new technology for industrial oil regeneration. This ground-breaking, patented technology can change the way we view industrial oils – from a costly consumable to a fully circular asset.
What makes DST different?
DST does not replace conventional filters. Instead, it is an addition that takes you beyond conventional filtering. Your oil becomes cleaner than ever before. And by removing even the smallest contaminants, we can prevent your oil from aging. This means that the same oil can be used again and again. In some cases, indefinitely.
Where can DST be used?
Well, in almost any industry: metal working; pulp and paper; mining; general manufacturing; marine applications and more. Almost anywhere where industrial oil is used.
What are the benefits?
You might never have to buy new oil again. Or dispose of used oil. Besides saving you money, it can also result in a significant reduction of your carbon footprint. In addition, for many processes, ultra-clean oil can bring substantial performance improvements and longer machine life.